Connecting entrepreneurs with product sourcing agencies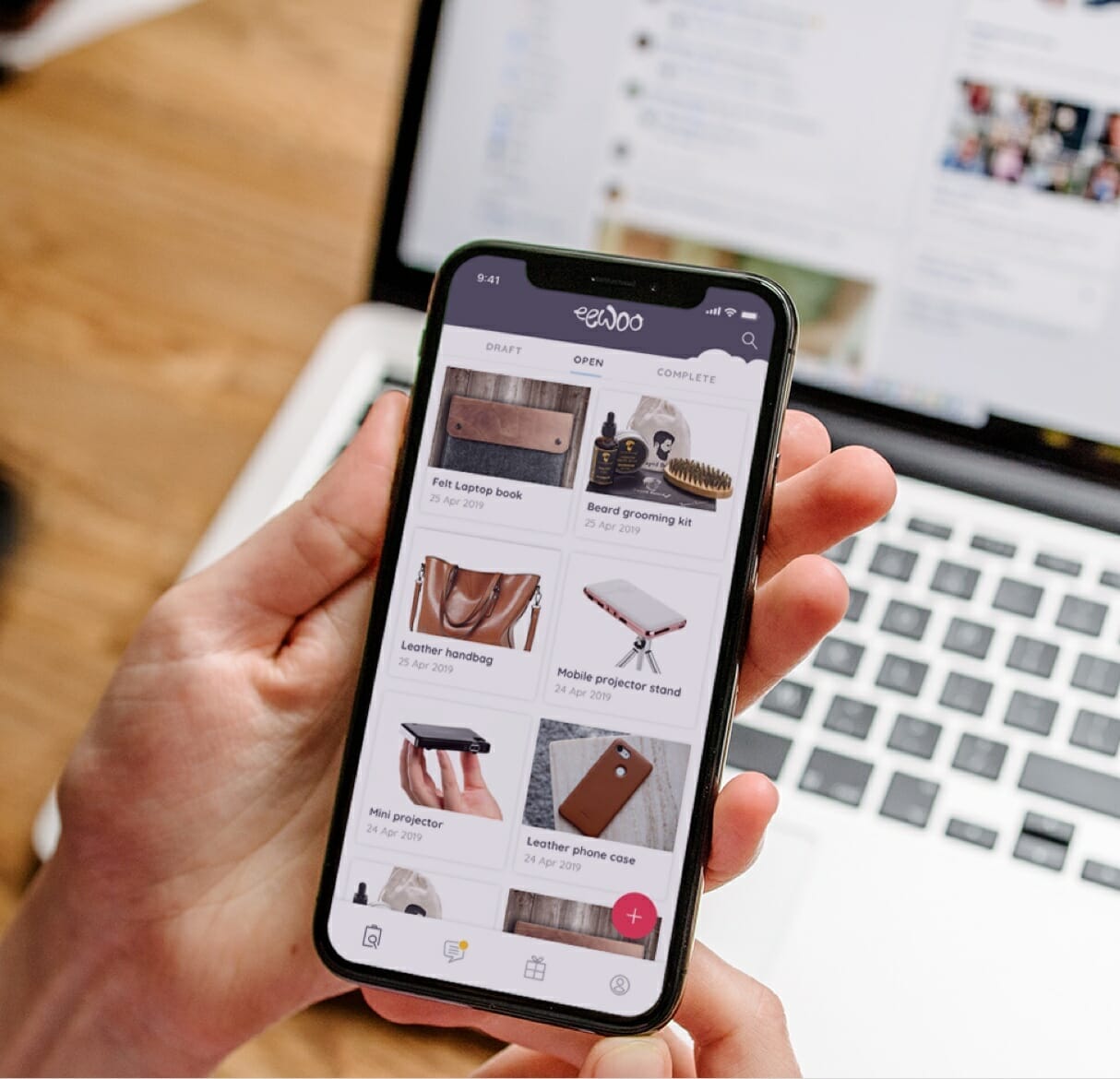 At a glance
eeWoo is an easy-to-use online platform that empowers you to find, buy and stock products from China – easily, quickly and affordably. Using a simple, step-by-step tool a user can create and submit a new product sourcing request to agents.
The app features quote, report and invoice tracking on an intuitive dashboard, as well as an easy-to-use messaging system allowing users to discuss requirements, refine requests and complete orders with agents.
Project type
Product sourcing platform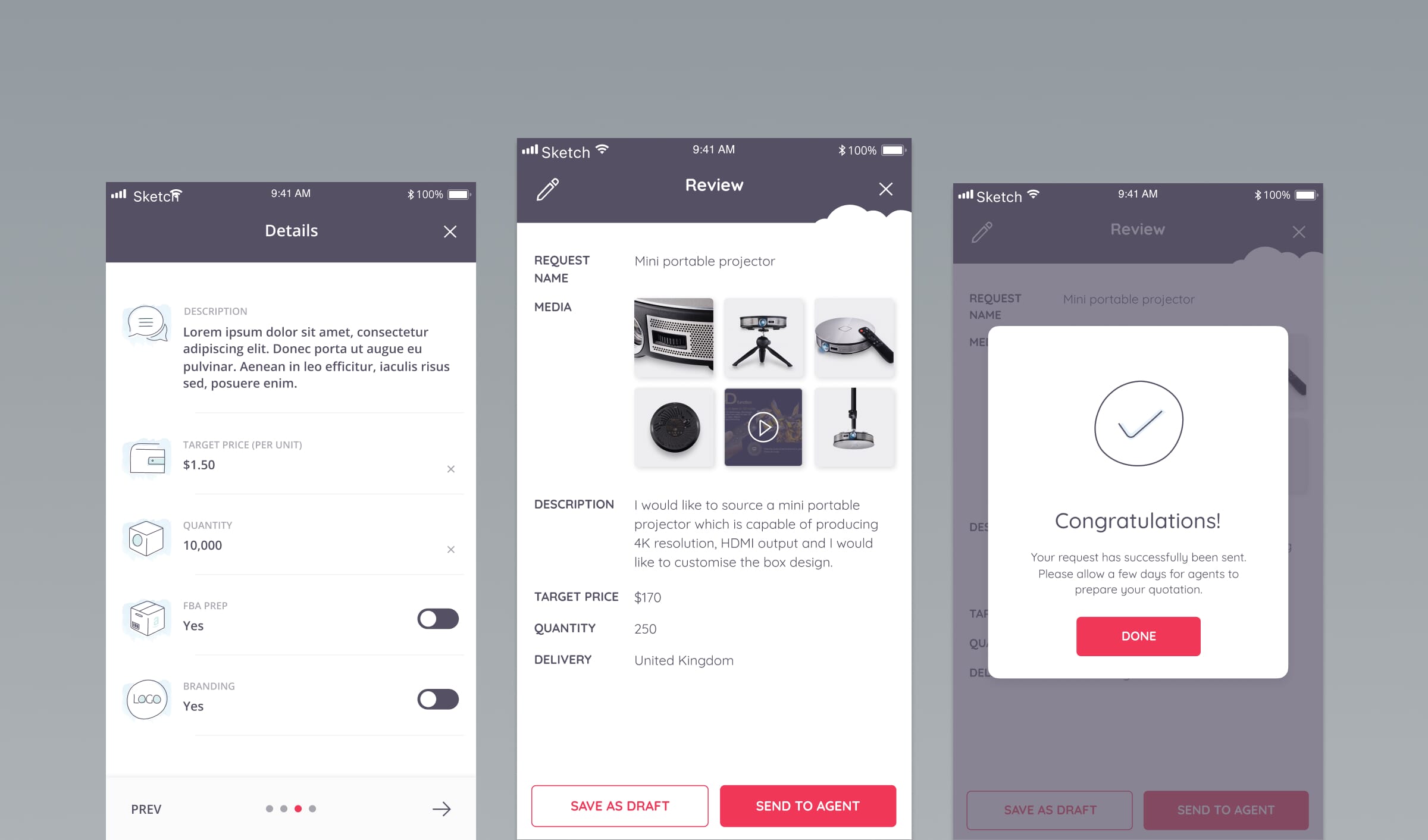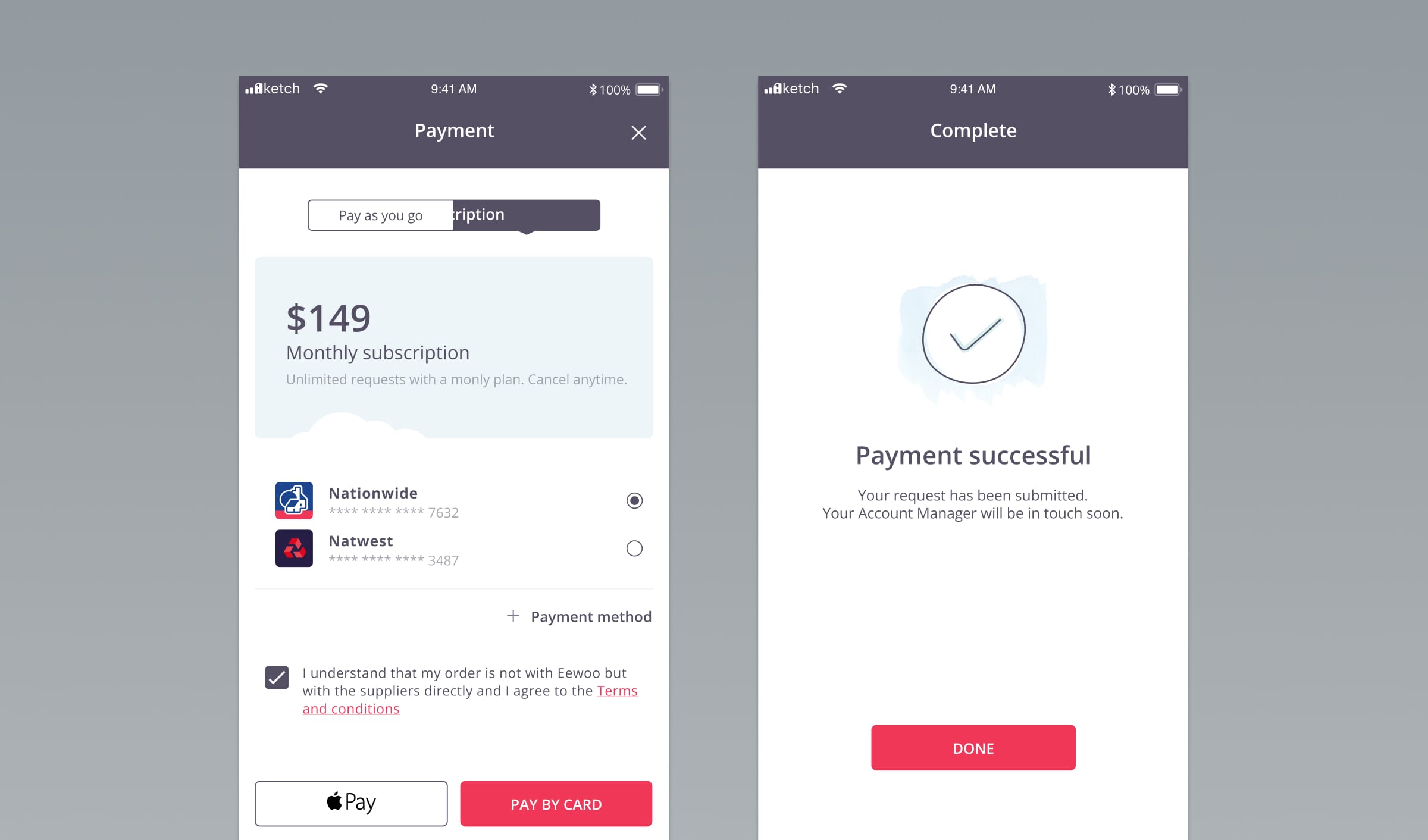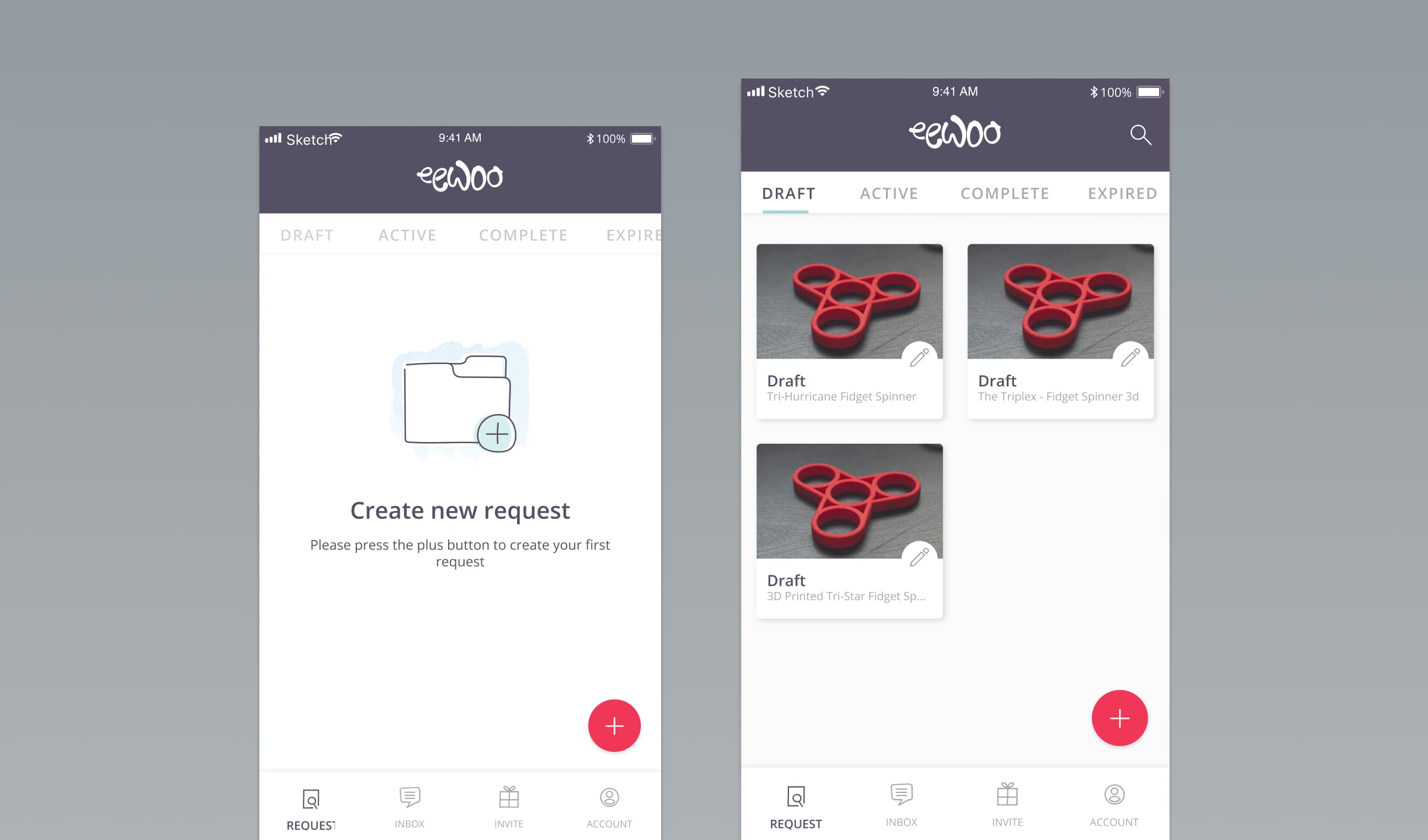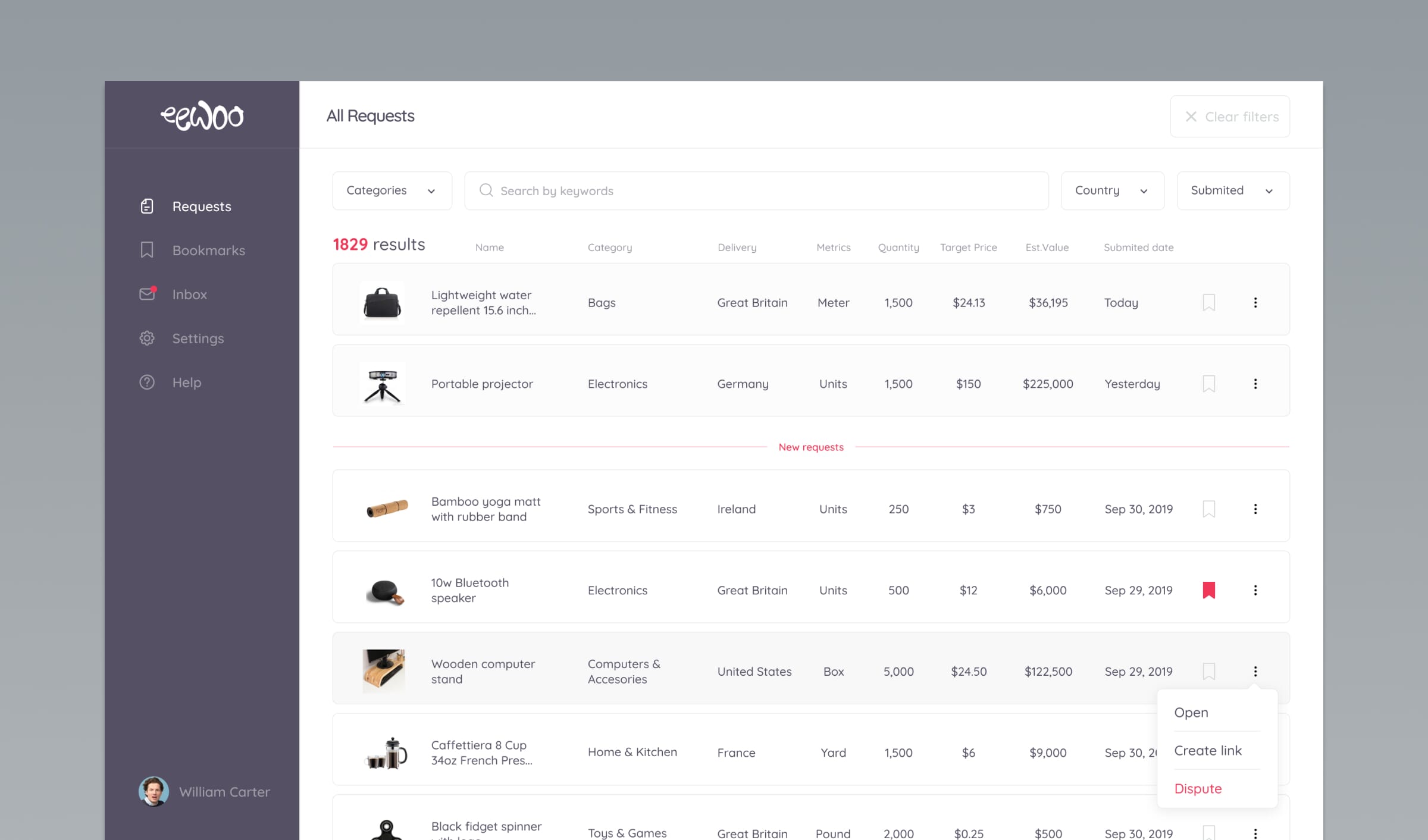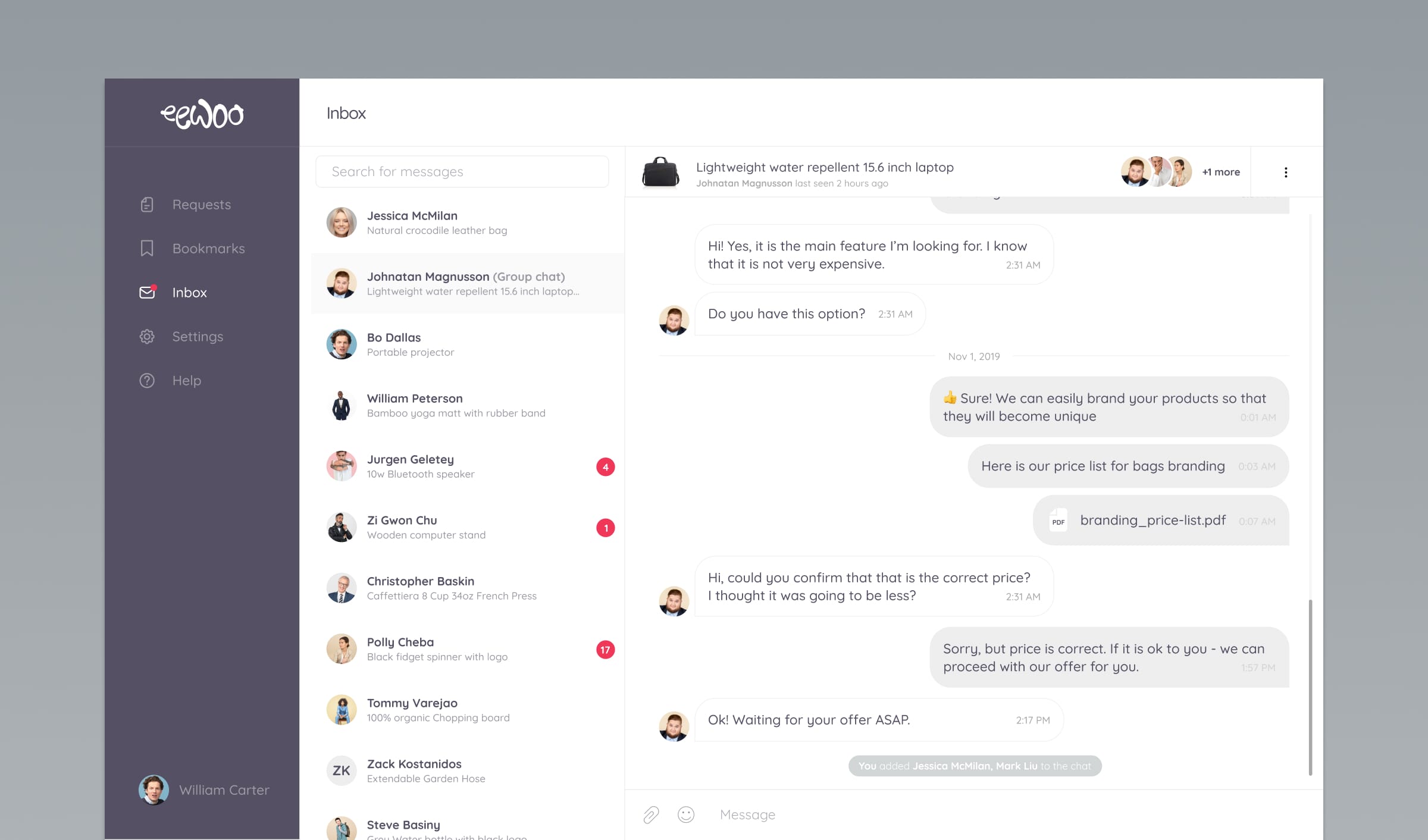 Full Clarity's unique process took us through a discovery phase to develop a greater understanding of our customers and their pain points. They create solutions that solve problems, and it's clear that they care about our customer experience as well as increasing revenue. Their passion for their work distinguishes them, and has resulted in a long-term partnership spanning several projects.
Book a virtual coffee
Speak directly with our founders Ed and Jon about how we can help you on your Innovation or Transformation project.
Contact