Digital Transformation
Design led transformation
What we do
Transformation design
Reviewing existing services, platforms and systems, we transform digital products, and improve customer and user journeys
Modernise digital products
Update an existing product and transform the UX/UI product design
Improve customer journeys
Deliver value to people across every online and offline touchpoint of a service
Optimise platform usability
Embed iterative 'test & learn' feedback loops to optimise user engagement
Success stories
Featured innovation work
Featured product and service design transformation projects we've delivered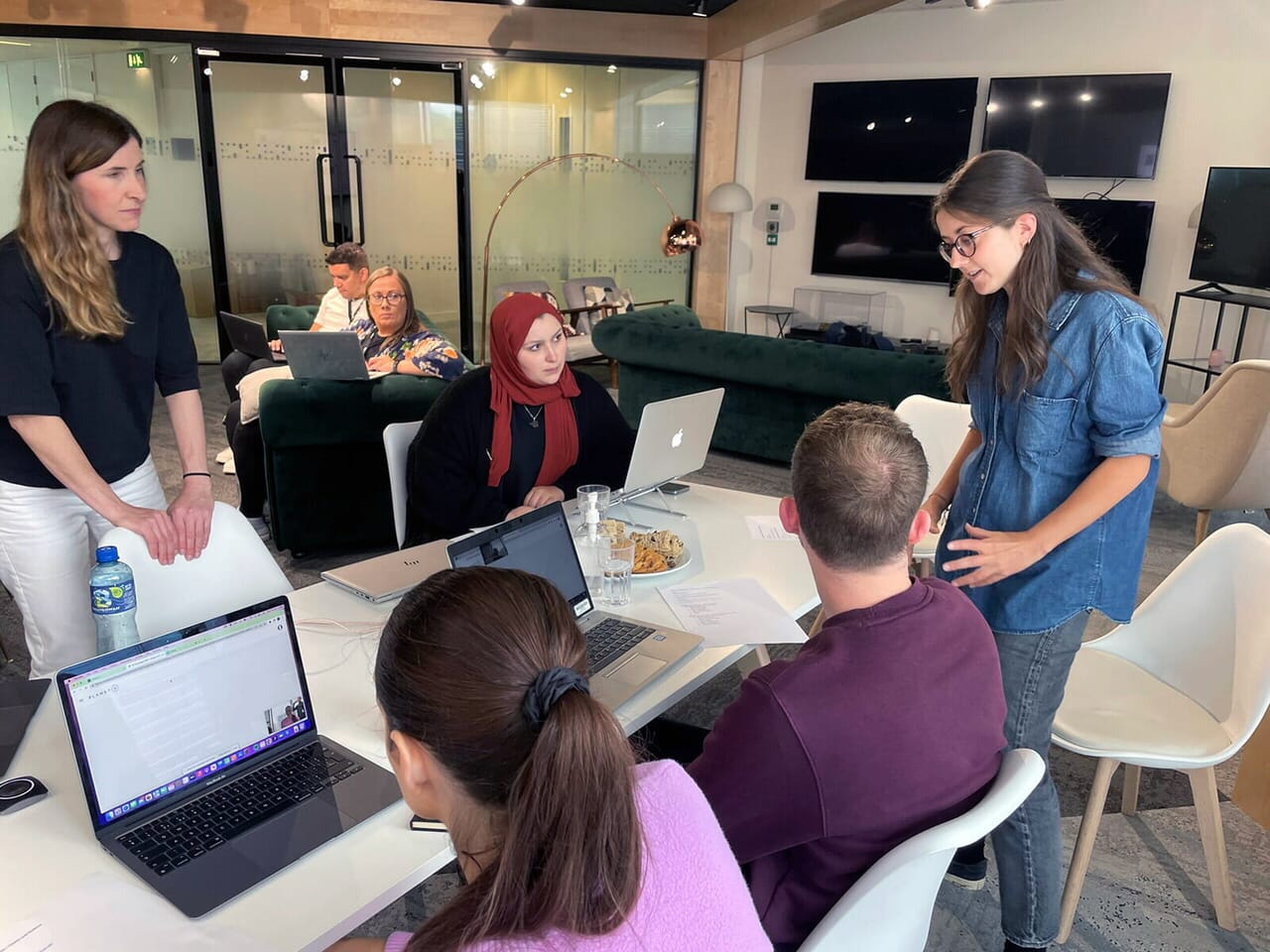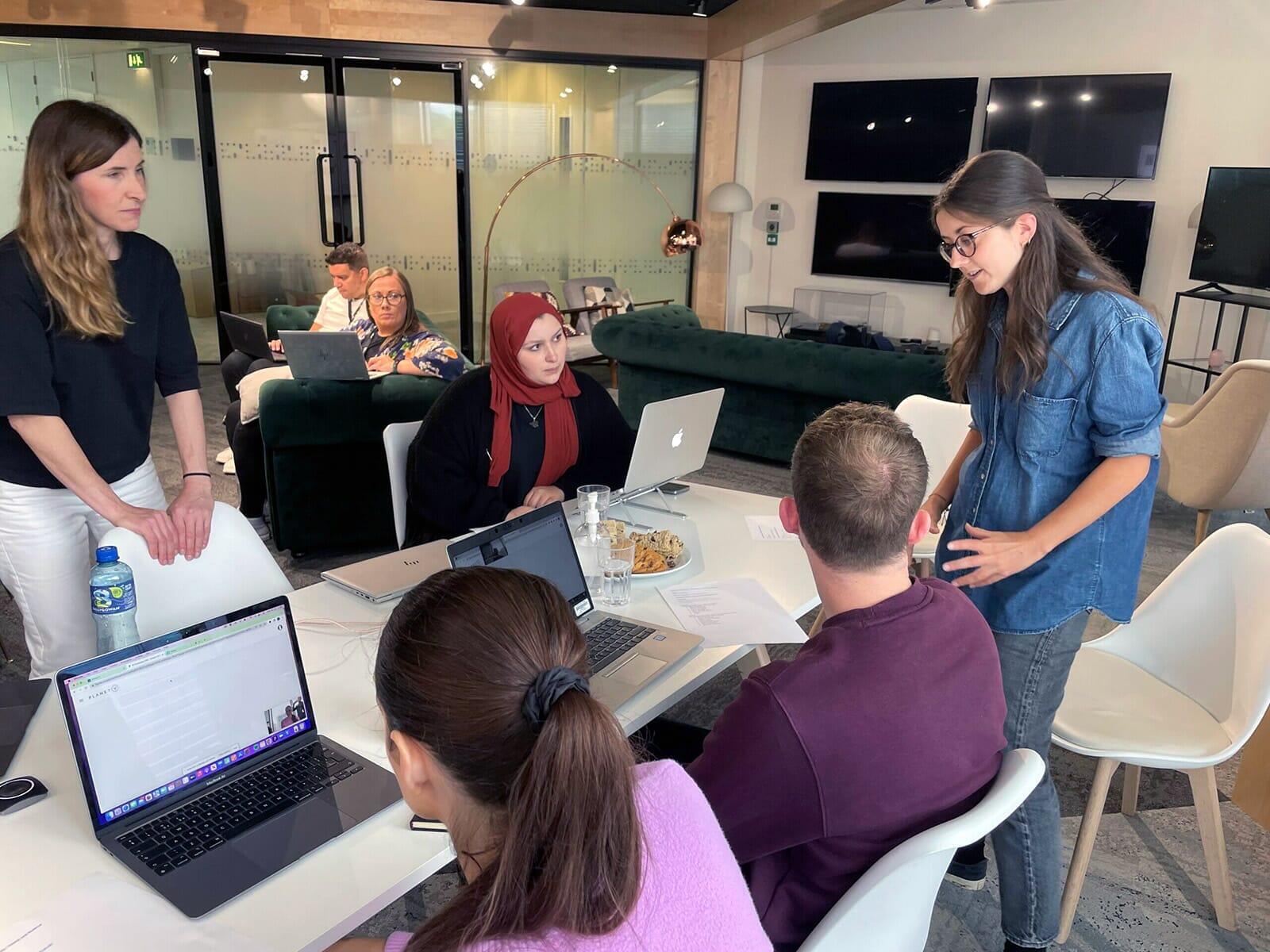 Whilst encountering significant complexity in this multi-stakeholder platform, they created and delivered clarity through their deep user research processes, precision of thought and quality of UX design output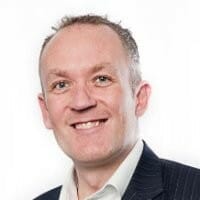 Ways we can help
We work with senior stakeholders on new products starting from a blank canvas, as well as using service design to improve existing customer experiences.
We only take on a limited number of projects to give each client exactly what they need – focus, time and dedication.
Ed Kemp, UX Director
Strategic UX Research and user testing are at the heart of our process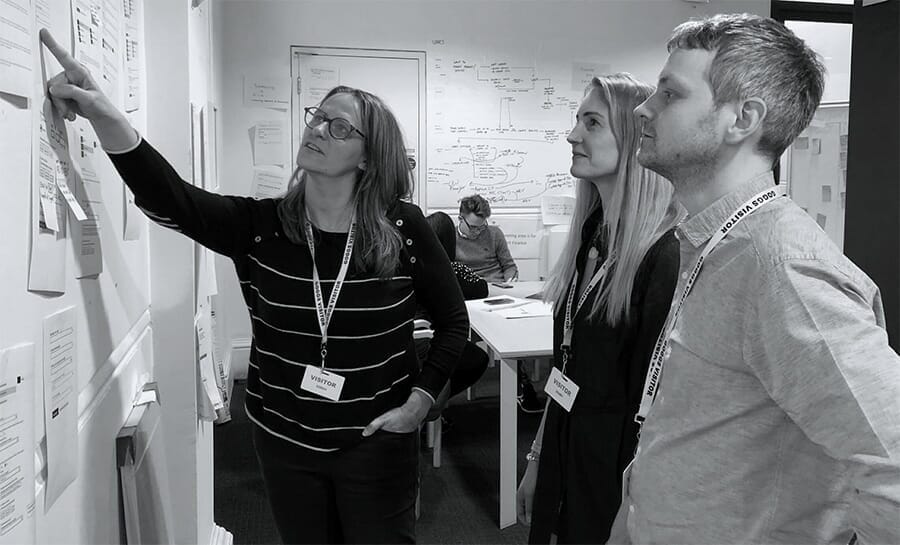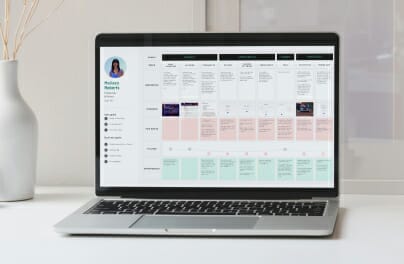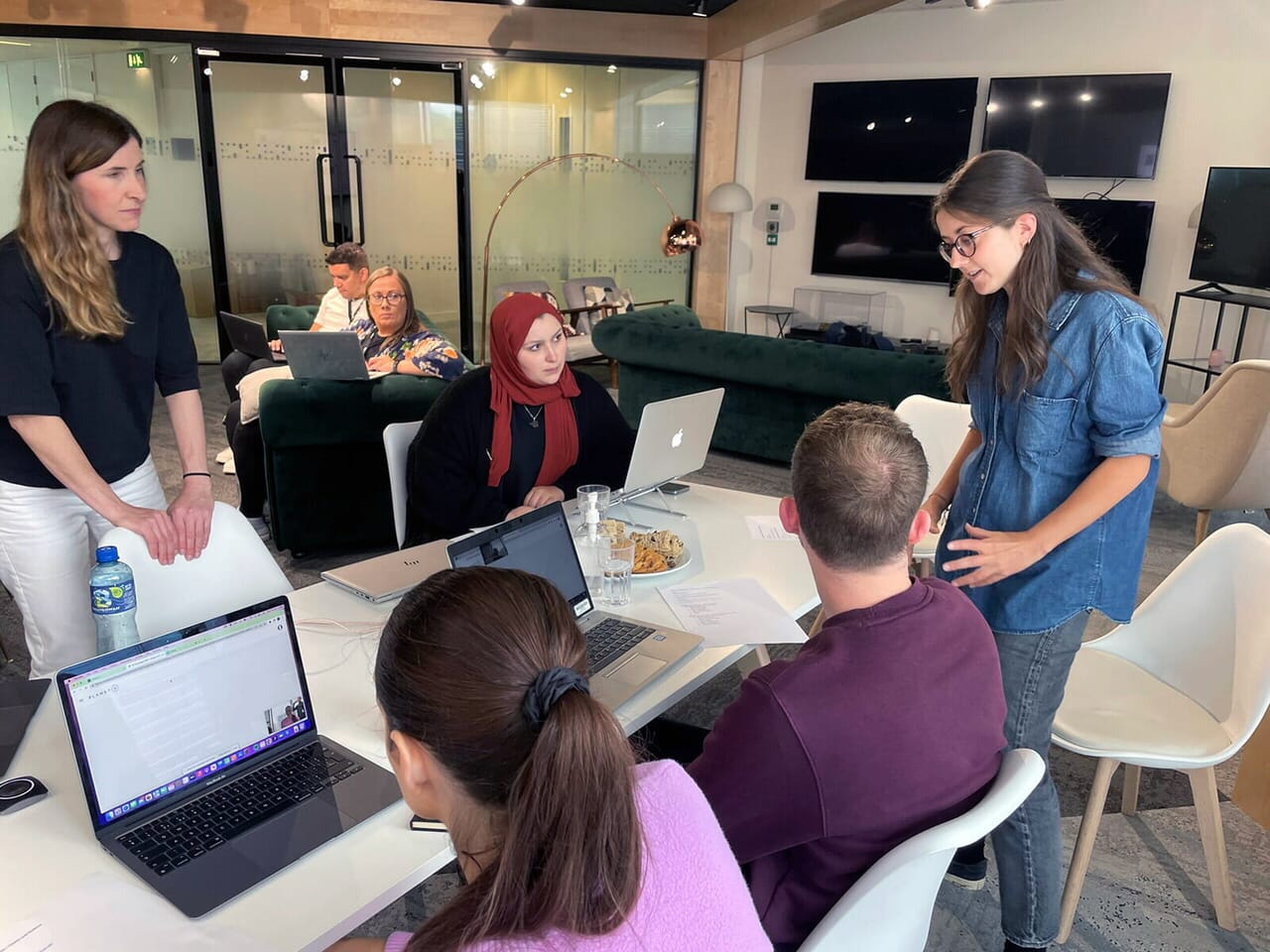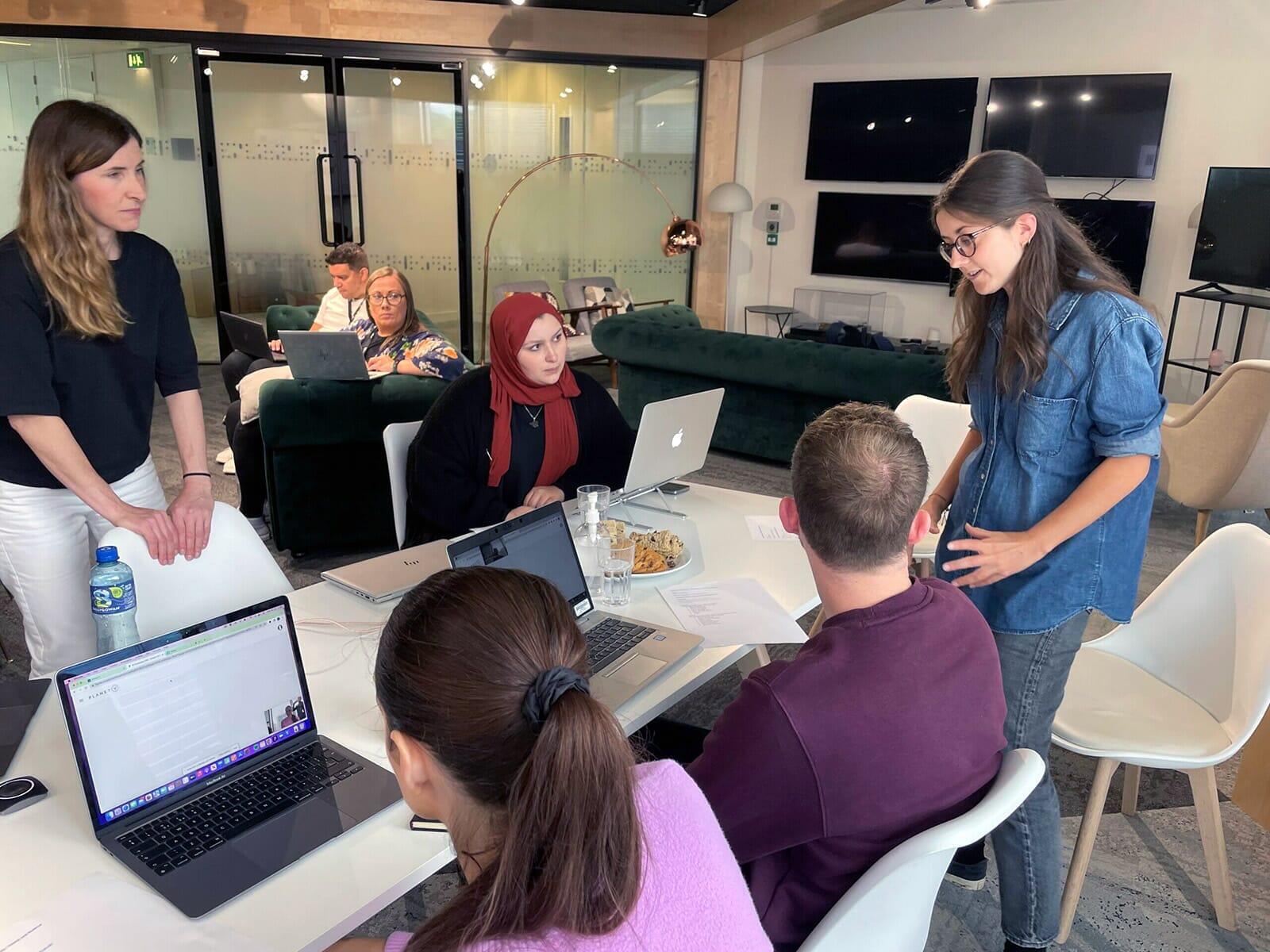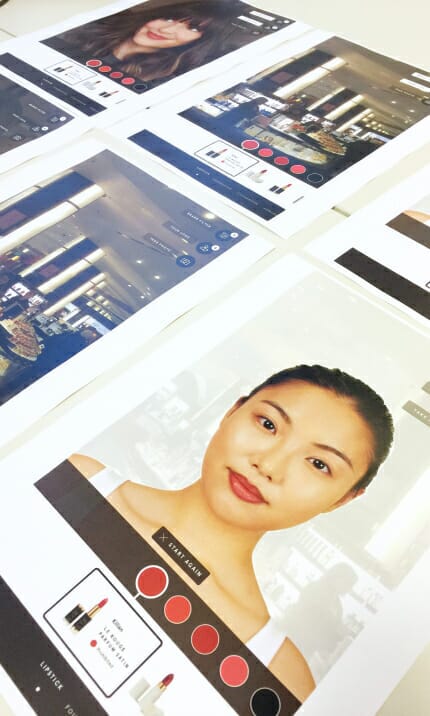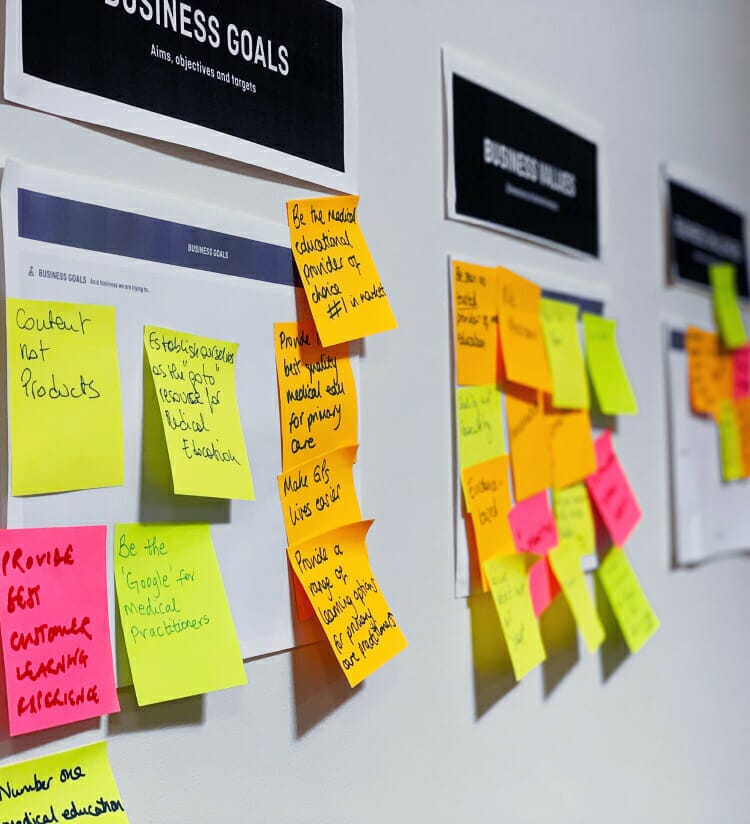 Book a virtual coffee
Speak directly with our founders Ed and Jon about how we can help you on your Innovation or Transformation project.
Contact