Quality end-to-end solutions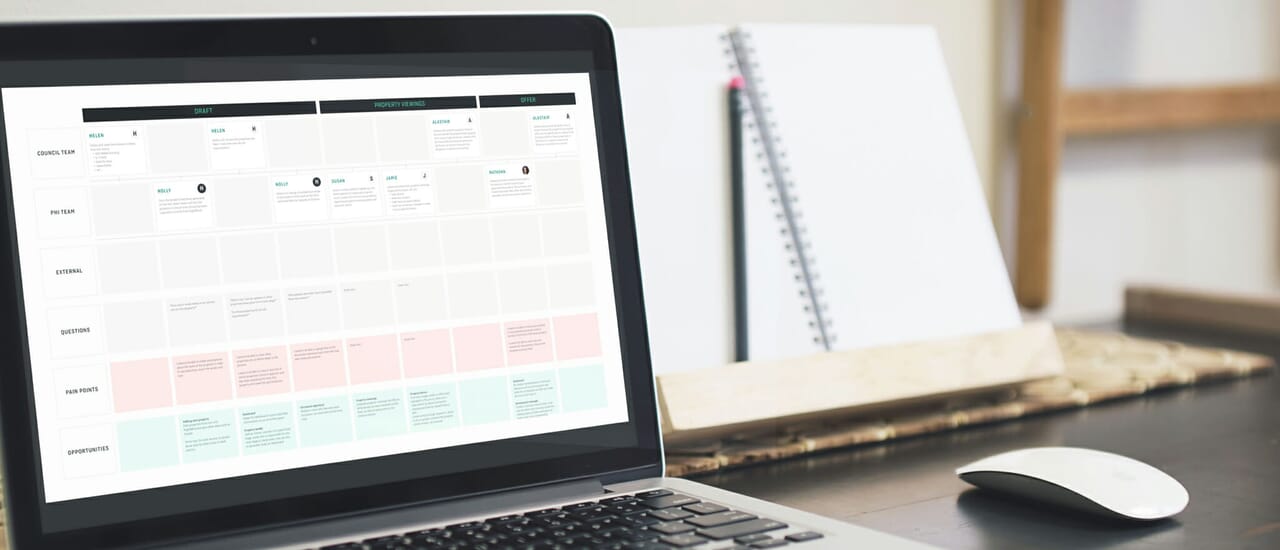 About us
We're experts in delivering data-driven, end-to-end solutions that balance the relentless pursuit of the optimal user experience with robust, scalable, cutting-edge technology. Working with B2B software SMEs, and backed by expert knowledge and years of experience, we solve highly complex user and technical problems with intuitive, easy-to-use solutions.
We look to build long-term relationships with our partner clients, and offer a high quality personal service while delivering best-in-class software solutions.
Our principles
Some of our core values, both for the people we work with and the projects we take on.
Care to an exceptional level
To survive in a competitive marketplace, you need strong attention to detail. There are no shortcuts to quality. We take meticulous care over all decisions to ensure your product excels and stands out from its competitors.
User-centred design
We want to design products that people love using so understanding real user's pain points is critical to the success of any product. Simply put, User experience design without involving real users isn't really UX design.
Minimum viable product
While we strive for the highest quality work, we also balance that tension alongside the 'minimum viable product' (MVP) ethos, where we aim to release something lean that demonstrates value to users and stakeholders.
Building strong foundations
Once we understand your user needs, business goals, and technical constraints, we can start to work on user flows, IA structure, layout and navigation. These are the building blocks that will form the foundation of your product.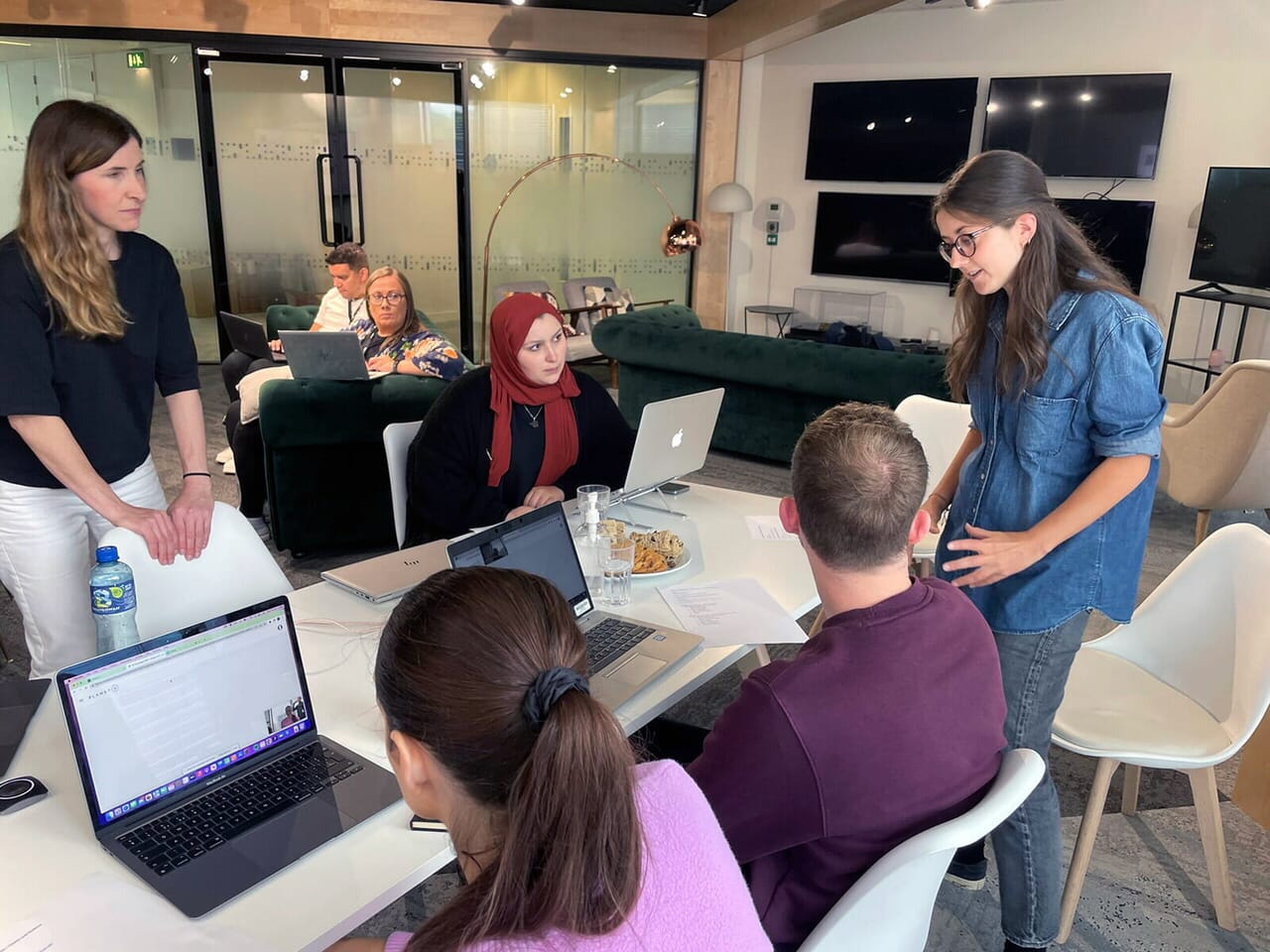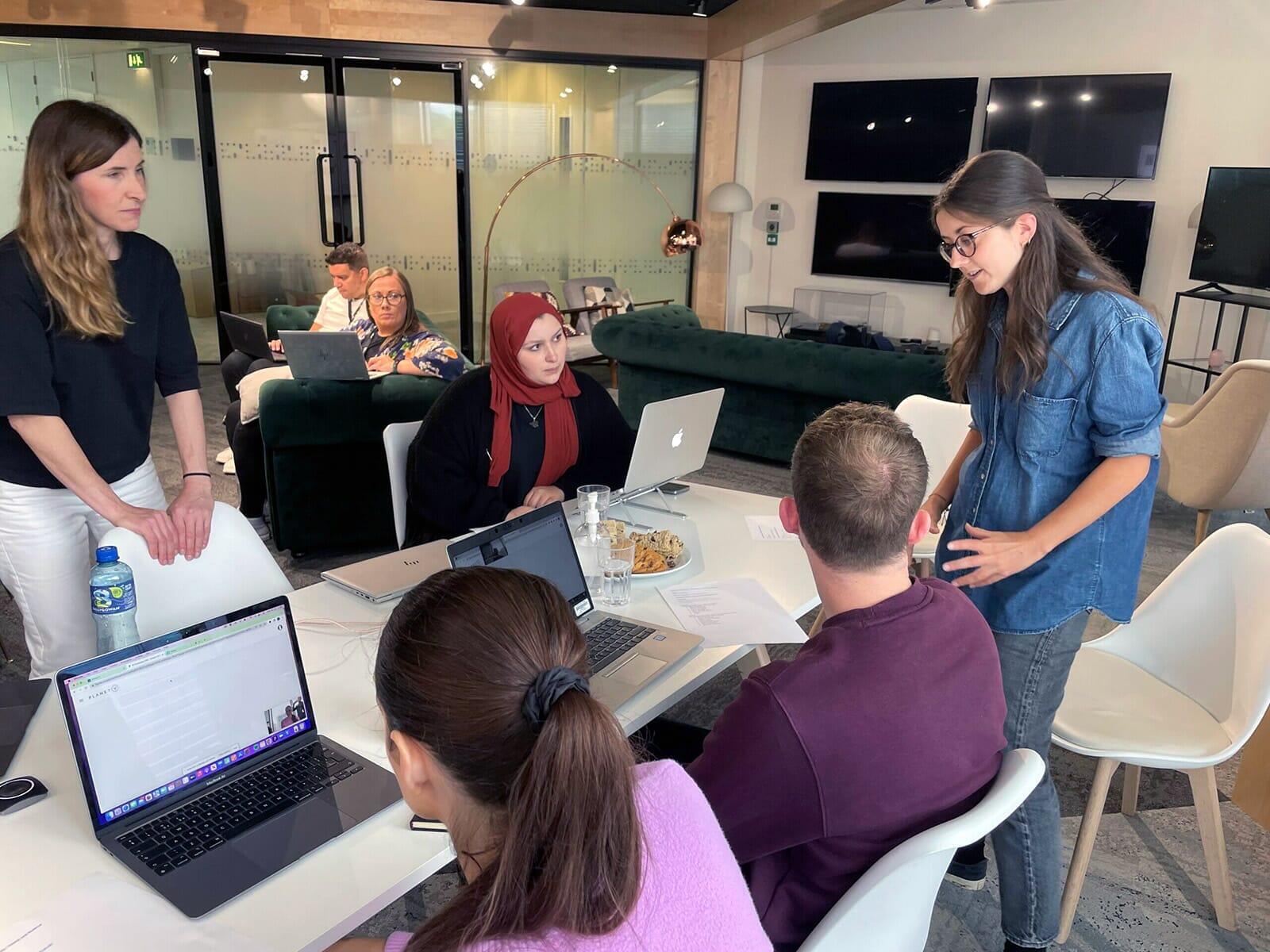 "We conduct Discovery workshops to help us align with key stakeholders to understand the business priorities.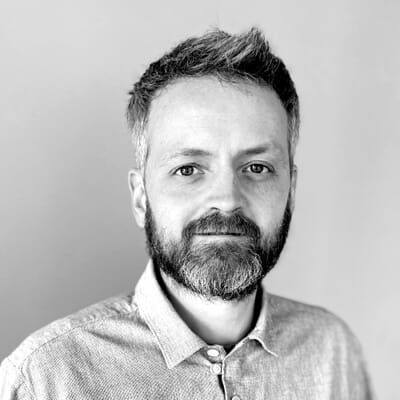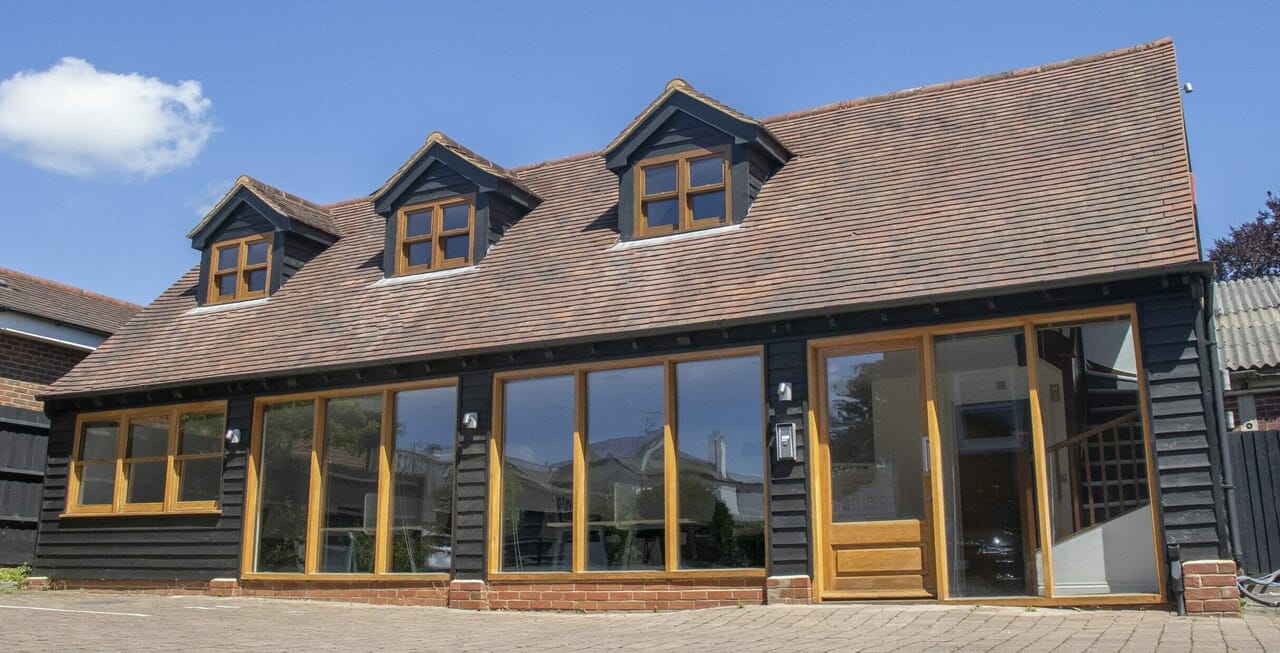 Our Surrey studio
Our studio space is situated in Farnham on the Surrey/Hampshire border, close to Guildford and under an hour from central London. We have a flexible working policy where our team members can work in a place which suits their day to day needs whilst balancing the needs of client projects. We tend to come together for key meetings and workshops to ideate and collaborate as and when needed.
Innovation
Helping companies innovate new digital products that meet outcomes and deliver change
Learn more
Transformation
We apply the power of our design expertise to transform digital products and services
Learn more