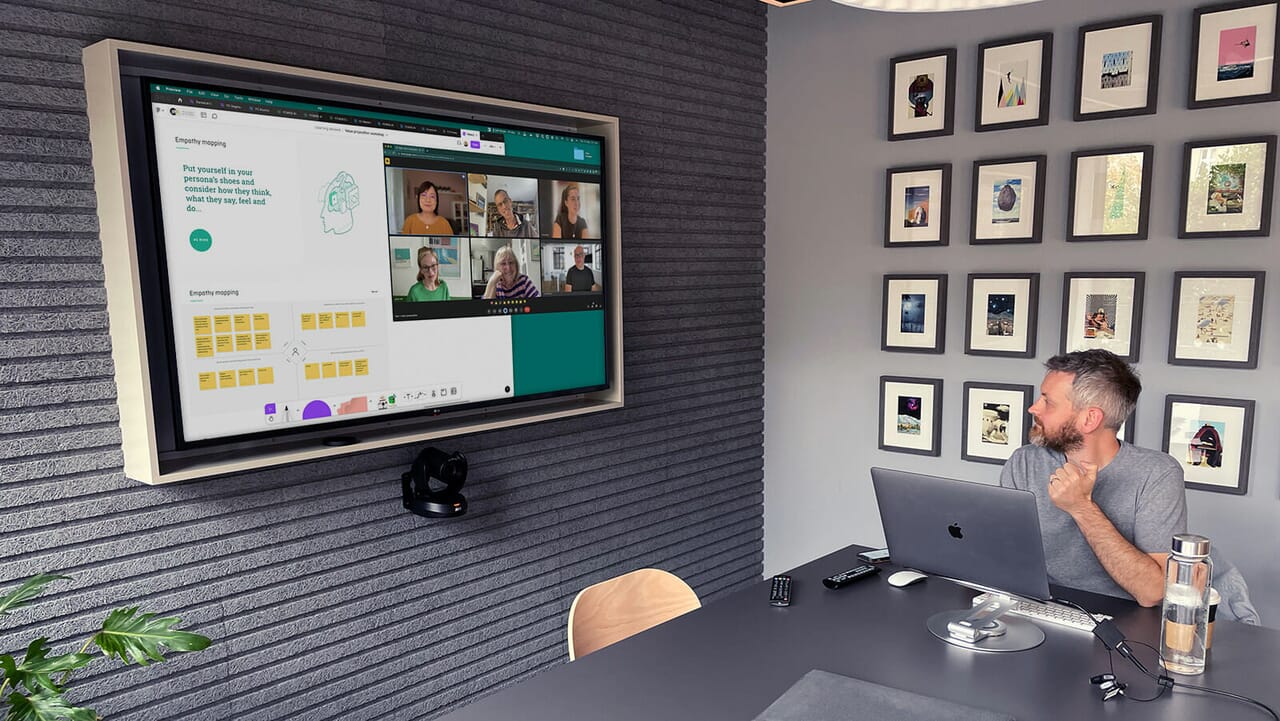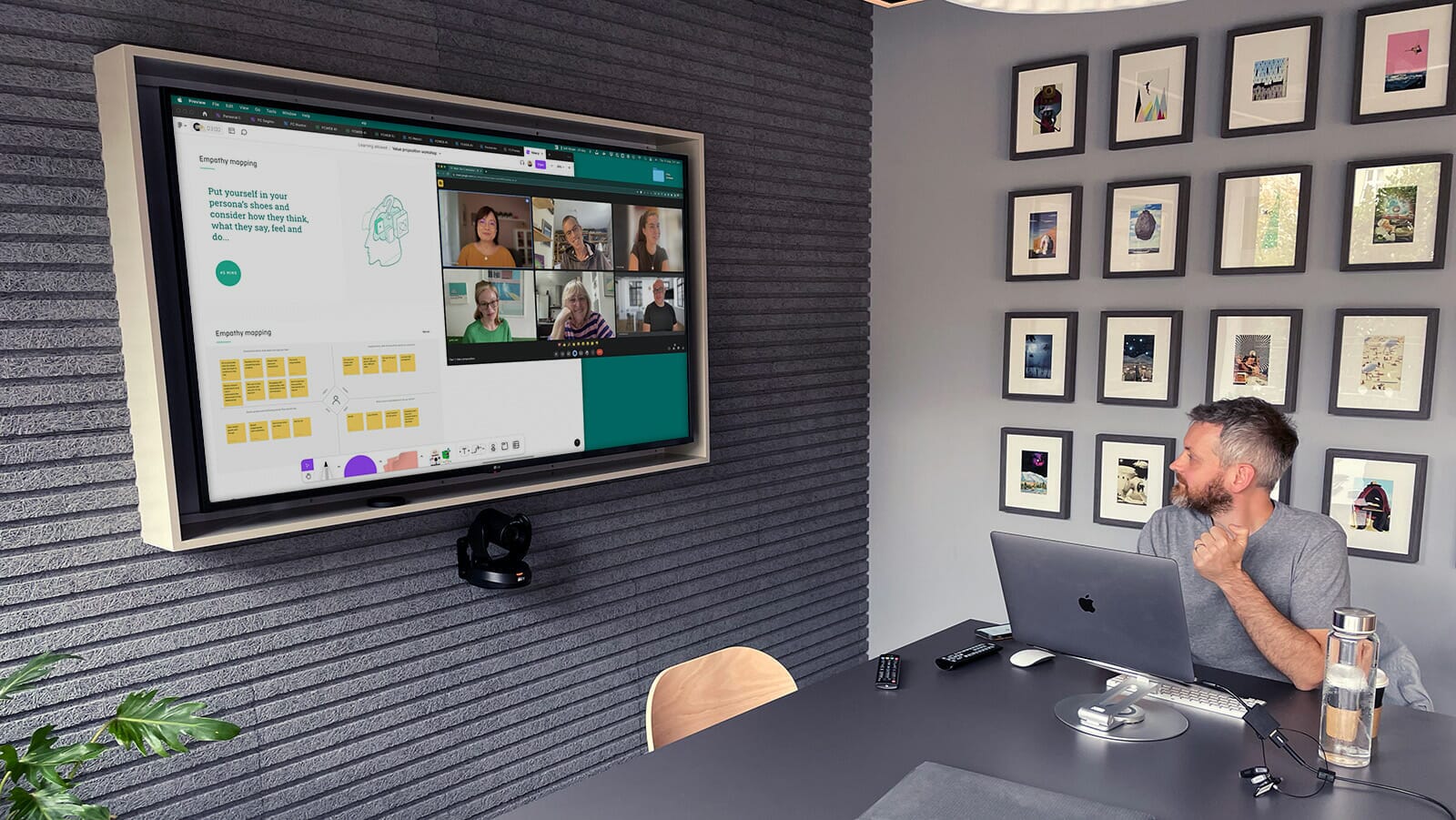 Our process
How we work
1
Research and Define
Uncover insights to inform your strategic direction, focusing on feasibility, viability and desirability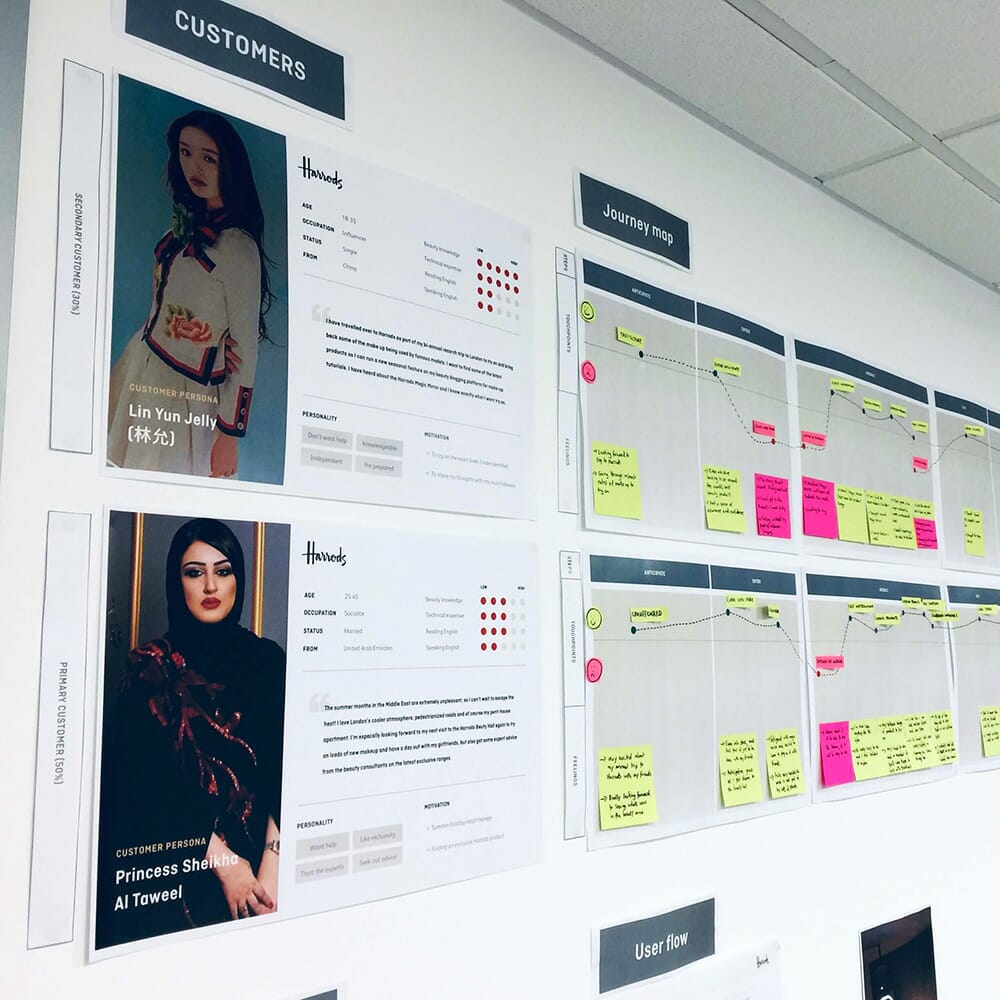 Capabilities include
Stakeholder interviews
User research
UX & Accessibility audits
Journey mapping
User flows
Service mapping
2
Design and Validate
Design and build a prototype, iterating around stakeholder and user feedback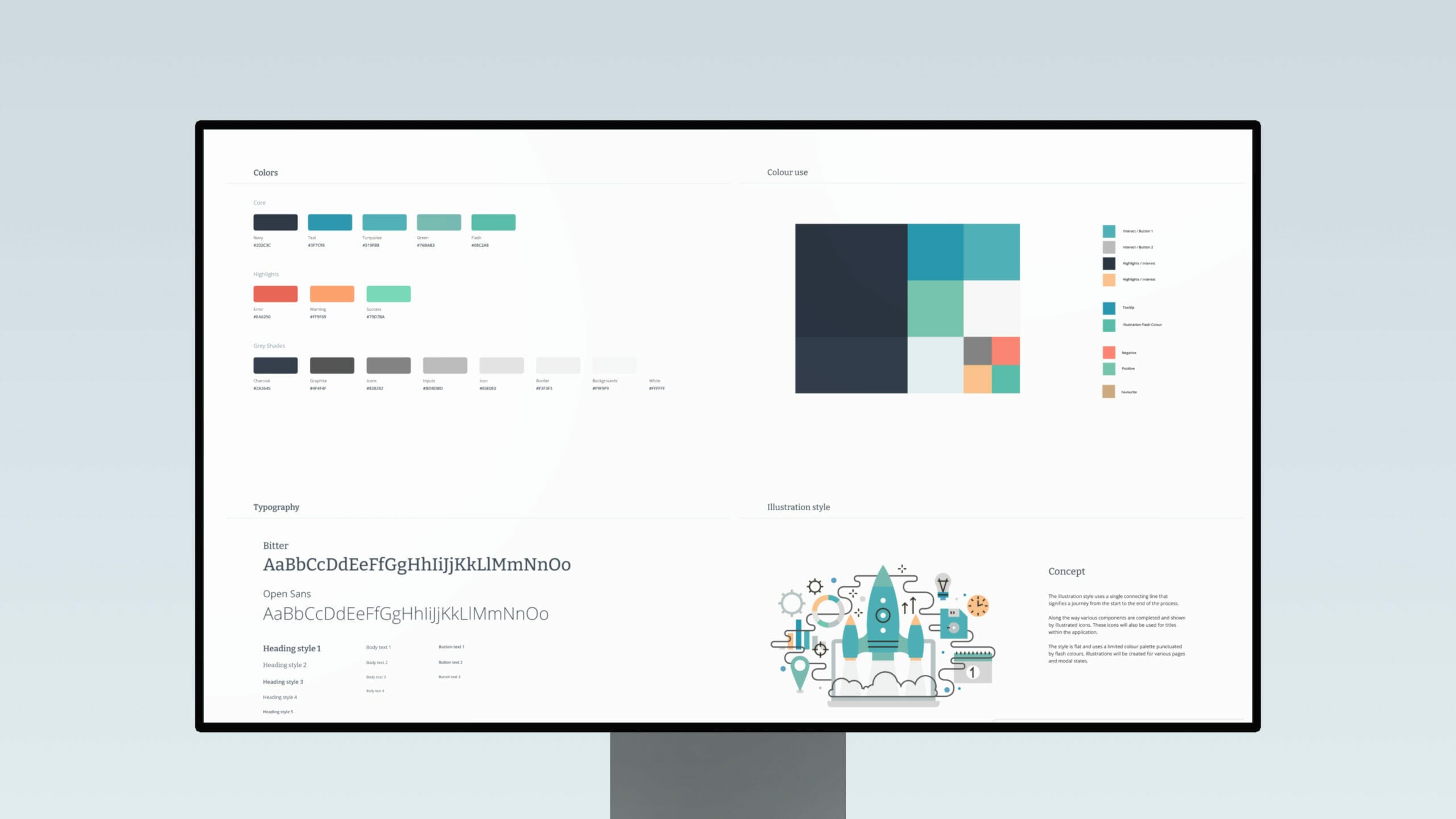 Capabilities include
Concept ideation
UX/UI design
Rapid prototyping
Product design system
User testing
Legal and data compliance
3
Deliver and Optimise
Take your product to market, and fine-tune to ensure high levels of user engagement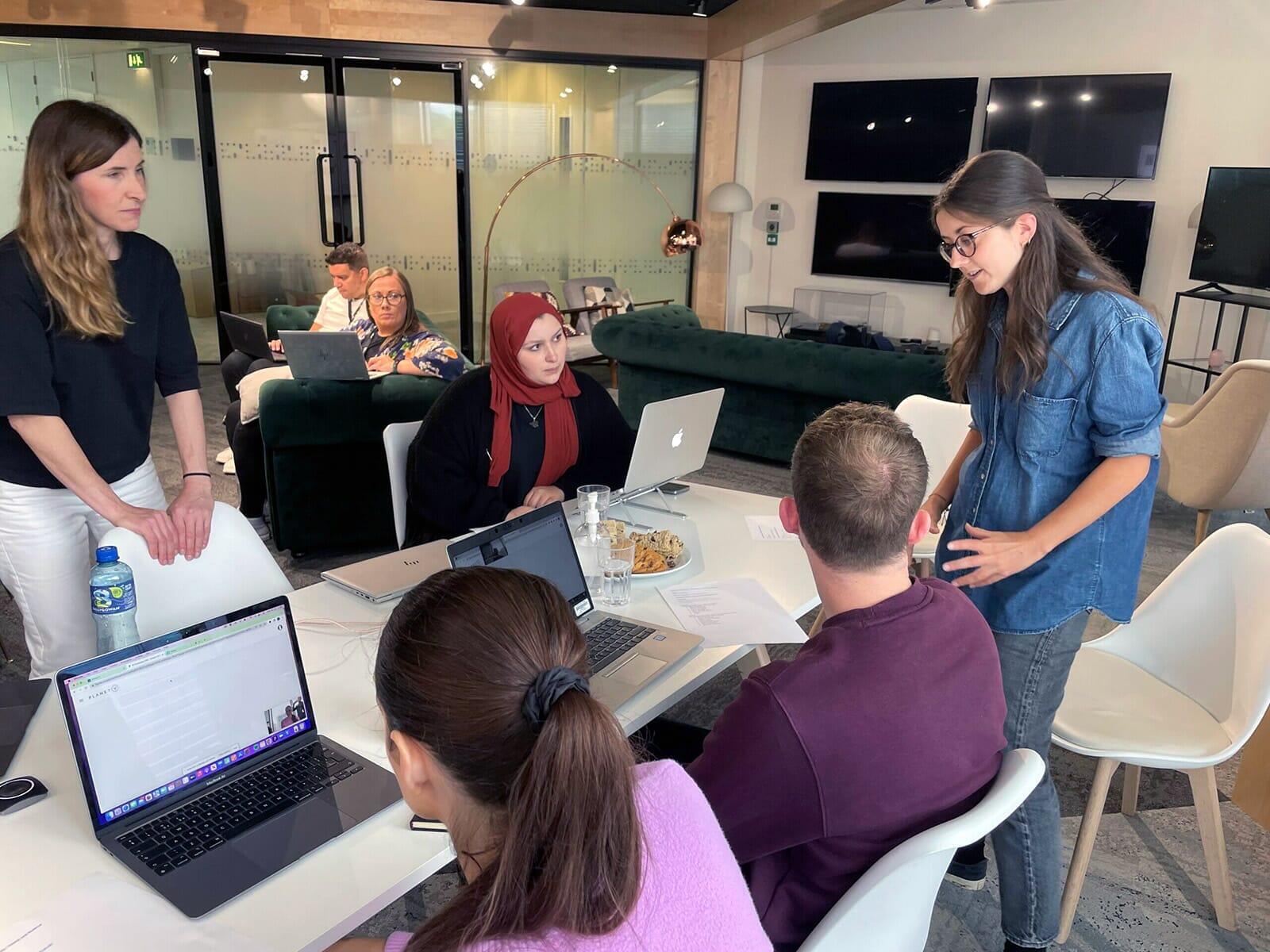 Capabilities include
UI component library
Roadmap definition
Building capability
User engagement
Data analytics
Usability testing
Our competencies
What we do best
Innovation
Digital transformation
Social impact
AR/VR/XR/MR
Service design
Product design systems
Building capability
Customer experience
Usability testing
User research
UX/UI Design
Value proposition
Our workflow
UX design sprints
Once the initial concepts have been validated, we tend to work in an Agile way to run a series of 10-15 day sprints to round out the UX/UI product designs based on the user stories defined.
Each sprint starts with a planning stage, where we align with stakeholders and ensure we have a deep understanding of the requirements.
After planning, we move into ideation. We explore different solutions based on best practices, research and our own experience, before scoring the ideas against the requirements.
Once a key idea has been taken forward, we refine the idea by seeking feedback from stakeholders, developers and users. The goal is to have a solid foundation for the stages that follow.
With our firm foundations, we move into design; creating something which is based on best practices and is consistent with the rest of the application and brand.
Once our design is ready, we share it once again with users and stakeholders to ensure it meets the brief. If needed, we iterate to resolve any issues.
Finally, we handoff to developers, ensuring they have the assets needed to put the designs into production.
Innovation
Helping companies innovate new digital products that meet outcomes and deliver change
Learn more
Transformation
We apply the power of our design expertise to transform digital products and services
Learn more