Prepare for launch, refine and transfer capability
RICE / MSCW scoring
This prioritisation workshop is useful at various stages of a project, as it allows you to evaluate a product or features application in the current context. RICE scoring considers reach, impact, confidence and effort, whilst MSCW scoring looks at what a product or feature must, should, could and will not have.
Assessing your product against the RICE criteria gives a clear indication of whether it is ready to develop further and MSCW scoring helps build a suitable roadmap for next steps. In tandem, these evaluation tools help  the project move forward with a clear direction through making informed decisions.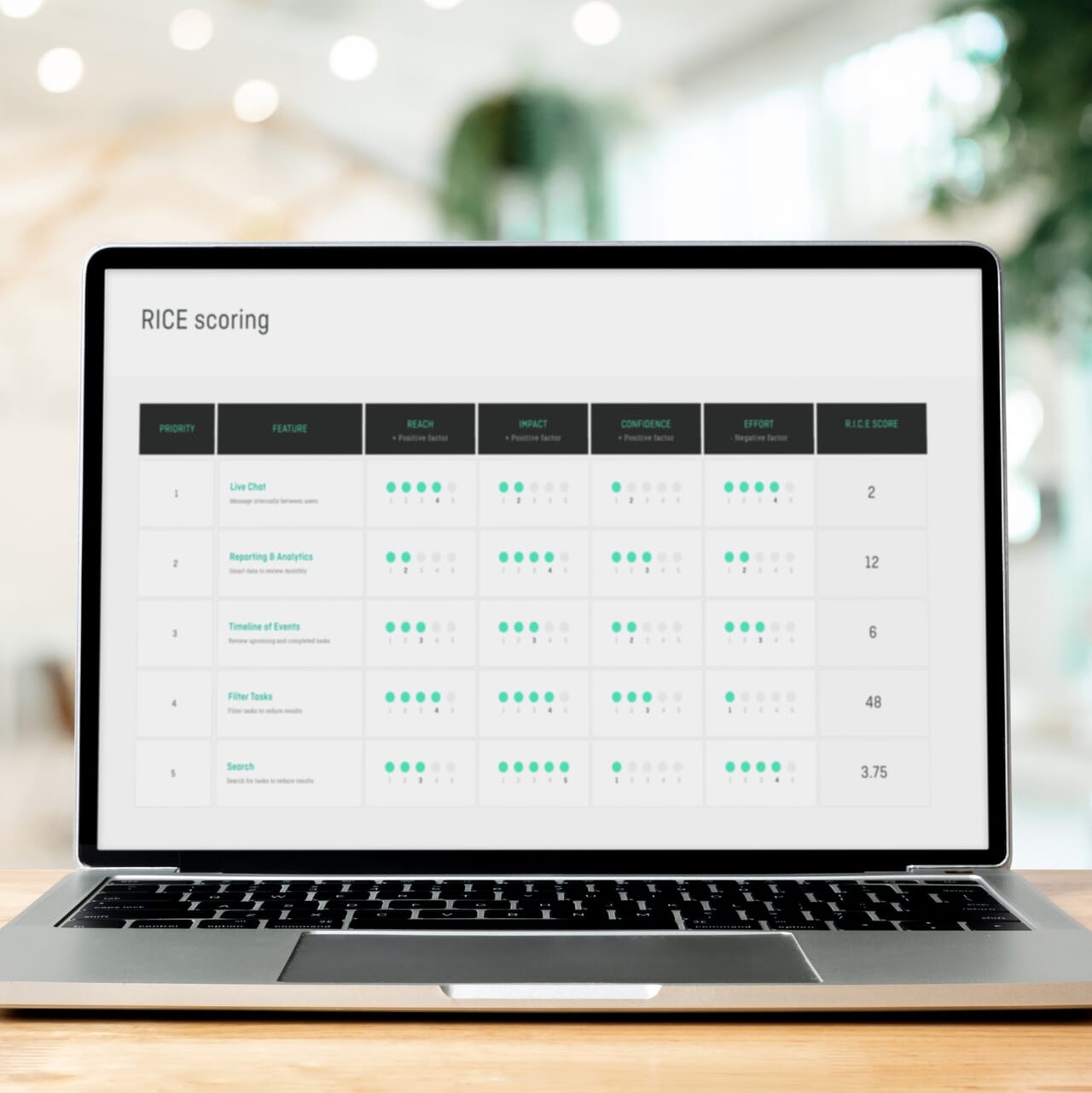 Roadmap definition
To ensure the delivery of a product runs smoothly and to schedule, we will define a roadmap of  high level actions over a set period of time. This roadmap can be used to map out strategic goals, communicate initiatives and clearly set priorities to achieve a goal.
This visual representation of an overall plan helps to align stakeholders and monitor the progress of a project. Dependencies such as resource availability or budget limitations are outlined in the roadmap which may require extra consideration at various stages of delivery.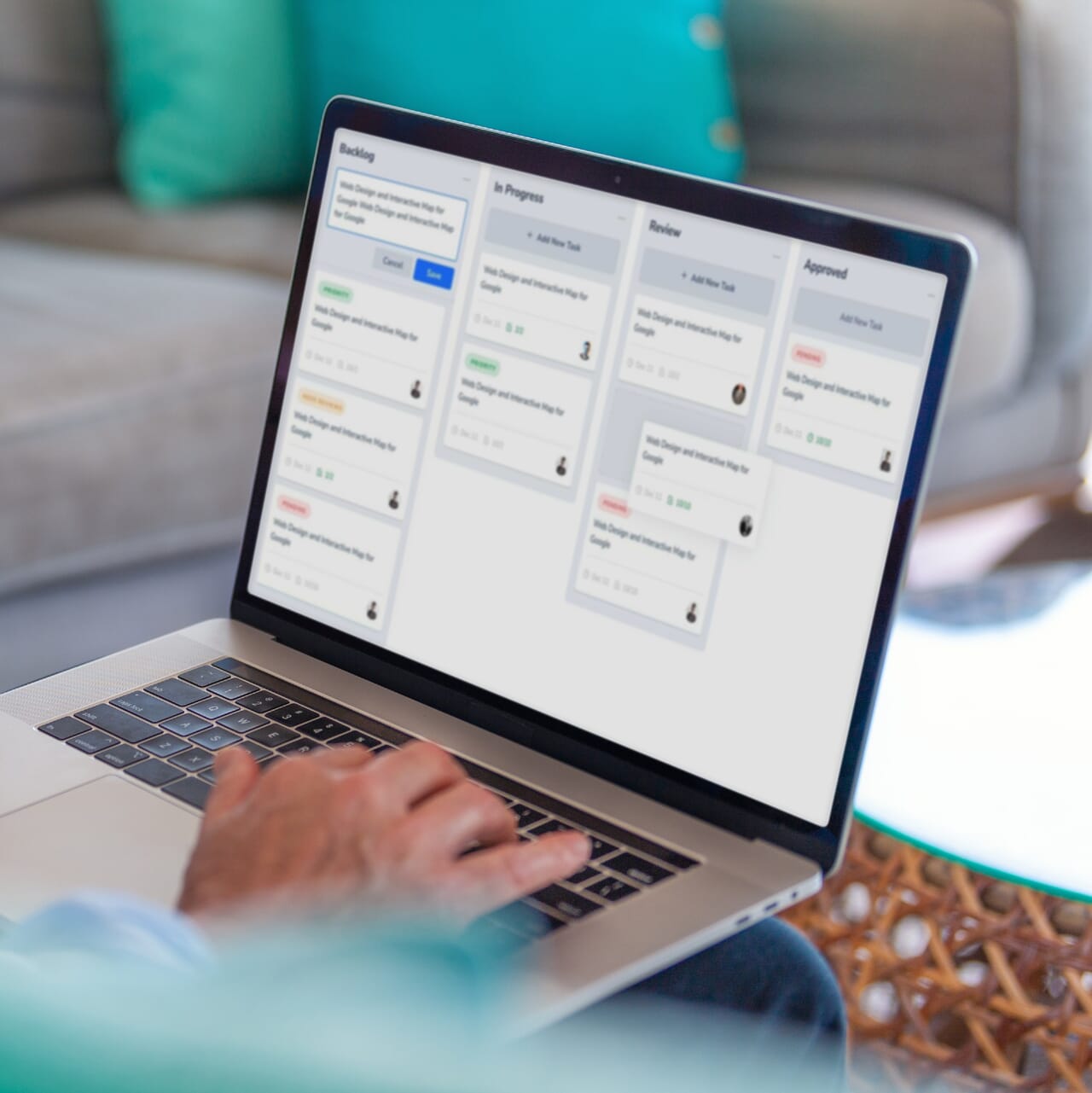 Technical specification
A technical specification scopes out what needs to be built and how it should be implemented. The document outlines the specific requirements, functionalities, and technical aspects necessary to successfully develop and deliver the product or service.
Our specification will define the scope of the project, the technical requirements that the product must meet, overall system architecture, address security requirements and specify performance benchmarks.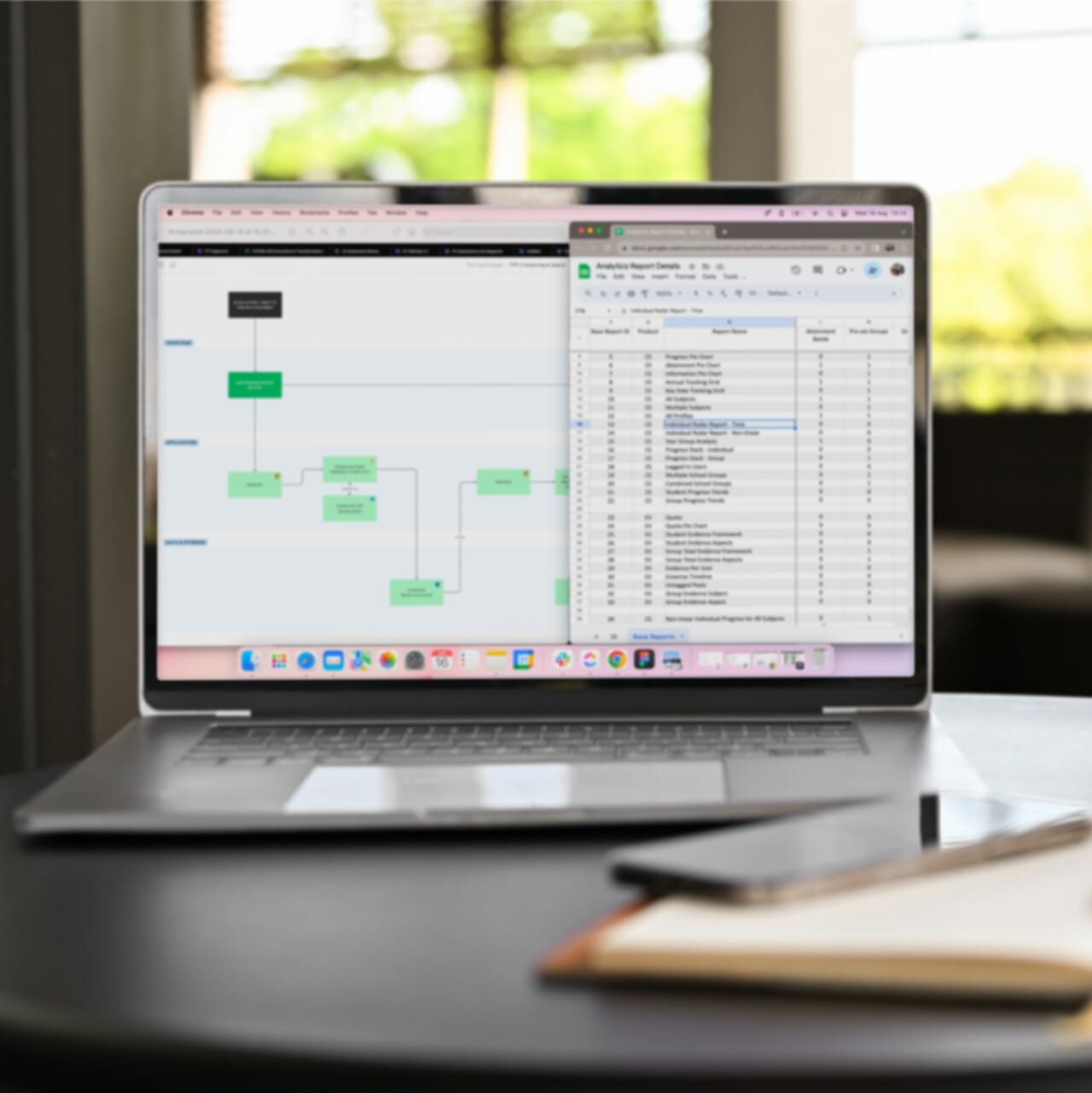 Capability sourcing
As experts, we often join a project to kick start discovery work, but over time you may want to build up your own internal team. Sourcing new talent can be a daunting and time-consuming task, but we can help with sourcing strategy, partner selection, transition period and ongoing support to manage relationships.
We will identify the most suitable and efficient means of obtaining capabilities or services required to achieve your specific objectives. This is a thorough process where we manage all associated risks to ensure harmonious relationships and impressive results.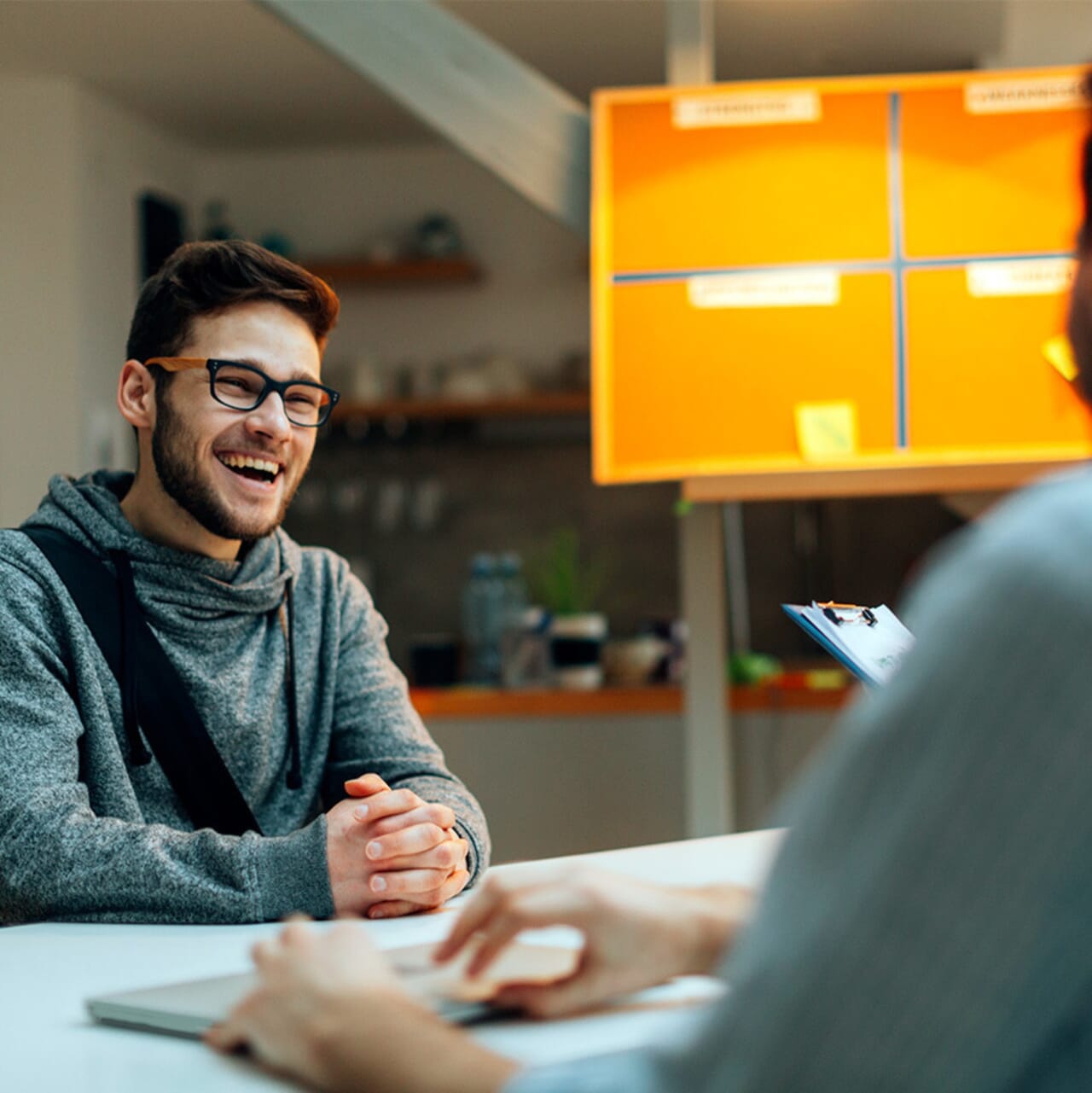 Capability coaching
Once you start to build up your internal team, we can help coach team members who are stepping into our roles. We can act as fractional members of your team, to ensure a smooth transition period where we teach internal processes and workflows.
We want to see our input into the business carried through, even once our initial set of work is complete, but we do this by designating sufficient time to mentoring new team members to carry out these tasks successfully.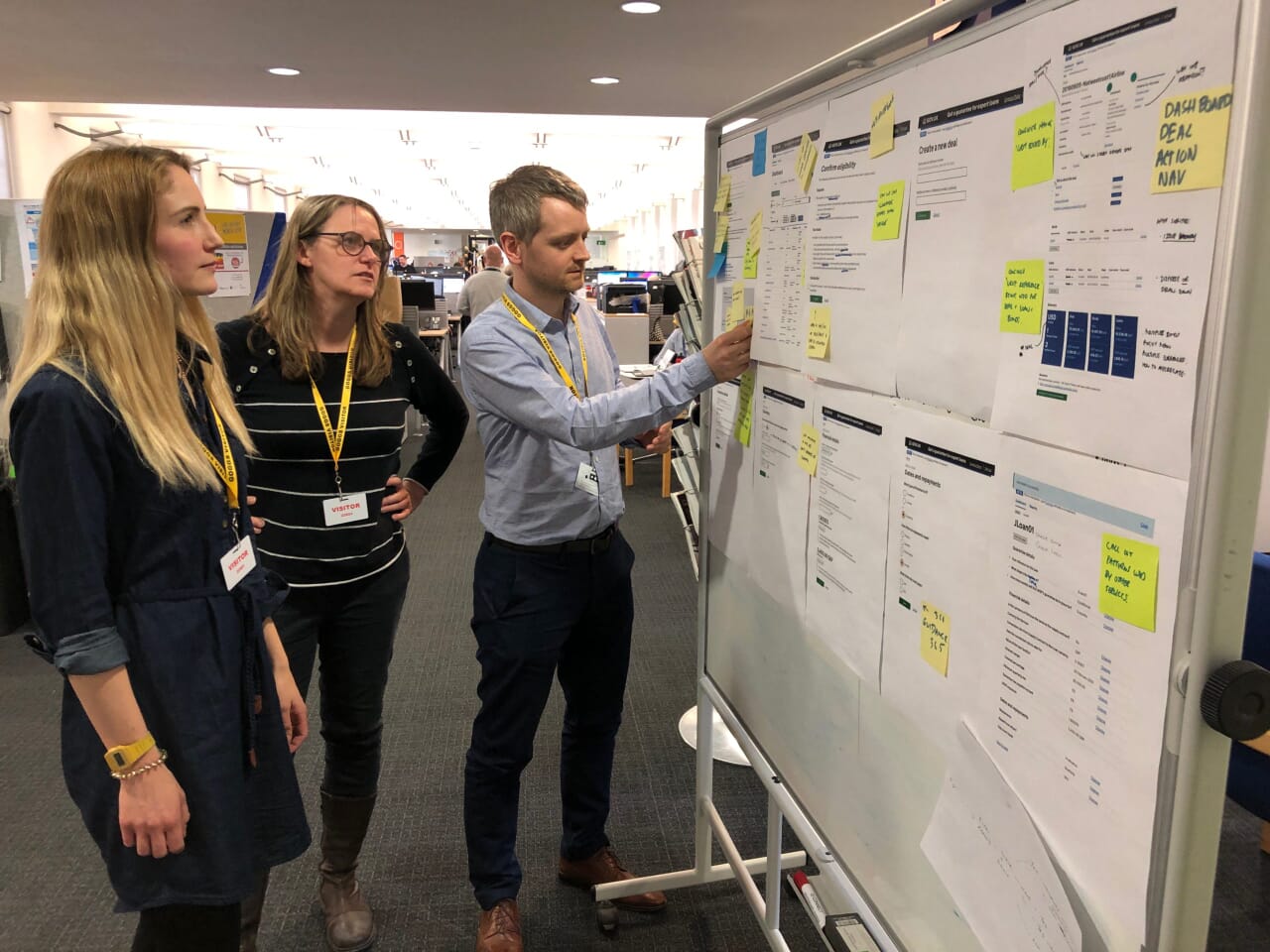 User testing
User testing, post product launch is an important practice to gather feedback and insights from real users. Once the product has been released to market, testing helps to identify unforeseen issues to continually improve user experience and maintain a competitive edge in the market.
Conducting user testing post launch can reveal user behaviour, patterns, and preferences in a live setting as well as actual usage data and metrics, allowing teams to analyse user engagement and conversion rates.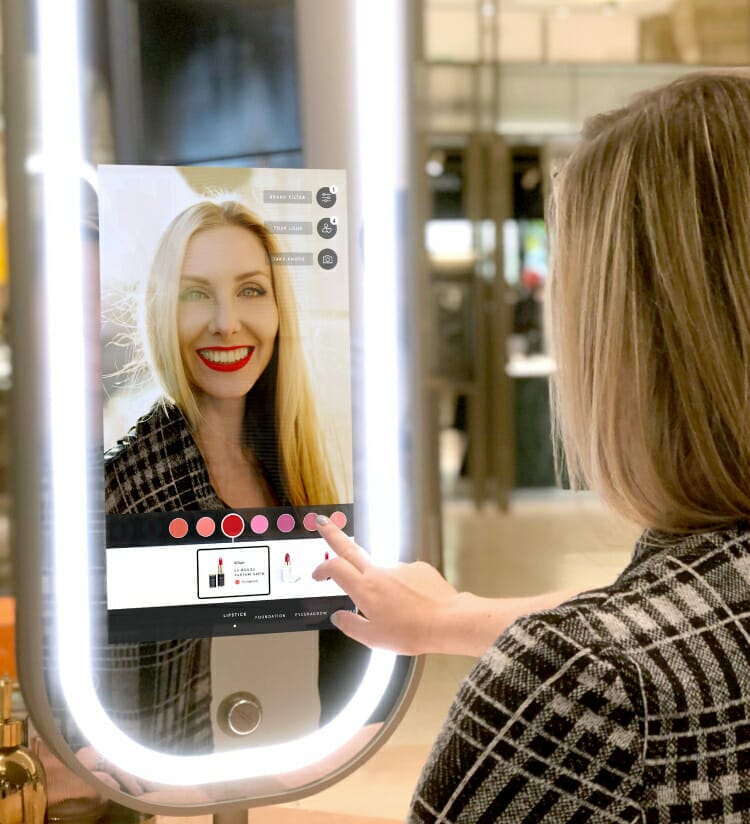 Data analytics
It is critical to monitor the way your users are interacting with your application, consistently post-launch. Data on performance and user behaviour can be used to optimise and improve your product. This may include measuring Key Performance Indicators (KPIs), user drop offs, competitor benchmarking and feature popularity.
By leveraging data insights, businesses can remain agile and responsive to user needs, resulting in a more successful and sustainable product. By studying user analytics we can make recommendations for design changes that increase value users get from the product.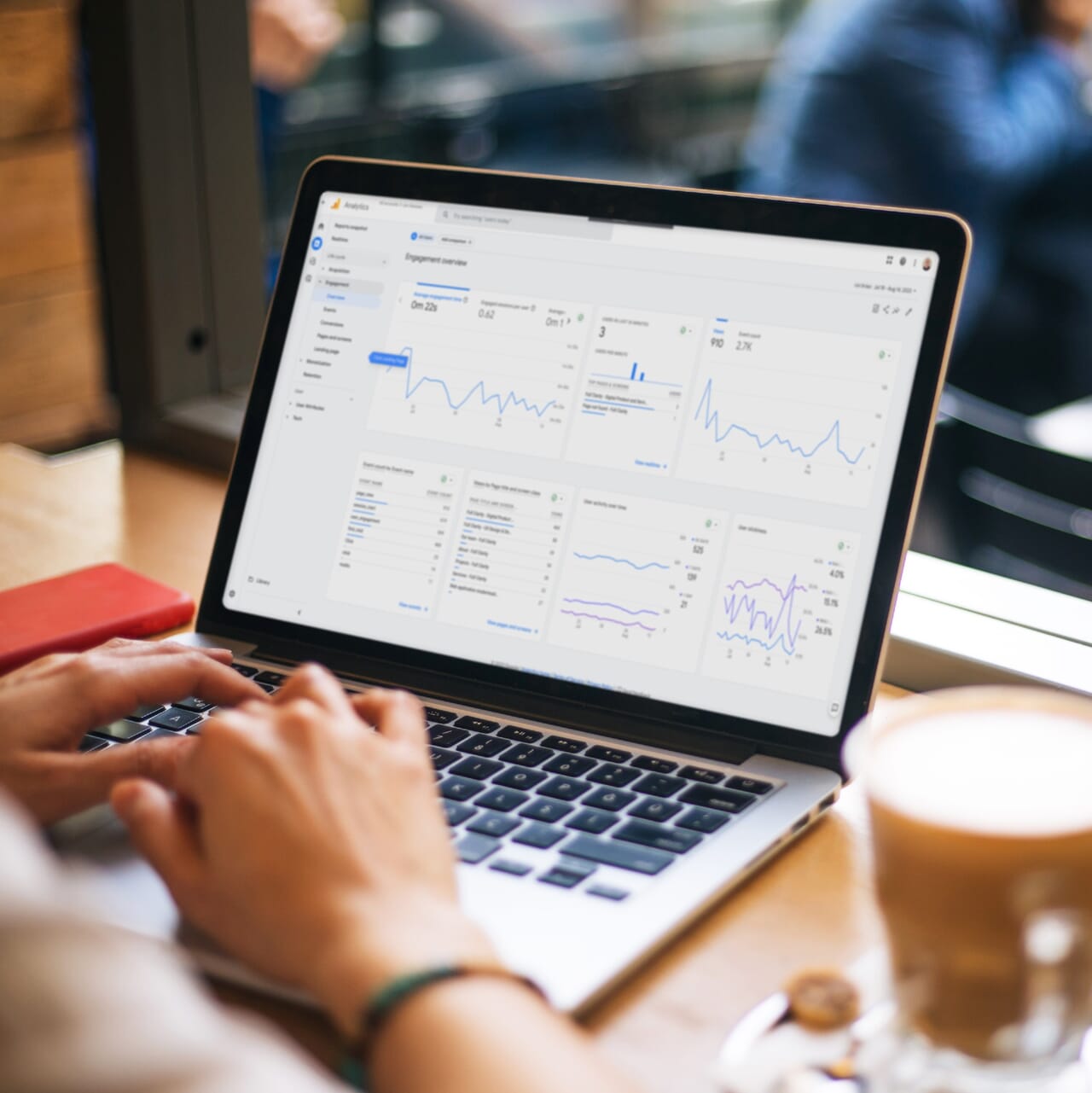 Churn and engagement
Reviewing churn and engagement metrics is a crucial step in optimising a product and ensuring its long-term success. Churn refers to the rate at which customers stop using a product, whilst engagement measures how actively users interact with the product.
By leveraging churn and engagement data, businesses can make informed decisions, improve user retention, and create a product that meets the needs of their target audience effectively.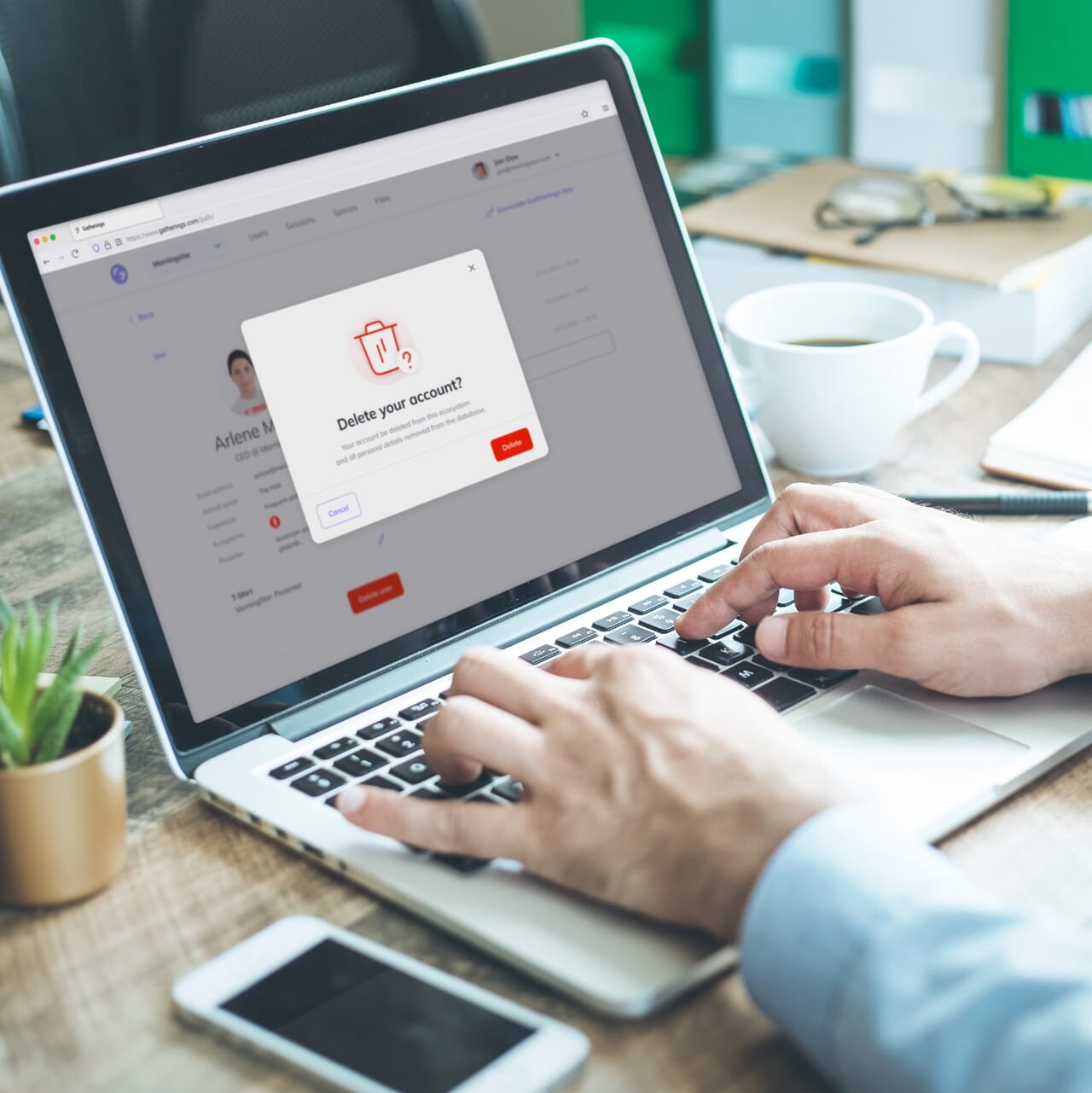 Experimentation
Experimentation can be used to test alternative concepts on your existing product. Small changes can be implemented to trial a different approach. This process could include changes to the messaging through to a different form of navigation.
We will help gather data based on this design decision and run an analysis, reviewing the results to see if they positively or negatively affect your product. By validating design choices we can optimise user experiences, and create user-centric products.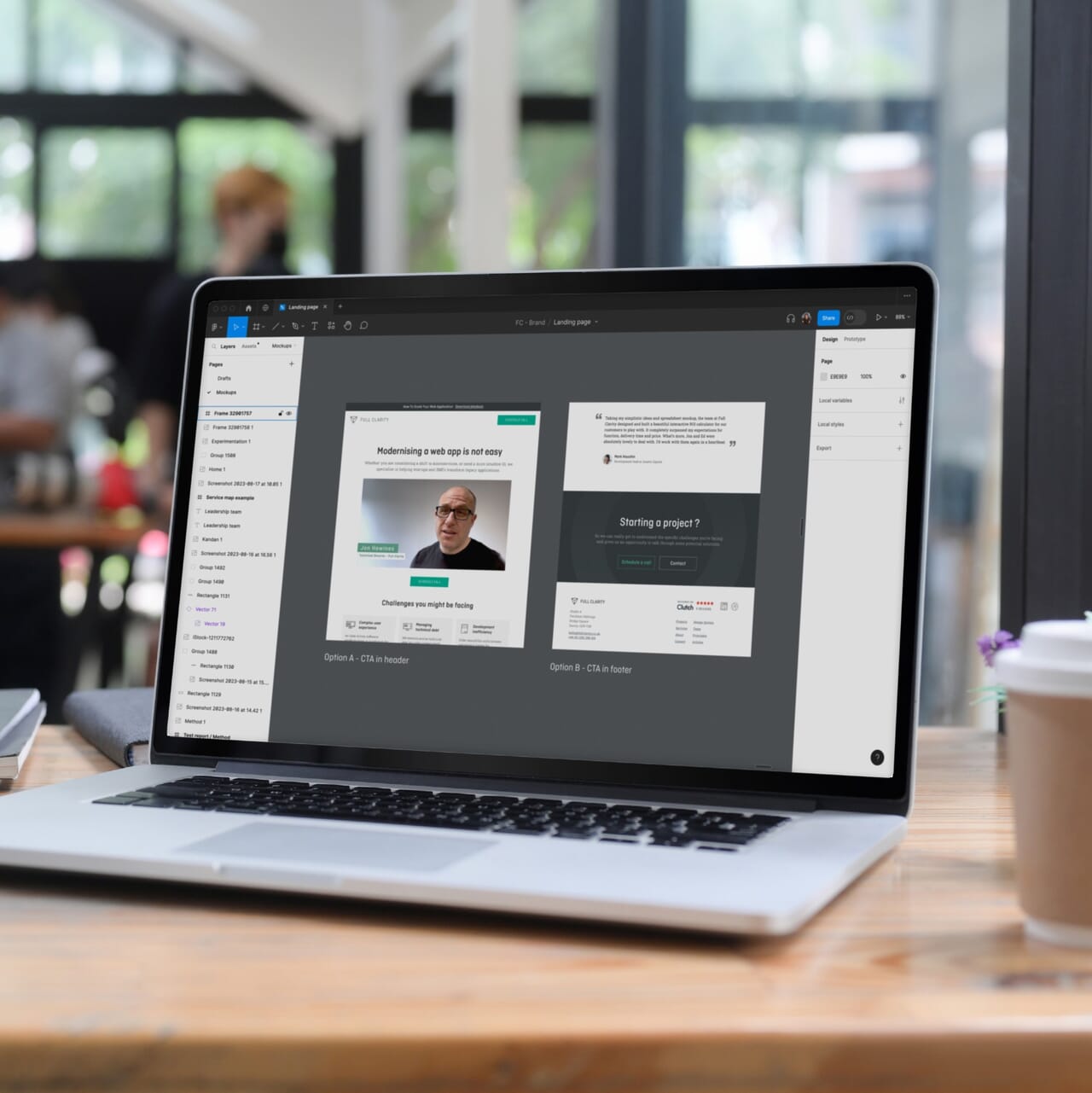 Health check
A health check is an assessment that evaluates the overall performance, user experience, and key metrics of the product or service.  It aims to identify areas for improvement to ensure that your product meets its objectives and expectations, particularly those elements that impact the user experience
A comprehensive report will be created, highlighting the findings, recommendations, and actions required to optimise your product. We recommend regular health checks to maintain a competitive edge and continuously enhance your product  to meet changing user expectations.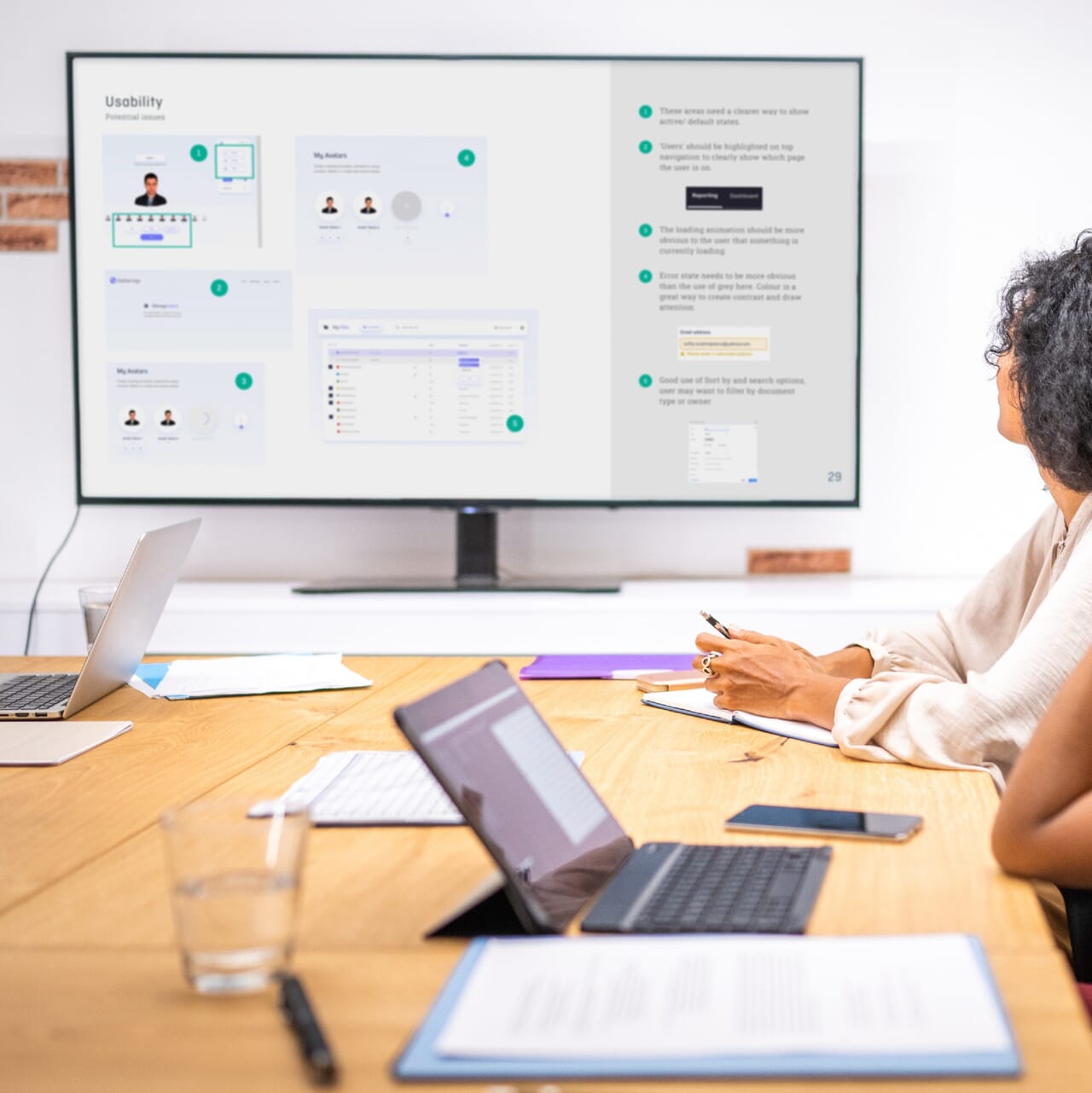 Book a virtual coffee
Speak directly with our founders Ed and Jon about how we can help you on your Innovation or Transformation project.
Contact