Optimising usability & accessibility for a UK government service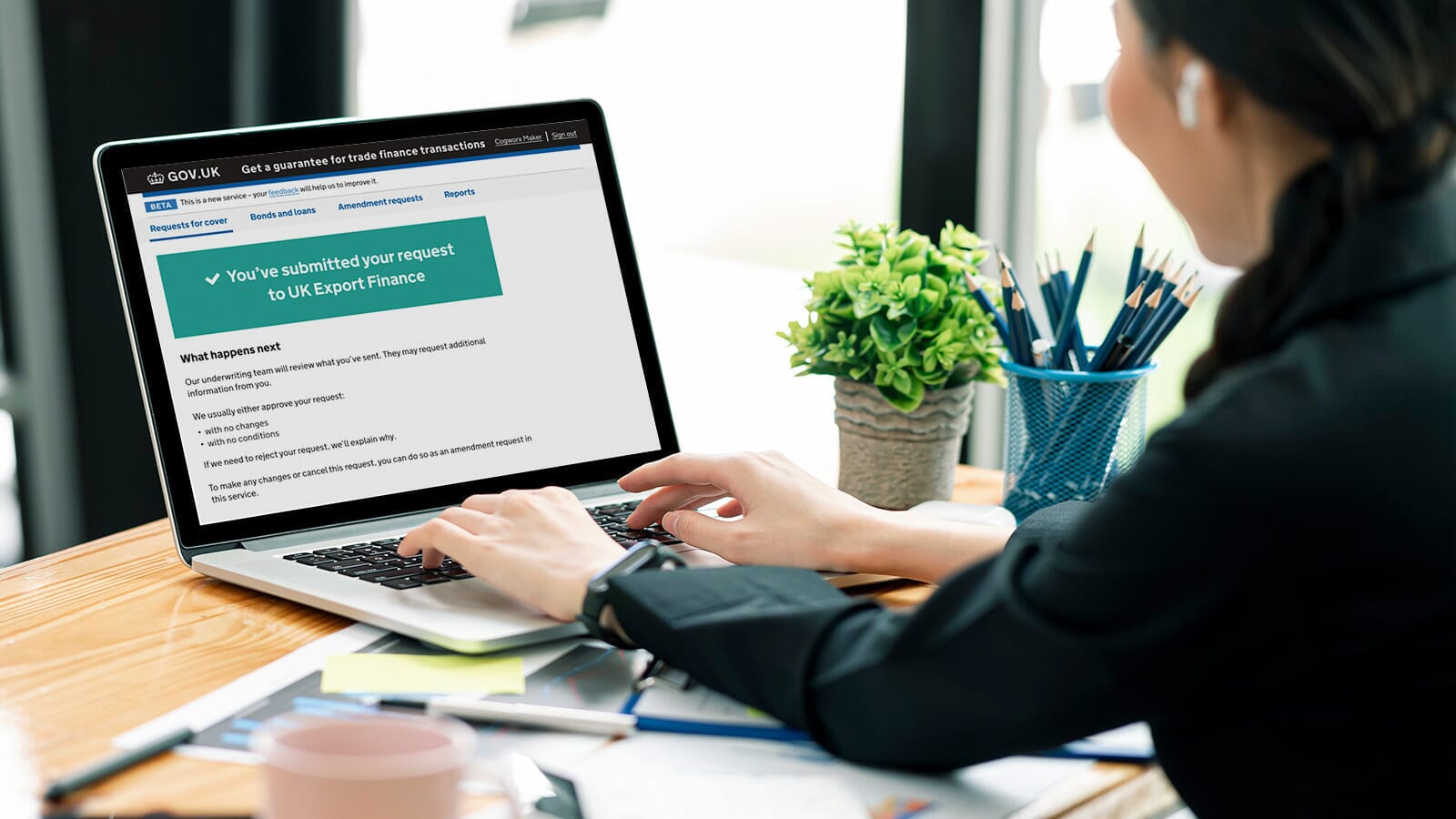 At a glance
Full Clarity were brought in to help on a government contract for UK Export Finance (UKEF) to conduct a service design audit across usability, content design, and accessibility. Working alongside the team at Cogworx, our work involved identifying the different users involved in the service, making improvements to the user journeys and plotting this out in a service map. We then made some UX design changes and worked on improvements to the content design and accessibility to help the UKEF pass their assessment.
Project type
Service design audit

Background
The Government Digital Service ran a workshop for UKEF and the service would have failed on all aspects of the 18-point beta assessment with Accessibility being a significant issue. New regulations coming into force on 23 September 2020 meant that UKEF's services must meet accessibility standards or risk breaking the law.

UKEF felt that new content could be designed to help users, and to make the journey more intuitive. In turn, this would reduce error rates and remove the steep learning curve for new users. In terms of accessibility, the service haven't been optimised to provide a good experience for users with access needs. UKEF wanted to improve the accessibility in the service so that it meets the GDS Service Standard and legal requirements.
UKEF requested an audit the existing service and then for recommendations to be made for content, accessibility and design.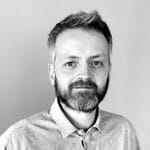 Ed Kemp
UX director
Ed came in as an external UX director, where he aided the project on user experience best practice and ensured the user interface design was clear.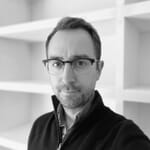 Douglas Maitland
Service design lead
Doug led the overall project delivery, overseeing both the senior stakeholder relationships and directing the other team members in their specific specialities.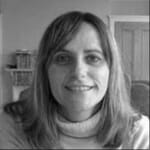 Liz Jordan
Content designer
Liz's role was to make things clear and easy for people to understand and use by communicating the service information in the best way possible.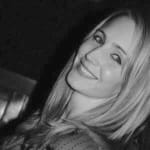 Michelle Taylor
Front-end developer
Michelle was a front end developer with a background in accessibility, her role was helped meet the WCAG 2.1 guidelines.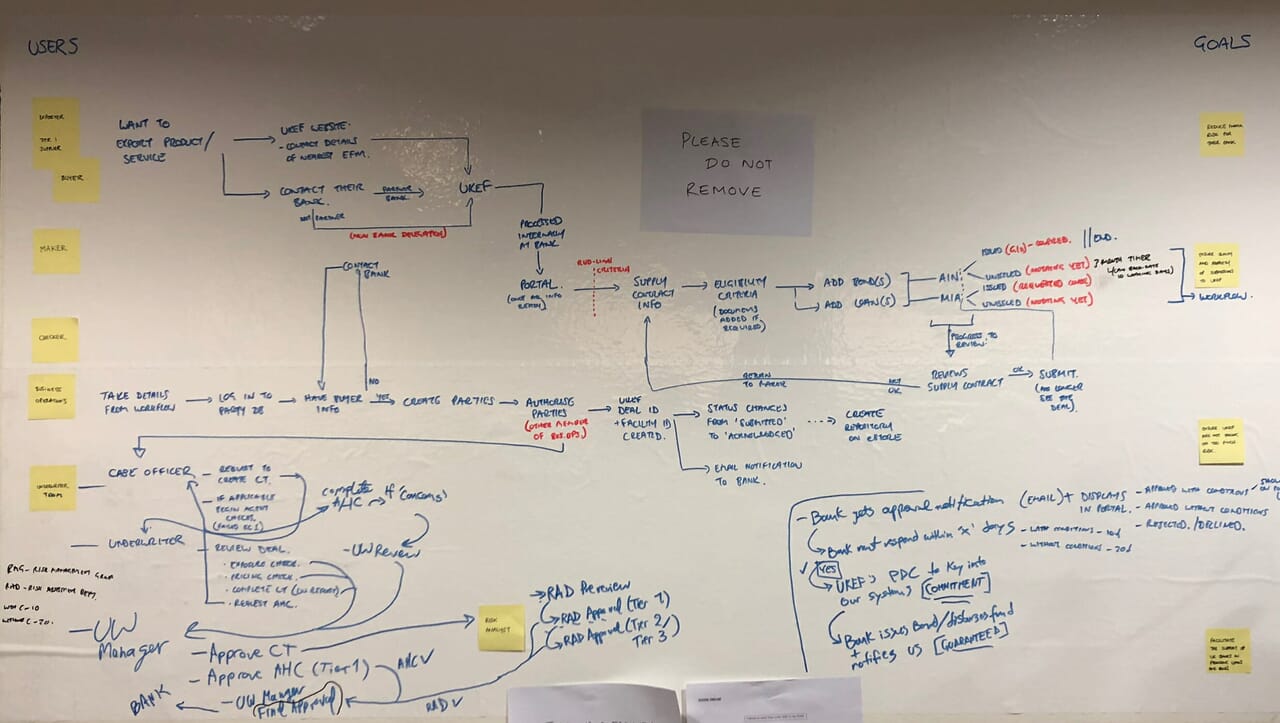 Having mapped out the service on the wall, we used user flow mapping software to digitise the service structure enabling us to iterate as required.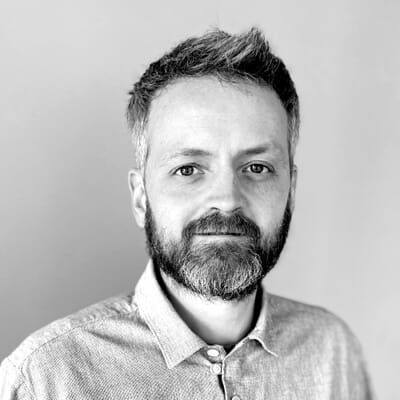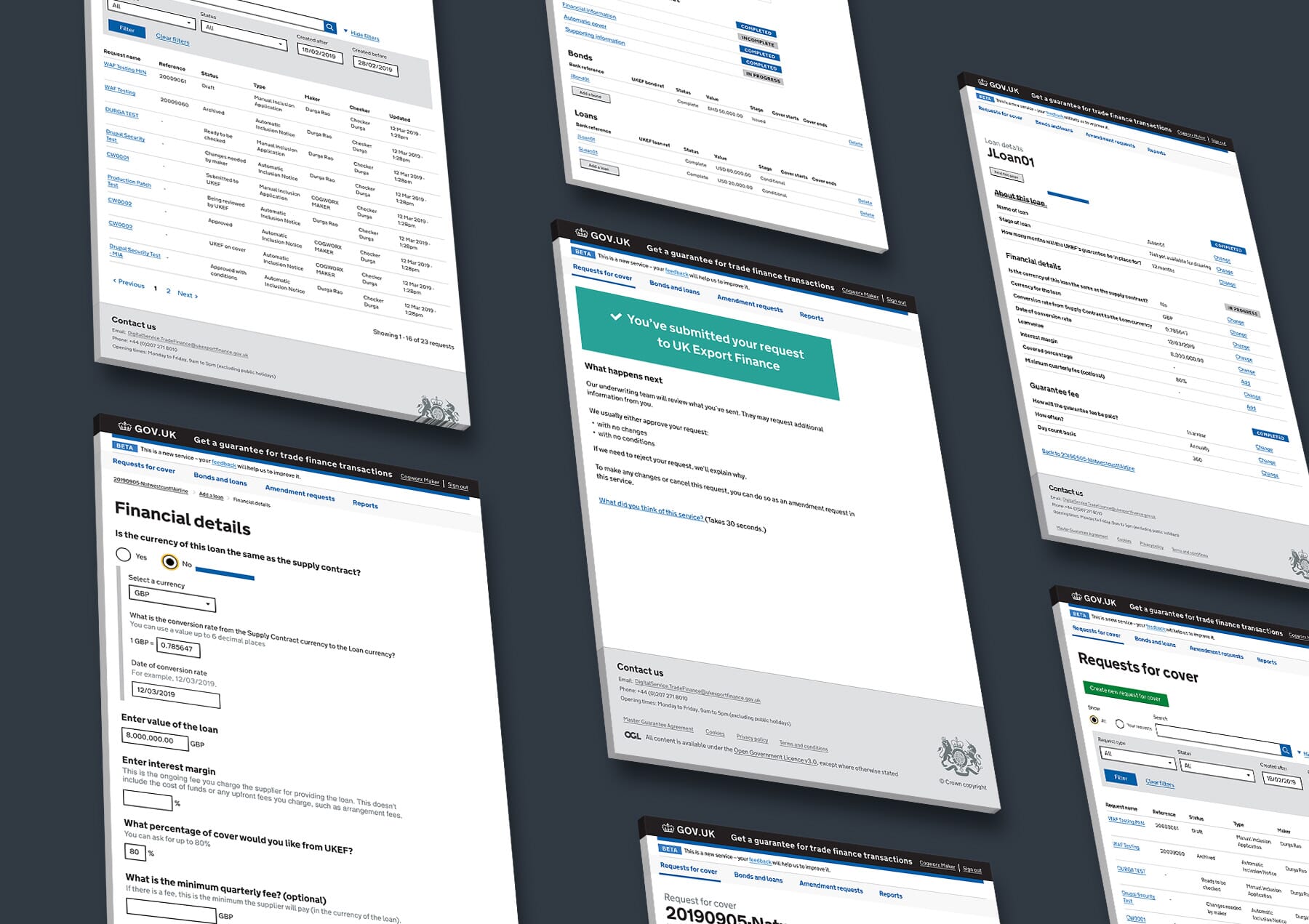 Full Clarity joined us for an engagement with UK Export Finance in auditing an existing government service. Full Clarity clearly have a lot of experience in designing a diverse range of systems and applications and were able to bring fresh ideas to the table. Their team is senior and experienced and we're able to effectively communicate with senior stakeholders helping to build relationships and confidence with clients.
Book a virtual coffee
Speak directly with our founders Ed and Jon about how we can help you on your Innovation or Transformation project.
Contact