Rose, you joined the Full Clarity team straight from graduating from University, what made you become a UX Designer?
I specialised in User Experience design for a module during my degree in User-centred design at Loughborough University. I resonated with the methodology and emphasis on the importance of research, which is so often overlooked in traditional product/ industrial design. This module came just before I started applying for an industrial placement as part of my course so I decided to jump in with a role in UX.
As a UX designer, what is a typical workflow for you and is there such a thing as a typical workflow?
My workflow starts by carrying out user and competitor research and distilling this down into actionable insights for future designs. I typically carry out audits of the client's original system and make suggestions for quick wins versus long-term goals.
Once the projects have been scoped out I take my early-on discovery and defining work and start designing a new and improved product. The design process is iterative between designers, developers and clients and we usually work in agile sprints of work.
My workflow typically ends once it's time to apply the UI where I handover to one of our skilled UI designers to polish the end result.
Although I can map out a typical workflow, the treatment I give each project differs from the last, depending on the requirements. This is what I love about my role, as it keeps me on my toes!
What is it about Full Clarity's approach and values that you identify with the most?
Although we are committed and dedicated to our work, Full Clarity understands the importance of taking time away from your screen to take breaks when they're needed. This is really crucial for getting the most out of your work, as it can be anti-productive to stare at a screen for hours a day.
What is the most important aspect of delivering excellence in your role as a UX Designer?
Question everything! Even if the solution you have designed works, always question whether it is doing the best job possible, such as solving all the user's problems.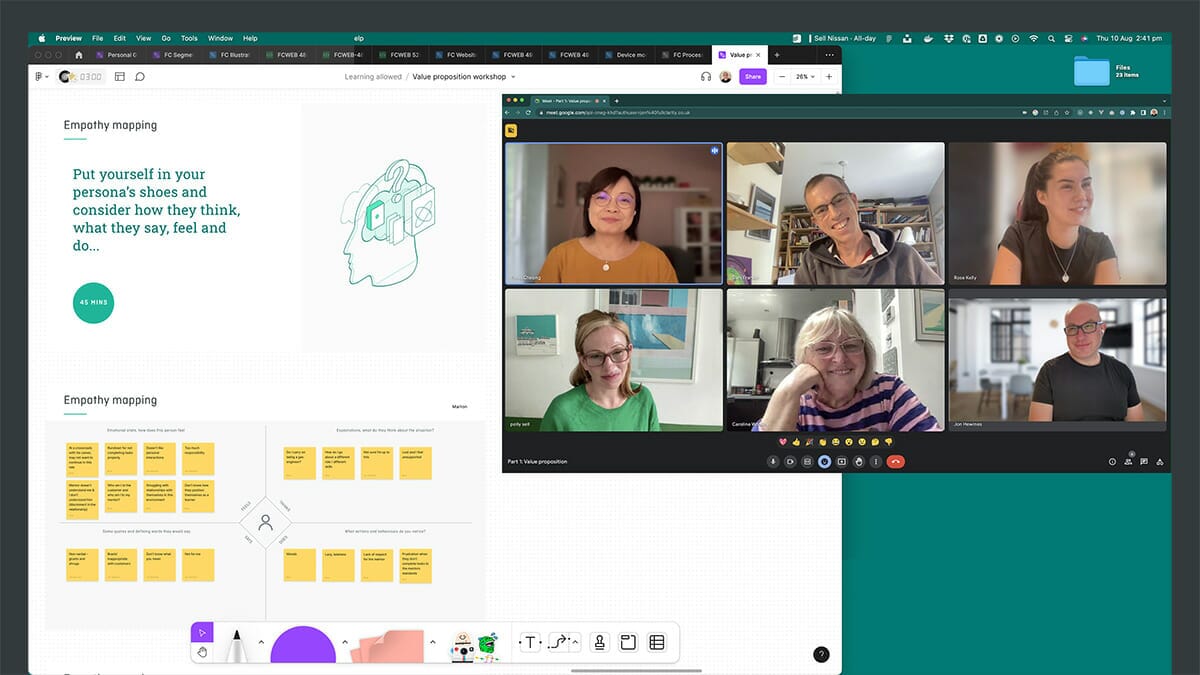 How do you continue learning & growing as a professional?
Working alongside the other skilled members of the team means my knowledge is always evolving. We are encouraged to share our own methods, new or old, to ensure we are aligned in our ways of working but also pushing each other to excel in new fields.
What jumps out as your proudest moment in your career to date?
Designing a platform for Harrods. This was one of the first projects where I was able to work independently and I was extremely proud of the outcome. Harrods is an iconic organisation and I felt fortunate to be able to collaborate with them.
Finally, What is your preferred music playlist to work to?
I listen to the NTS radio station. They're based in Hackney but they play eclectic mixes from all over the world.
---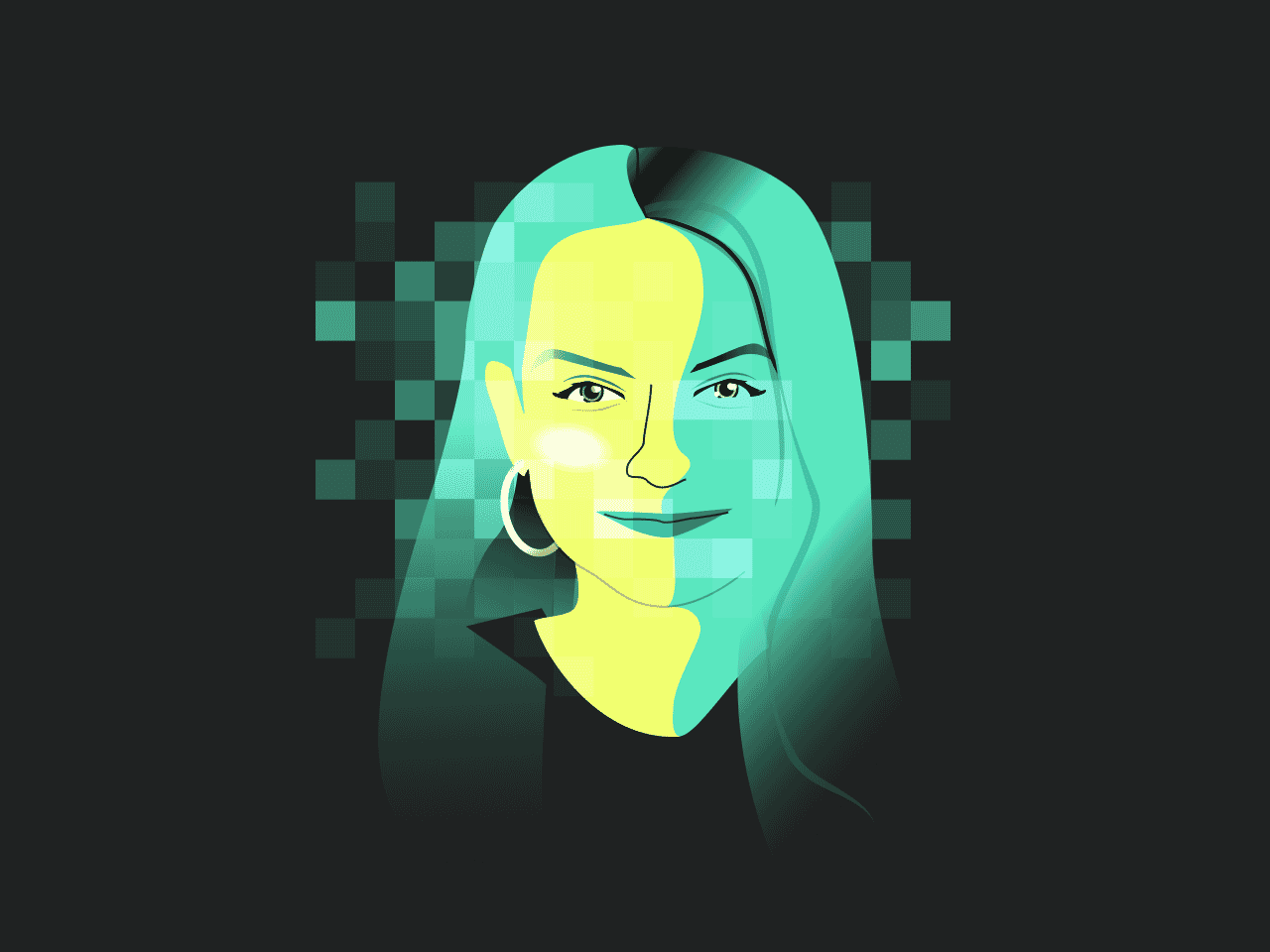 Find out more
Learn more about Rose from her Linkedin and for further information on the work of Full Clarity click here for more. For more in this series check out our previous entries below!
---
Related insights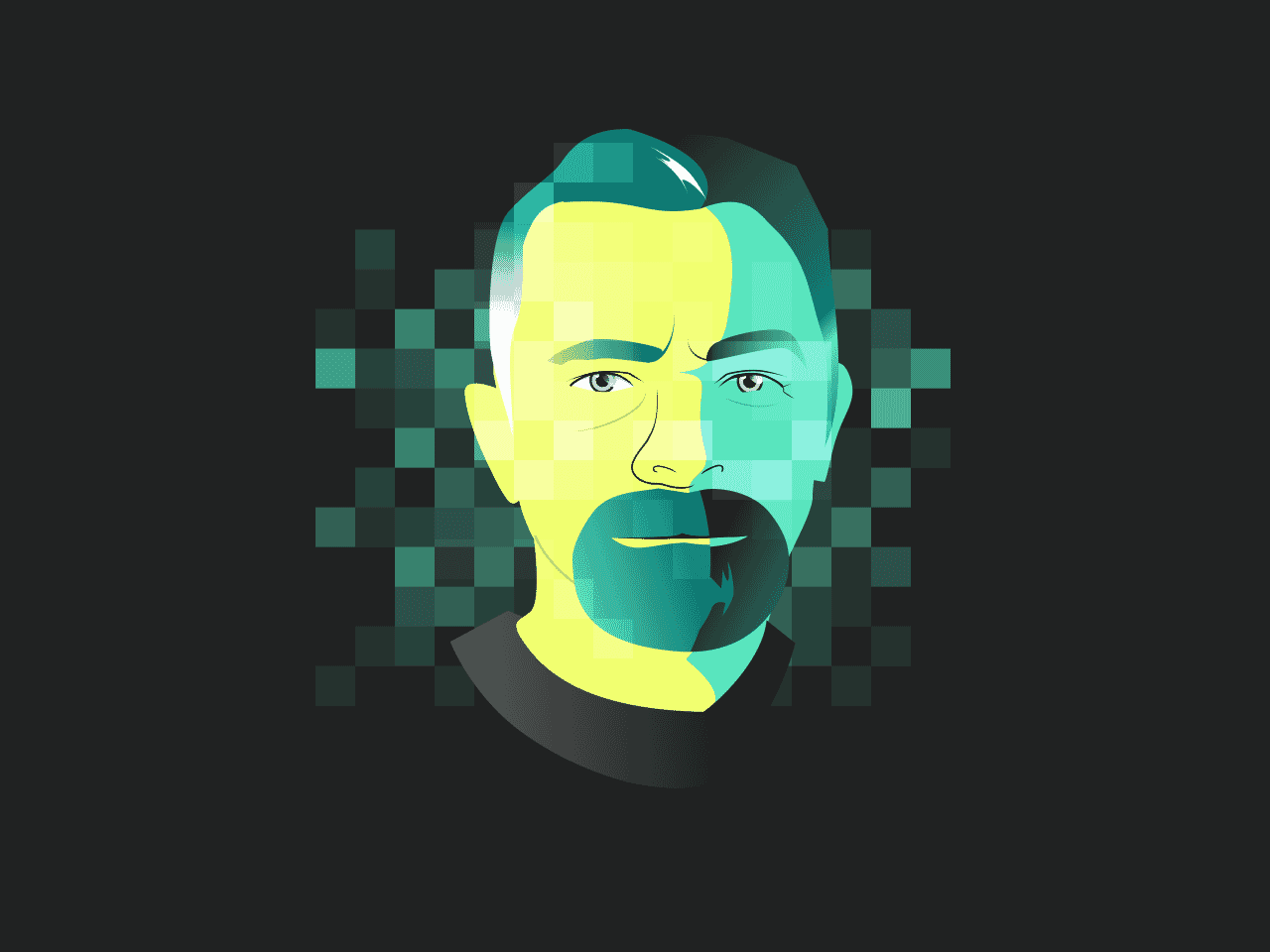 Design is about providing the right solution to the problem and creating the best possible experience for the user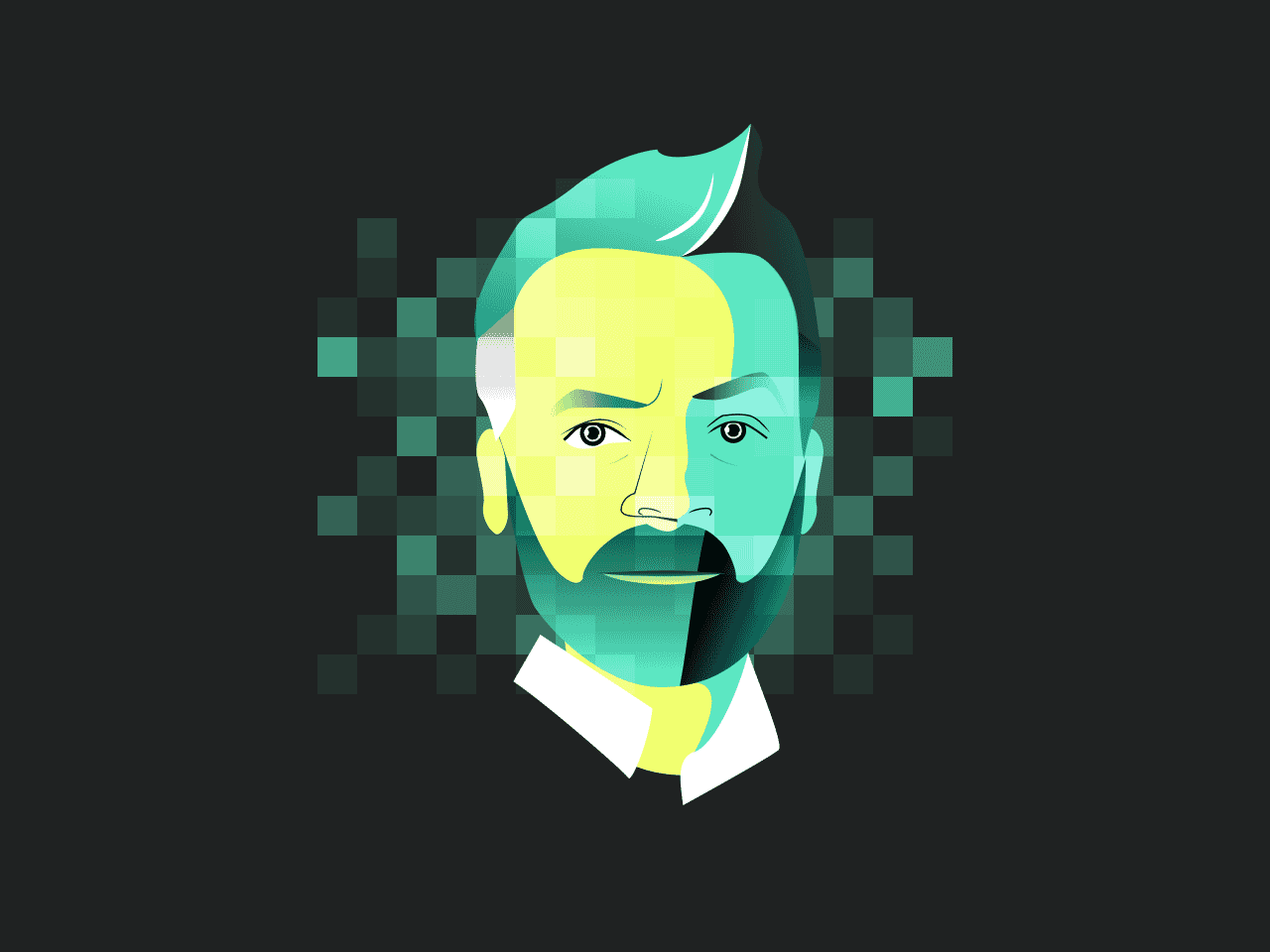 Understand the user's needs and pain points, what they are trying to do and how we can make things easier, quicker and more streamlined for them