Digital product & service design consultants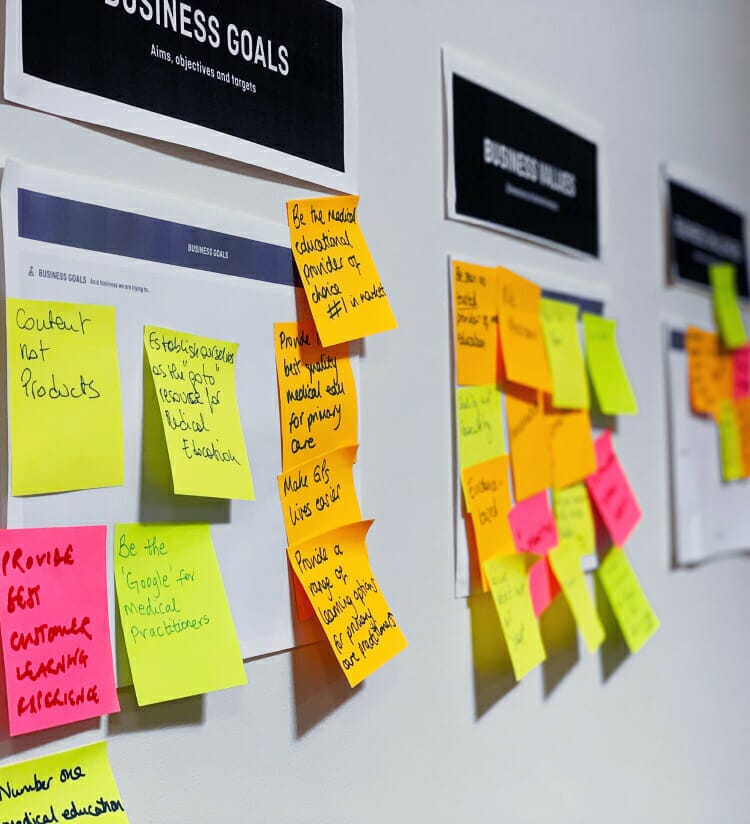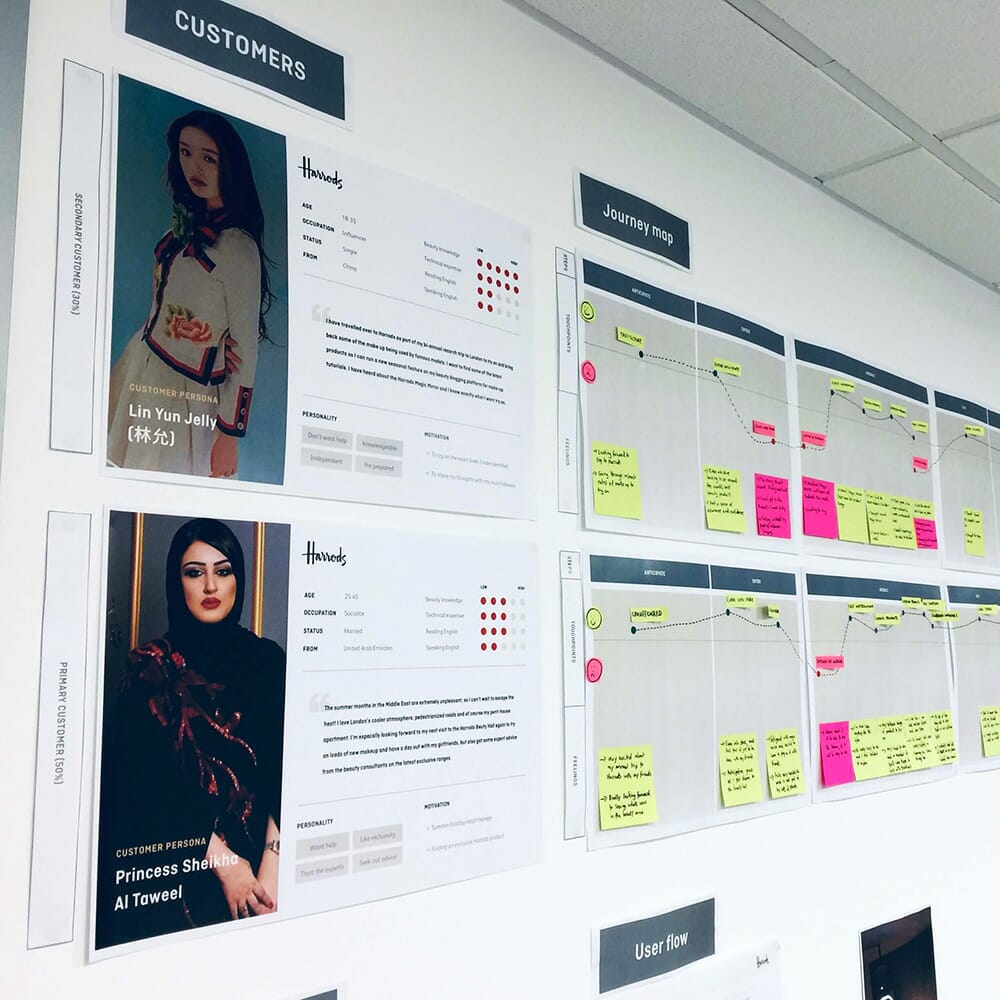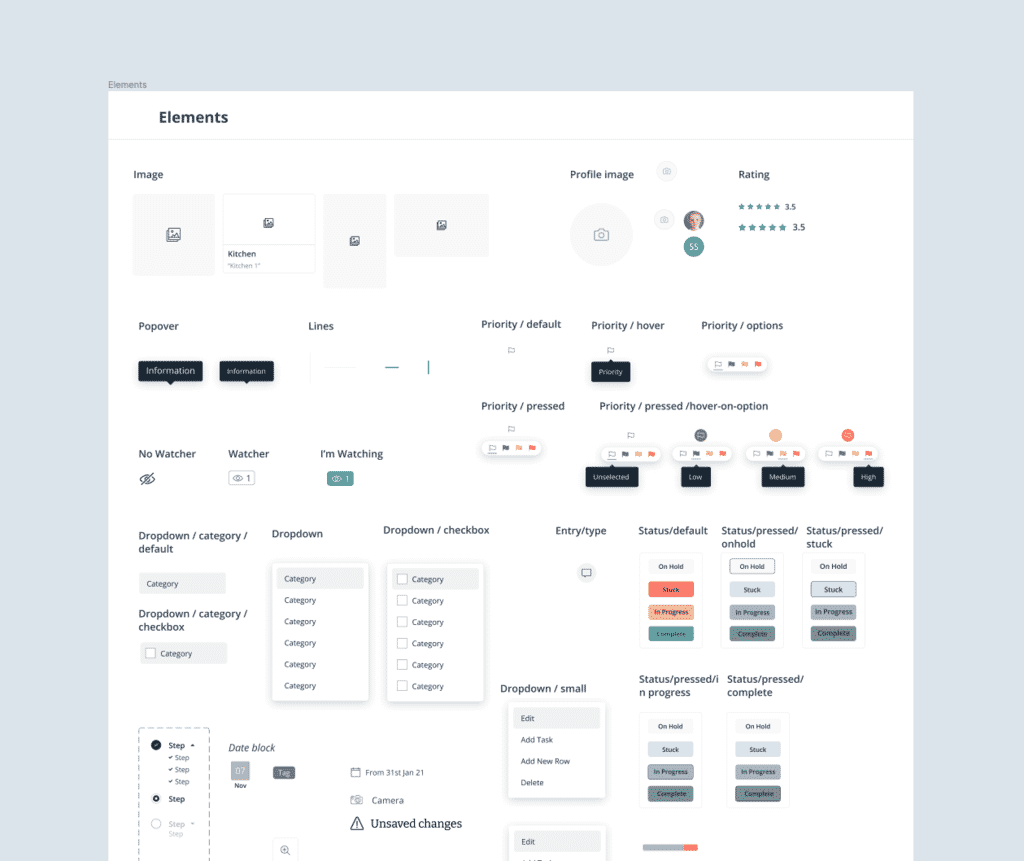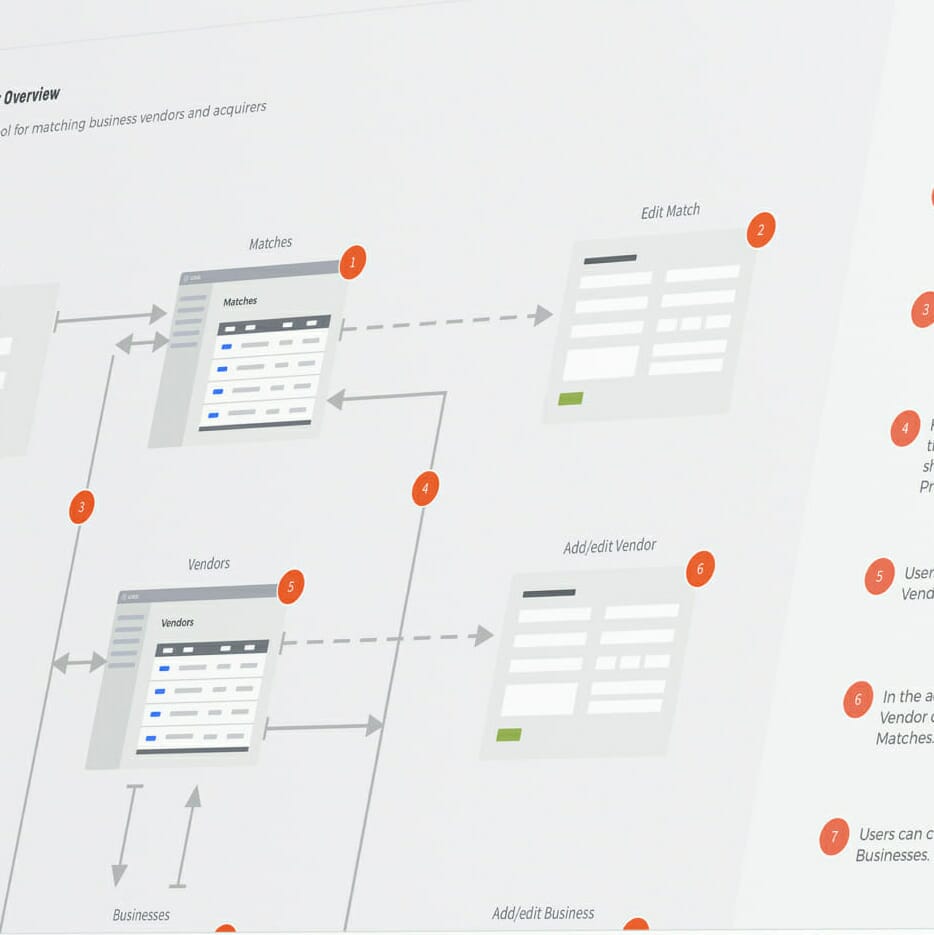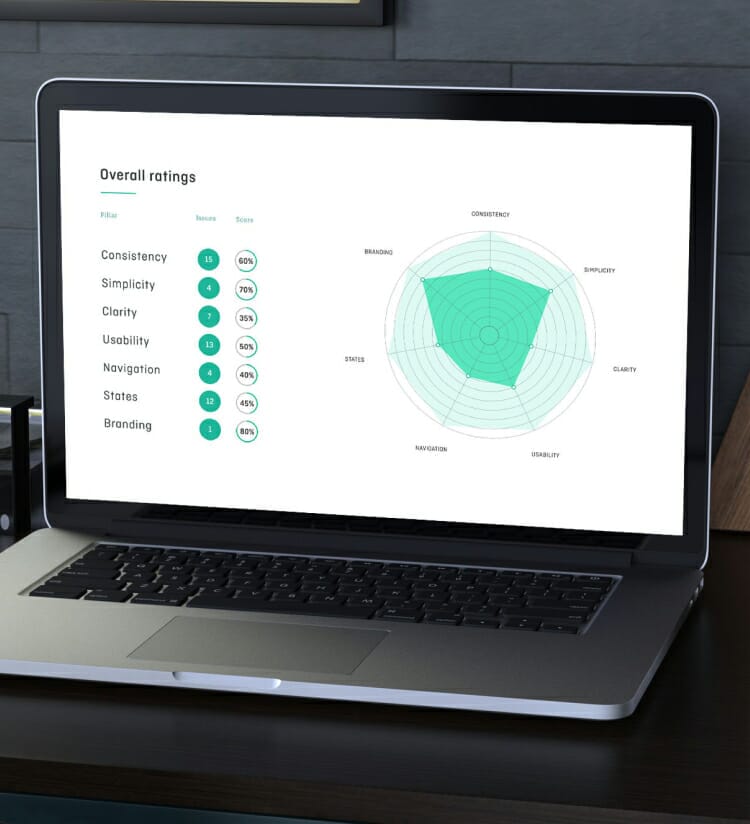 Innovation
Helping companies innovate new digital products that meet outcomes and deliver change
Learn more
Transformation
We apply the power of our design expertise to transform digital products and services.
Learn more
Our story
Full Clarity was founded in 2018 by Ed and Jon, who found they shared a passion for creating innovative and intuitive user experiences.
With many years of experience designing and building digital products, we understand the importance of working closely with stakeholders to develop a deep understanding of the challenges and opportunities that will have a meaningful impact for our clients and their users.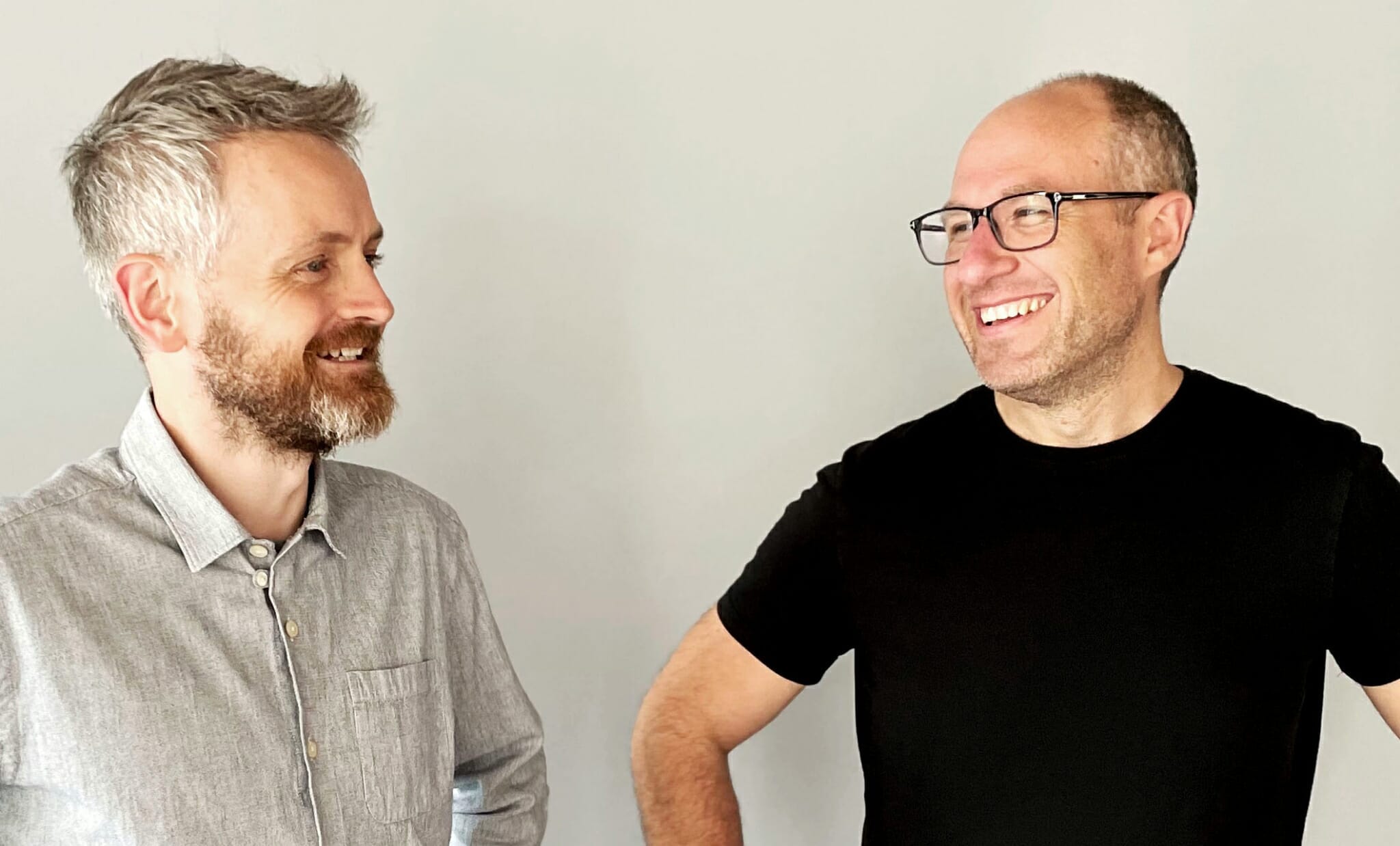 I can't thank you enough for all the hard work you have put in for us, it's really helped me in driving up the recognition across the business in the value of a considered, user-centred-design led approach…. and I think the results speak for themselves – very much appreciated.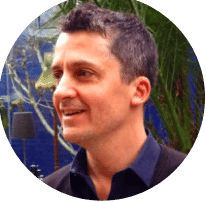 Mark Arnold
Head of Digital Design, Harrods
Full Clarity's work is of the highest standard, they take direction and handle the unexpected really well. The team have gone the extra mile with us to hit key deadlines on several crucial occasions. I'd be very happy to recommend them to anyone… except for the fact that I don't want to lose them to someone else!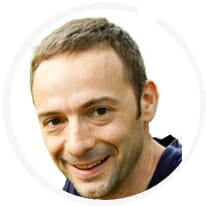 James Flint
CEO, Hospify
Full Clarity joined us for an engagement with UK Export Finance in auditing an existing government service. They clearly have a lot of experience in designing a diverse range of systems and applications and their senior and experienced team were able to bring fresh ideas to the table.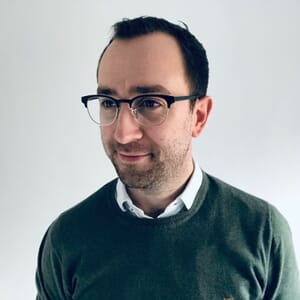 Douglas Maitland
Service Design Lead, Cogworx

They just 'got' what we wanted to achieve and they challenged us and provided an outsider's insight into how we could approach different challenges. This ultimately meant more work for them within the already agreed budget, but demonstrated their commitment to delivering a best-in-breed solution.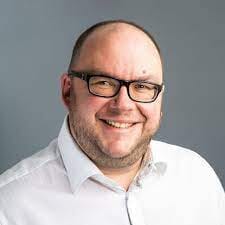 Kevin Davies
Head of Product, Feeditback