Ed, what is a typical workflow for you, as a UX Director?
My role can vary working across the full UX spectrum but is mainly made up of extracting needs, requirements and understanding with the key stakeholders to understand the lay of the land, suggesting some follow-up business research workshops, and user research sessions to tease out the key information from the subject matter experts. Then bring together the business goals, user needs along with technical requirements. From there, we start to evaluate what we have gathered, define our approach and document our process for how we get to the end result. This could be in the form of journey mapping, service mapping or other tools from our UX toolkit. We then move into the design phase where we mock-up concepts and test with users for feedback before iterating and improving before specking up and handing the designs over to engineering.
What is it about Full Clarity's approach to UX/UI design that you identify with the most?
The consultancy side of working with people in the business who have objectives and commercial goals to hit and balancing that with ensuring we totally understand the user's needs and pain points, what they are trying to do and how we can make things easier, quicker and more streamlined for them. I love how thorough we are and how we strive for excellence in all we do.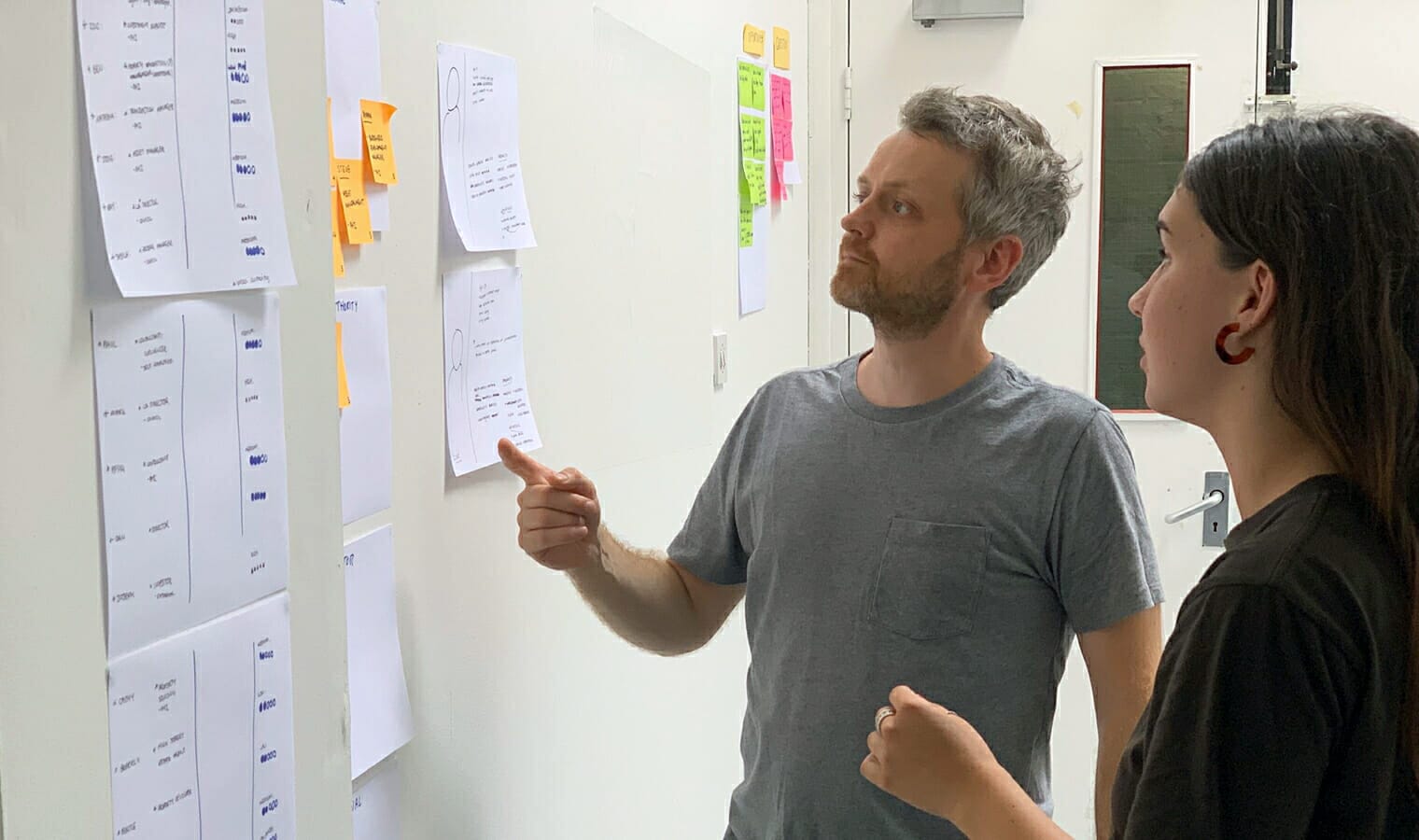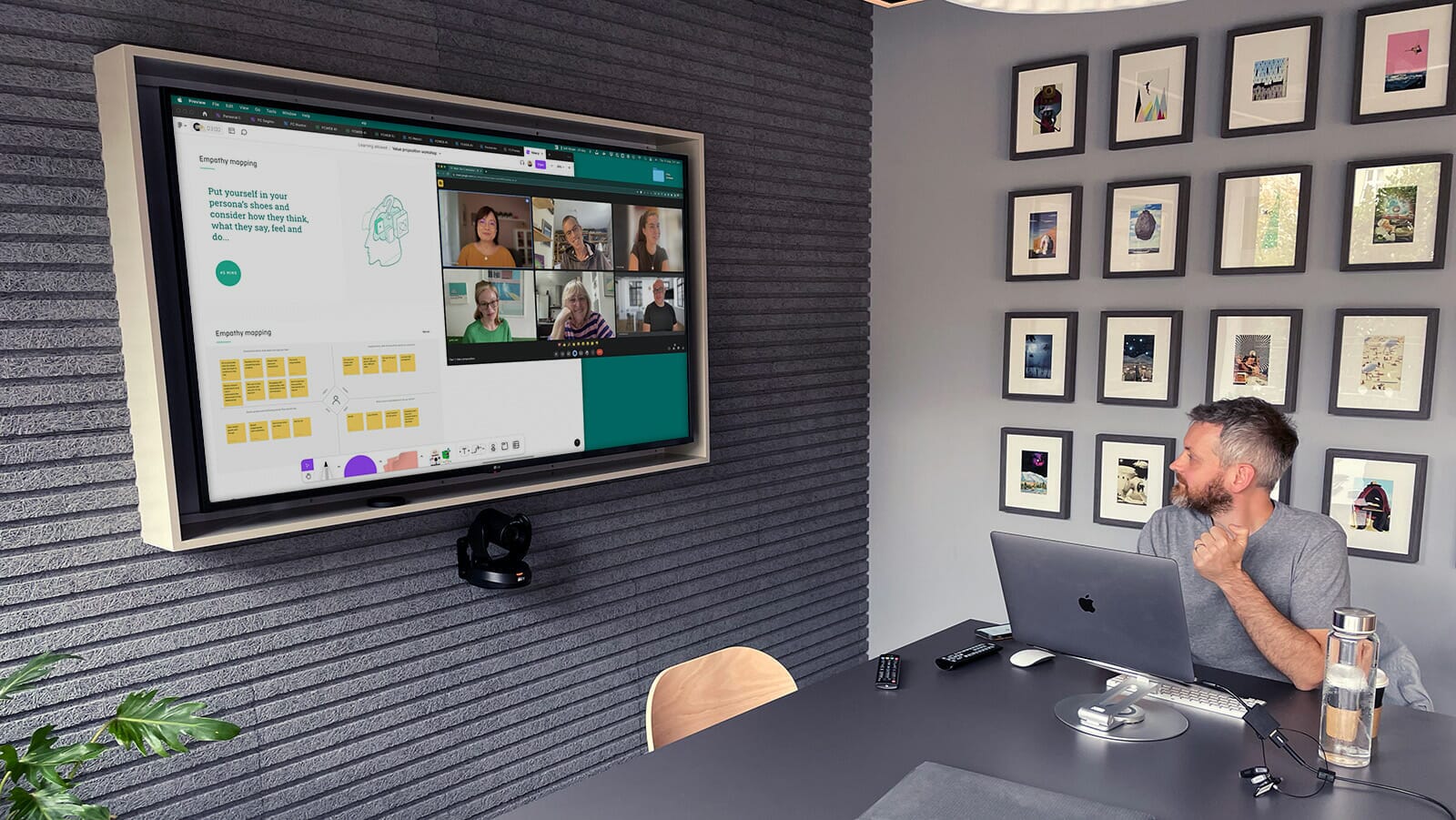 What is the most important aspect of delivering excellence in your role as a UX designer but also as a Founder?
The discovery phase where we listen to the business and users, and also our depend stage where we listen to user feedback is critical. But overall the craft of how we make something complex but on the surface, simplified for the user (and engineers) is crucial when working on custom digital platforms. We have a well-defined process which we know delivers results having worked with both startups, SMEs and large organisations such as ITV, Harrods and Gov.uk
Given the often intensive nature of developing and managing client projects, how do you continue learning & growing as a professional?
Being an agency we get to work across many sectors from Education Tech to Advertising Tech, to Hospitality, to training and e-learning. We also get to work with many different types of stakeholders and people. The vast range of sectors and platform variety as well as the people we work with gives us huge value and opportunity to learn from other people.
Being dyslexic I find learning as I'm doing more helpful as it sticks, of course video content, events and reading books are also good sources of learning and development but for me working with many different highly skilled people on many types of different complex platforms has been where I have learned the most.
Looking back over the last five years of Full Clarity, what jumps out as your proudest moment in your career to date?
Leading the UX design process for ITV on a vastly complex digital transformation project which is modernising the way in which TV advertising is bought and sold.
Finally, what is your preferred music playlist to work to?
Anything without words!
---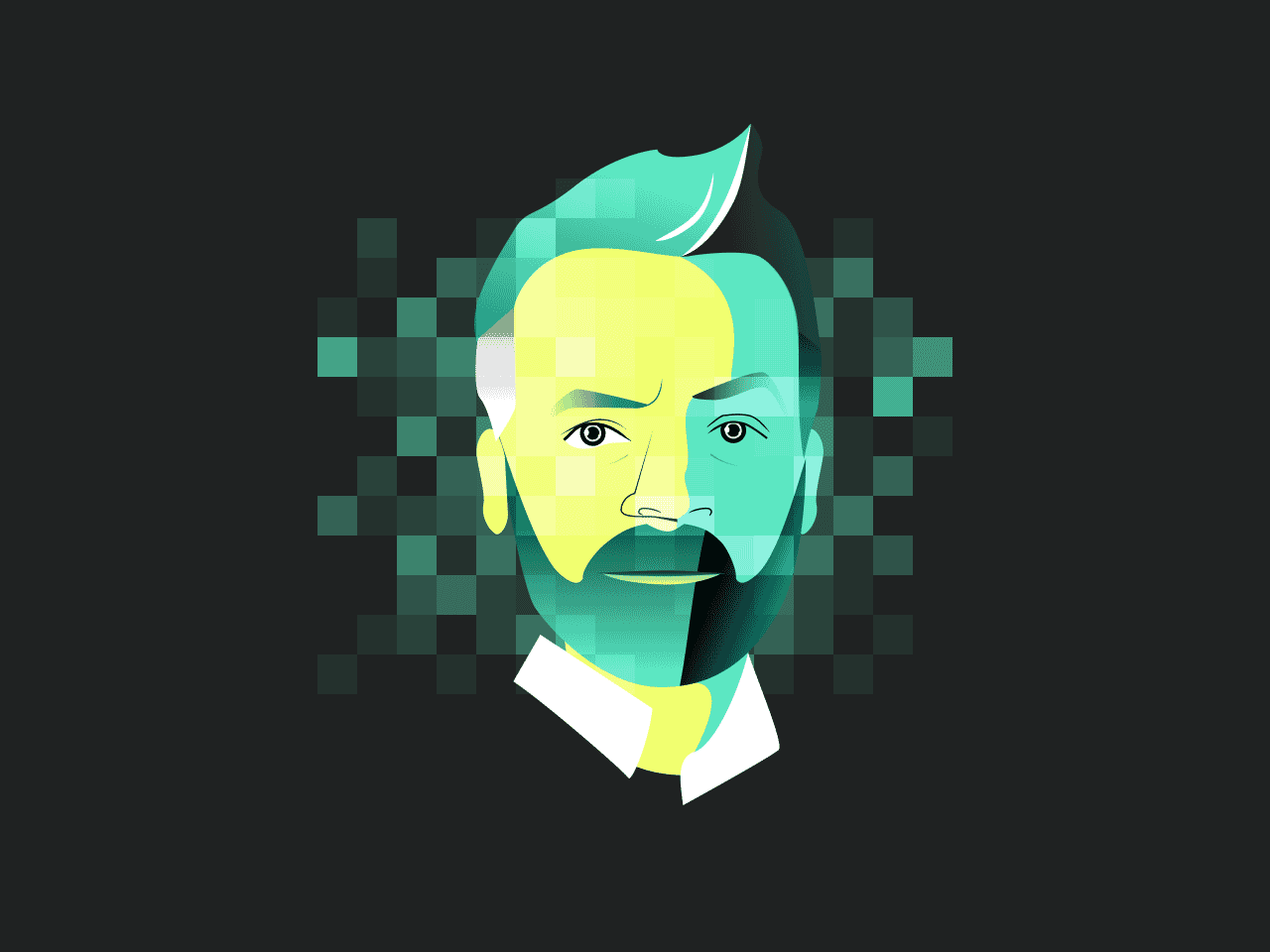 Find out more
Connect with Ed on his Linkedin profile here and follow the Full Clarity LinkedIn page as we continue to, "lift the lid" through our expert series.
Read our Clutch reviews here
---
Related insights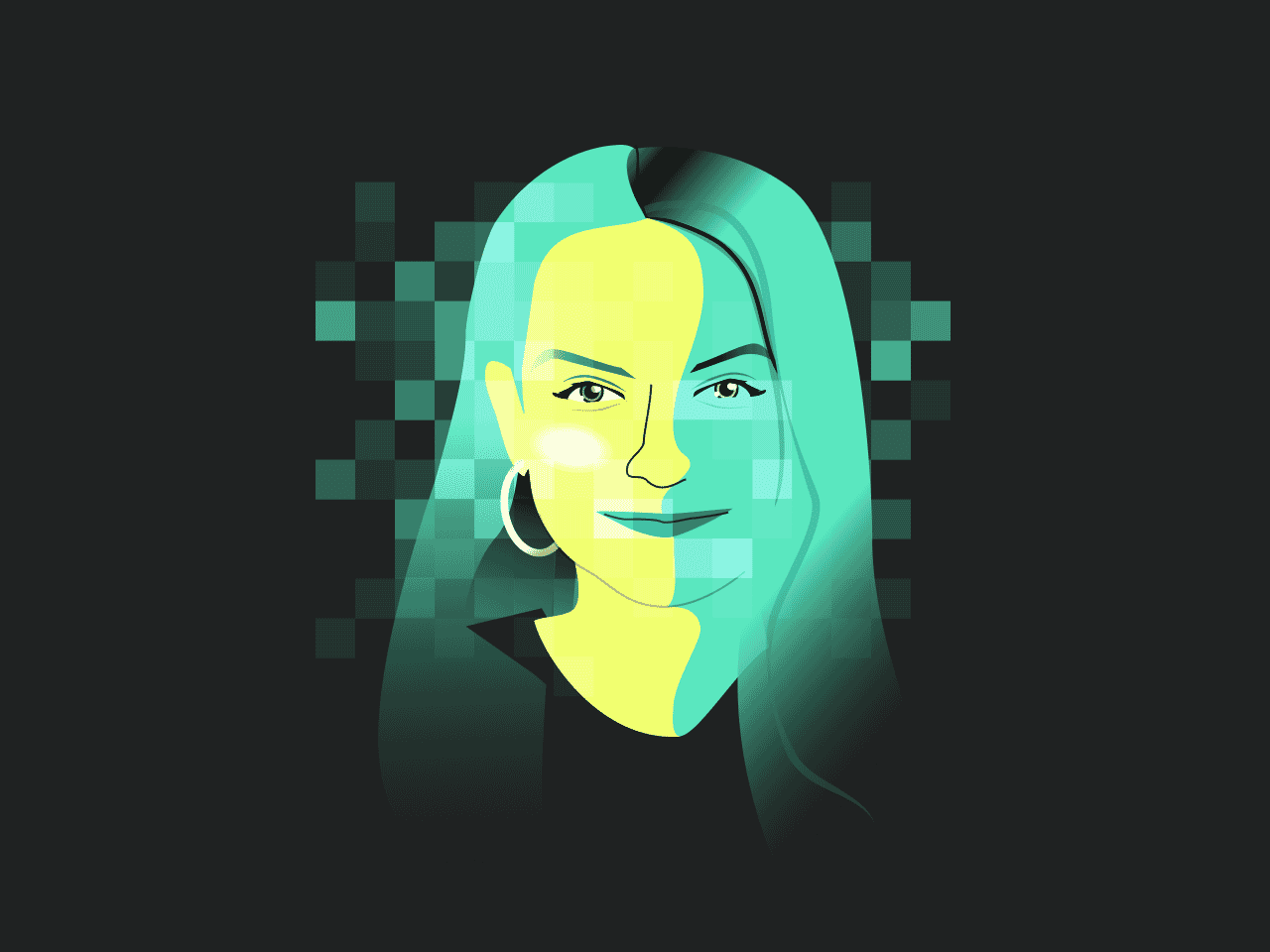 I resonated with the methodology and emphasis on the importance of research, which is so often overlooked in traditional product/ industrial design.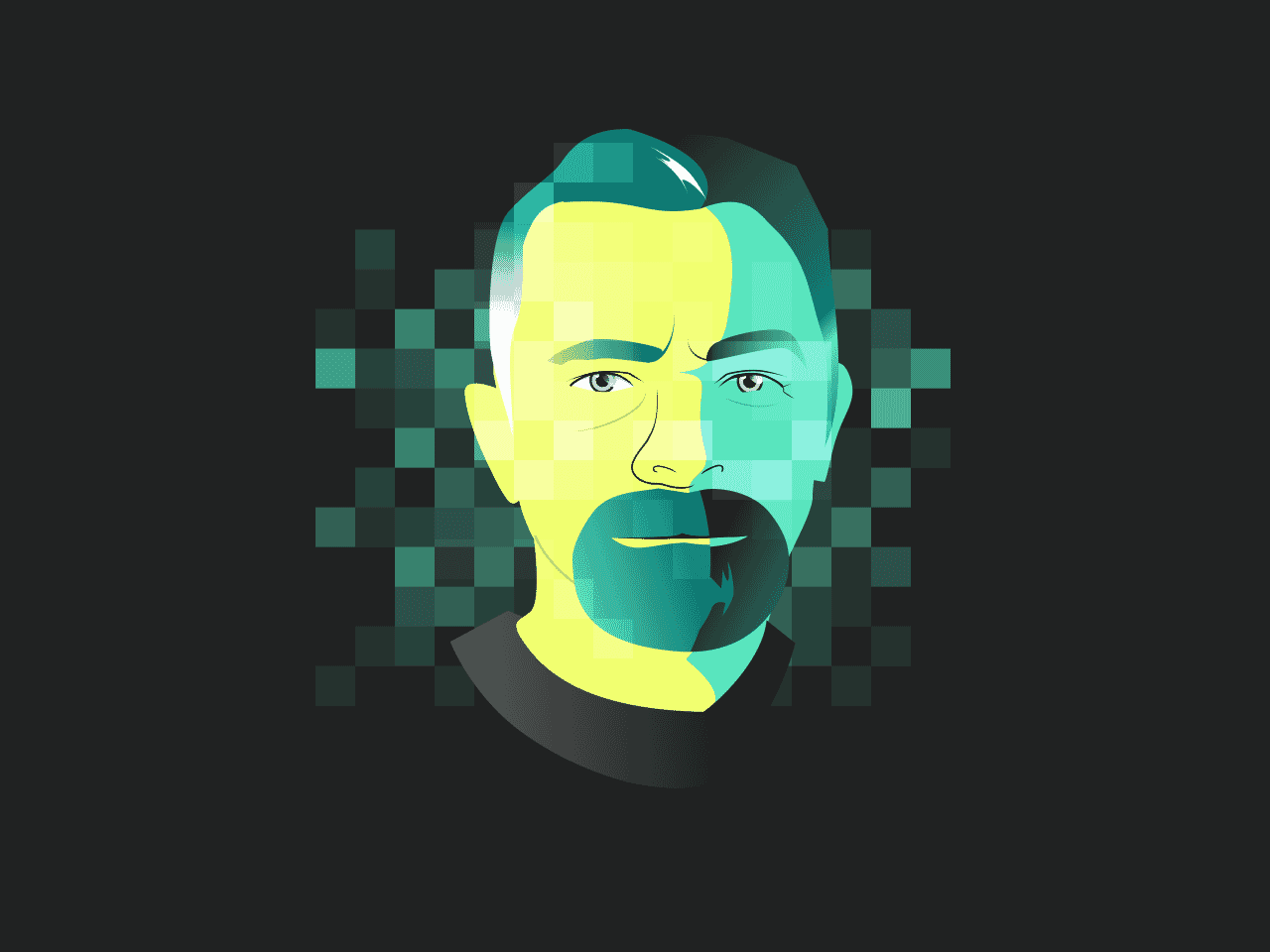 Design is about providing the right solution to the problem and creating the best possible experience for the user