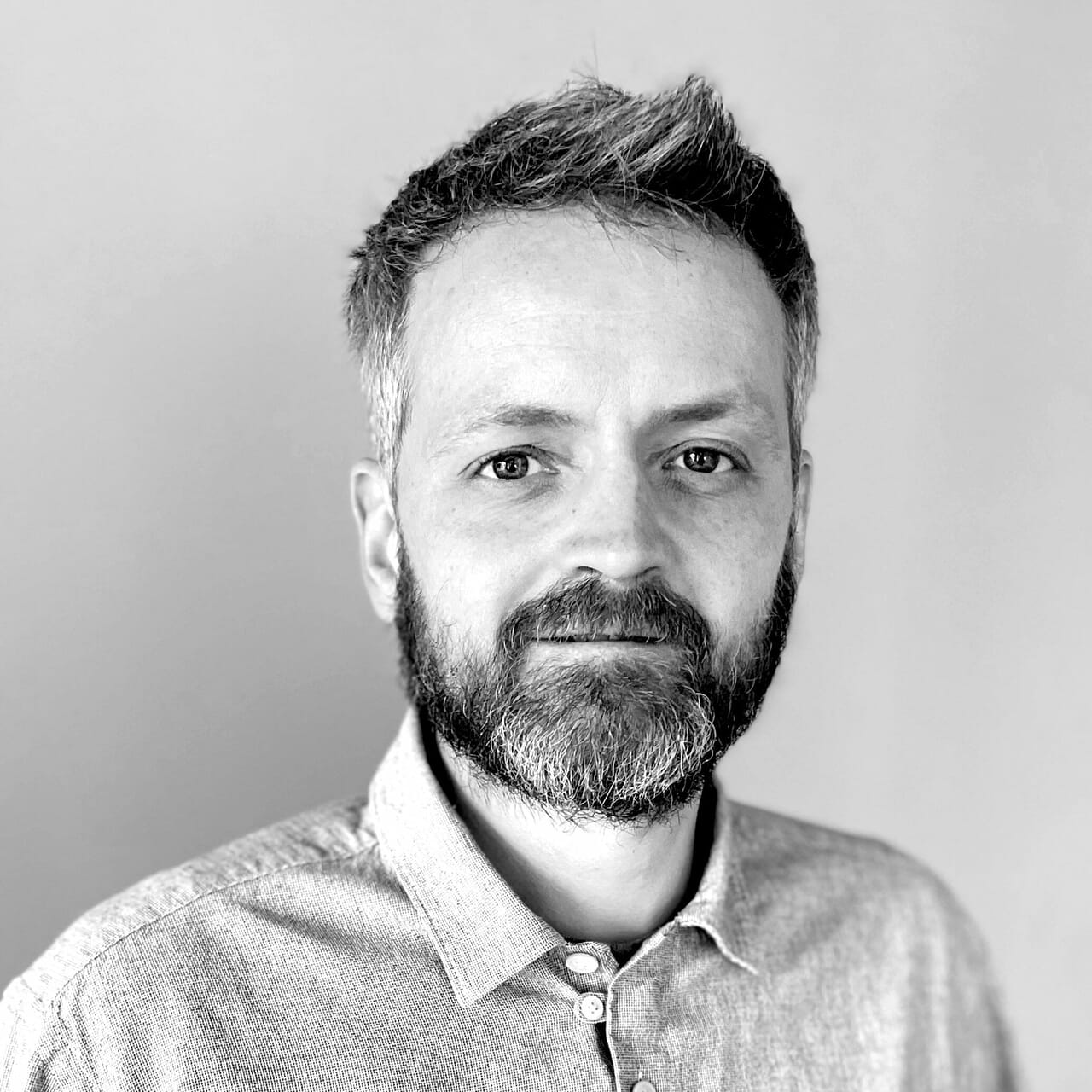 About
Ed founded Full Clarity with Jon Hewines in 2018, after a number of successful joint freelance projects working together on large bespoke applications.
In Jon, Ed had finally found a user-centred developer who cared as much about the end user experience as he did. So together they formed Full Clarity, blending together the relentless pursuit of optimal user experience and product design, with robust development.
Background & industry experience
Ed is a UX Lead and Product Designer with 15+ years of experience. He has a proven track record working with end clients such as Harrods and gov.uk, as well as innovative SMEs and disruptive tech startups.
He specialises in taking challenging and complex requirements, and creating rich intuitive web platforms, mobile apps, and interactive experiences across multiple touchpoints.
Ed is a designer at heart, and firmly believes in the power of design to build loyalty, delight users, and create competitive advantage. And he sees design as more than just pixels, but as a problem-solving process that can be used to solve a whole array of challenges, from improving services to inventing whole new revenue streams.
Significant career moments
Here are some of Ed's career high points so far:
Designed an interactive augmented reality 'Magic Mirror' makeup experience
Conducted a service design audit across usability, content design, and accessibility
Lead the product design for a data economy startup who secured £1.6m investment
Worked on a bespoke system to service the growing network of 400+ UK Foodbanks
Product manager for the original pre-Facebook student social network in the UK
When we had urgent requirements for a UX project, Ed was able to accommodate our request, put together an organised project plan, and deliver a fantastic new interface in a short space of time, incorporating a highly interactive, dynamic, breadcrumb-style navigation. He worked closely with us, integrated easily into the development team, and made himself available whenever we had any questions regarding the project, demonstrating excellent reasoning behind his decision making.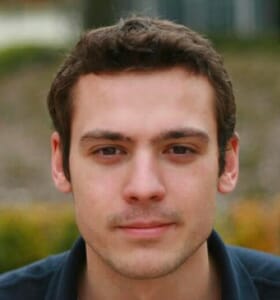 Mark Houchin
Development lead at Assetz Capital
Ed has consistently produced work of the highest standard, working across a variety of desktop and mobile apps within our tech product suite, as well as several startup projects with our partners. Ed did a particularly great job in taking a functional Alpha desktop product and working alongside our development team, created a simple yet powerful consumer mobile app experience. Thank you Ed! Looking forward to future projects with you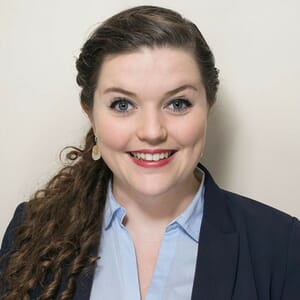 Theresa Rabing
Product manager at DataSwift
Ed's a brilliant designer with the rare ability to make the complex simple and then seamlessly integrate his work into existing designs. I'd work with him again in a heartbeat.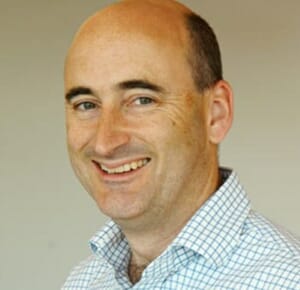 Jonathan Peachy
Co-founder and Director of Metis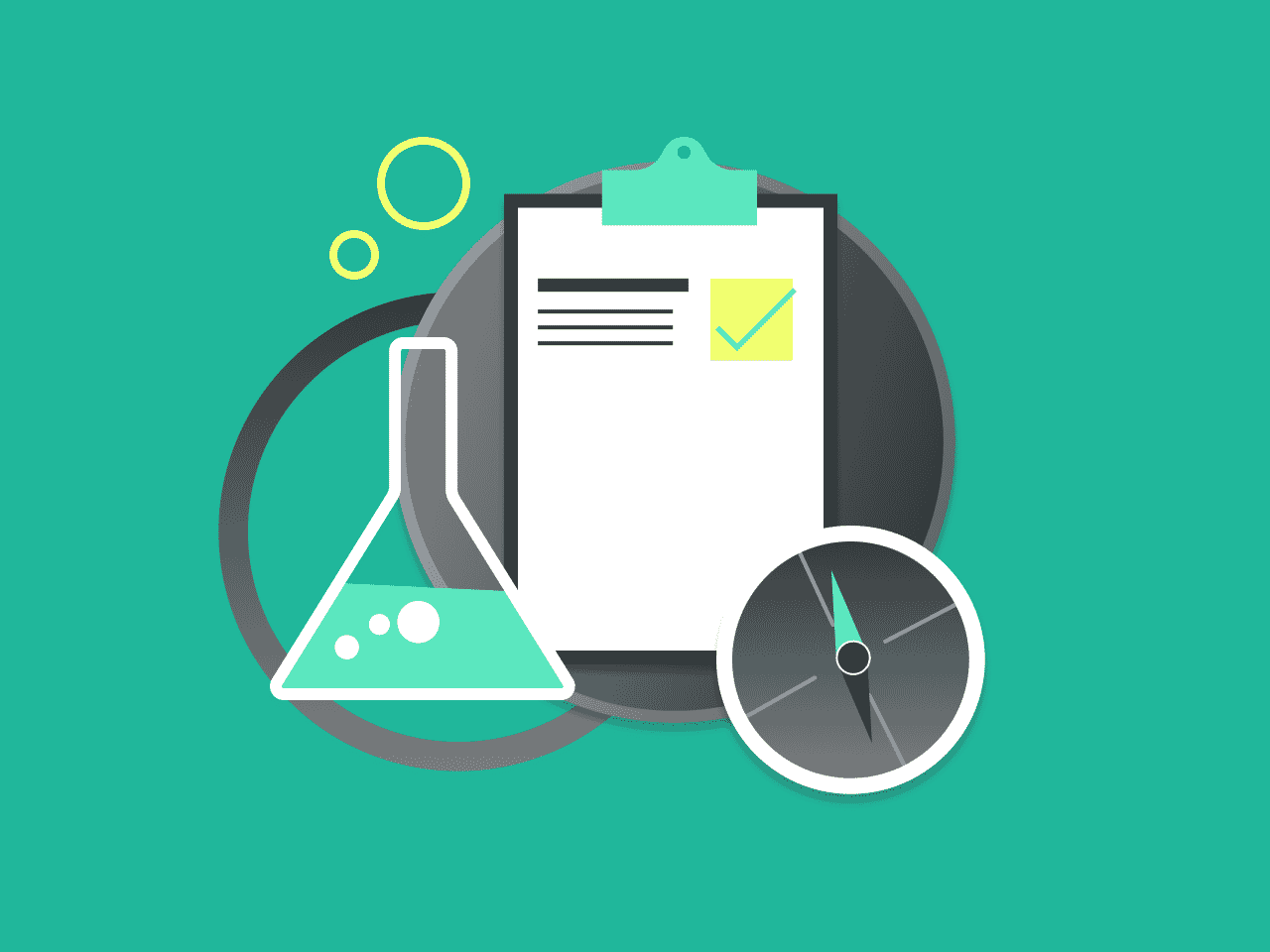 How to sucessfully prepare for and conduct an online UX workshop in the remote working world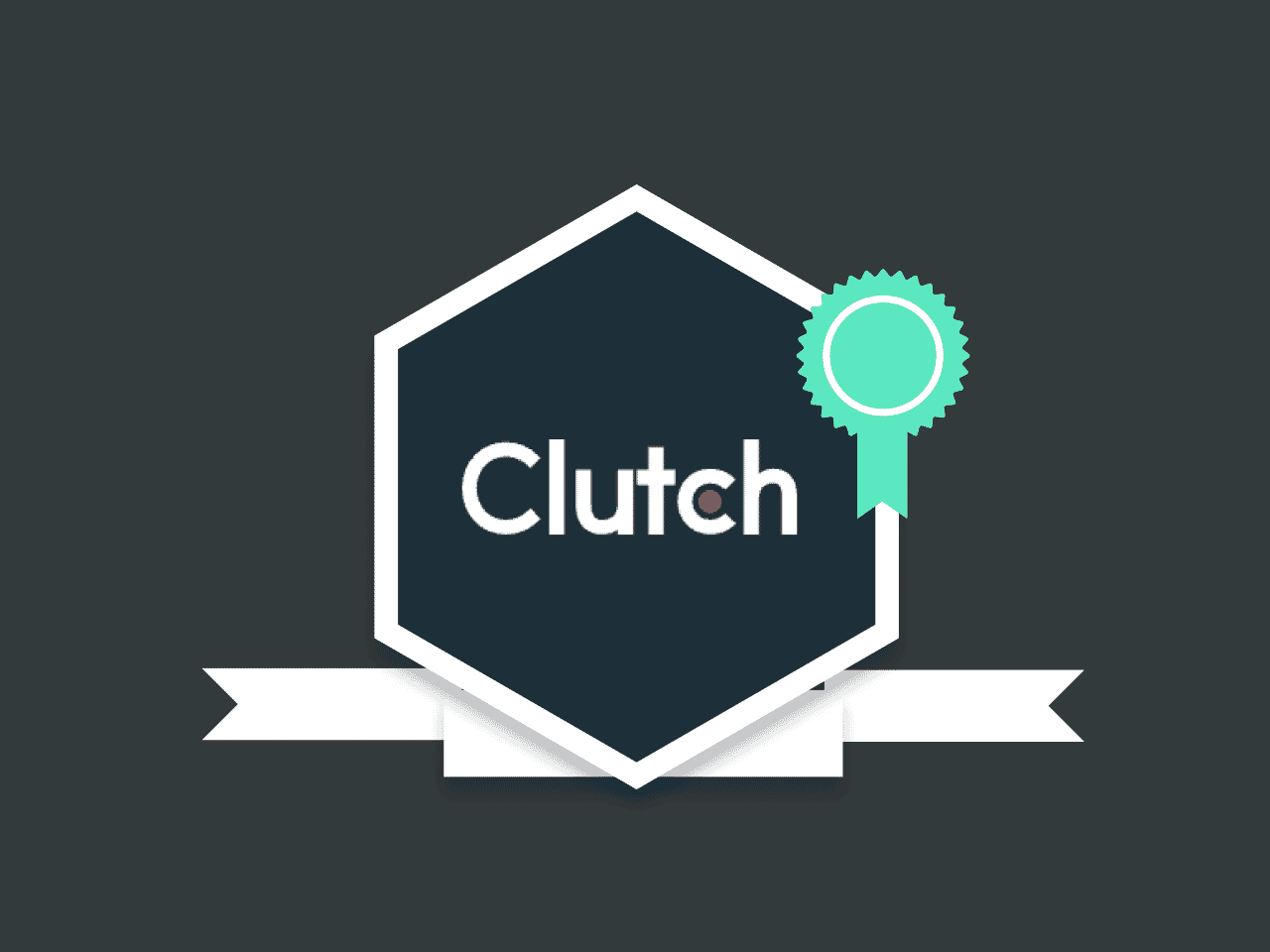 Full Clarity's recognition as a Top UX Design Company for the second year running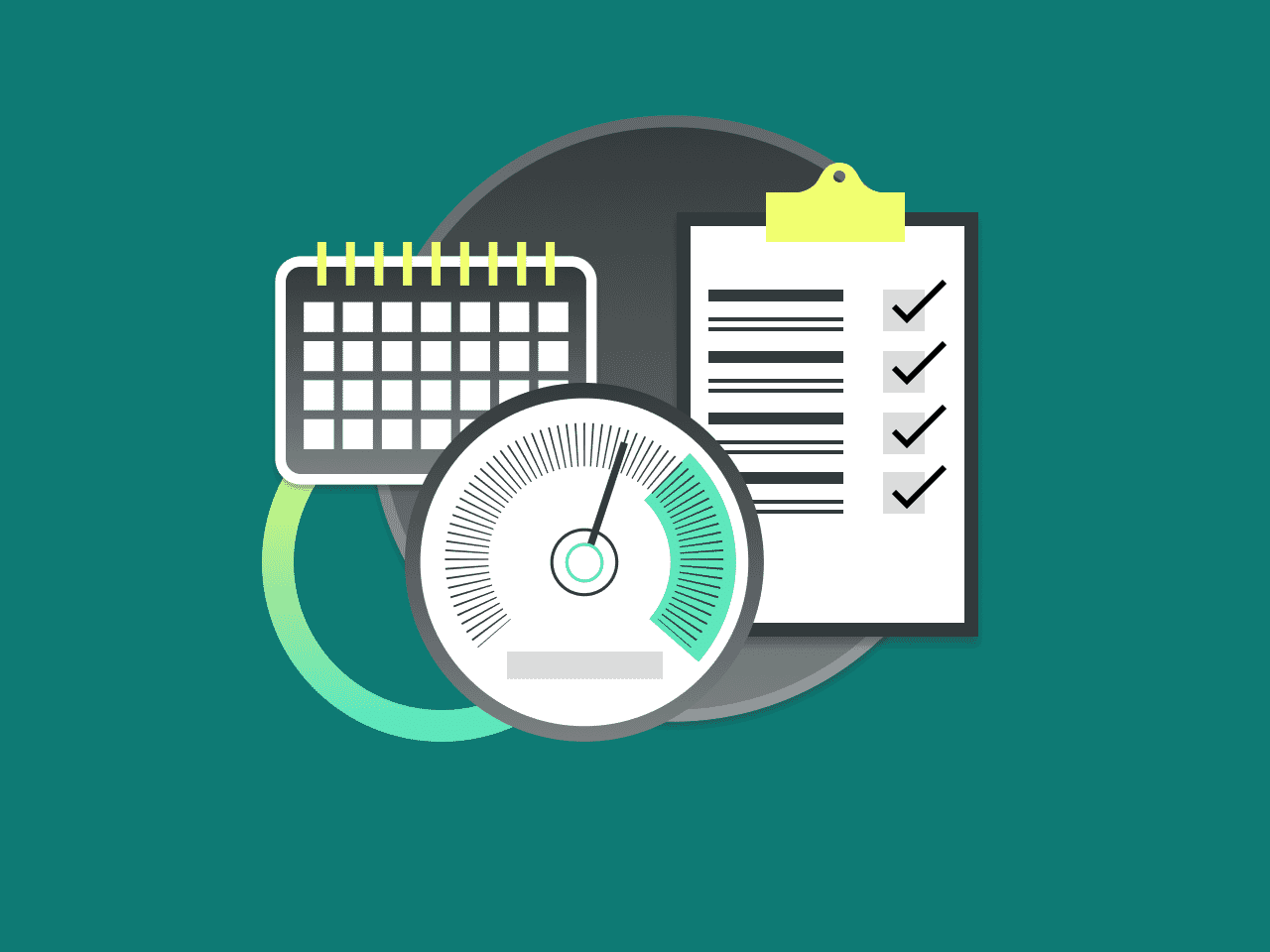 UX Research doesn't have to be complicated and maybe simpler than you think
Book a virtual coffee
Speak directly with our founders Ed and Jon about how we can help you on your Innovation or Transformation project.
Contact