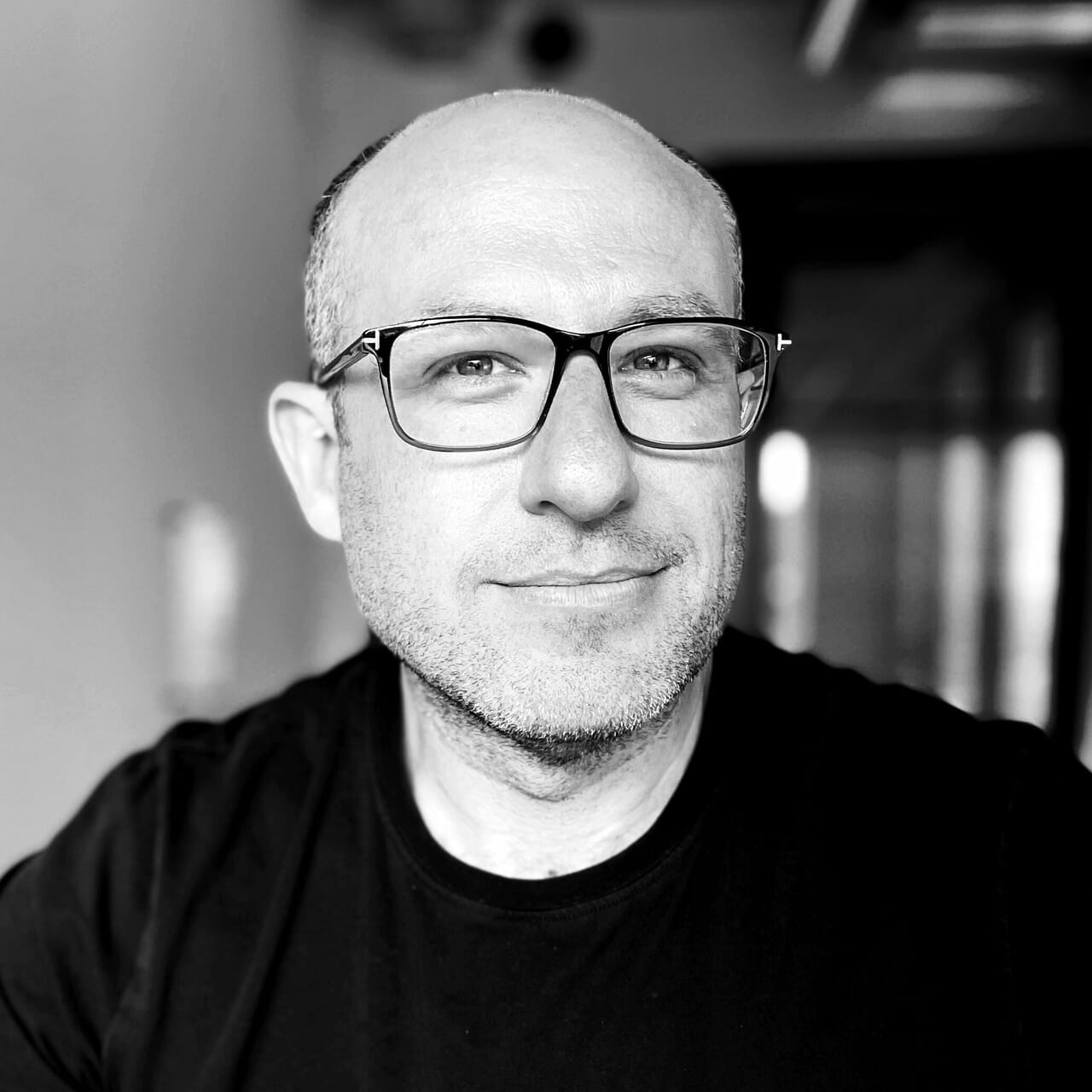 About
As Creative Technology Lead, rather than being technology-led, Jon starts by bridging the gap between key stakeholders to help shape a digital product strategy that delivers both customer and business value.
He then works to bring the strategy to life, informing the design process and creating functional prototypes or production-ready applications using established and emerging technologies.
Jon prides himself on clear communication and finding balanced, pragmatic solutions which deliver commercial outcomes and engaging experiences.
Background & industry experience
Jon founded Full Clarity with Ed Kemp in 2018, after a number of successful joint freelance projects working together on large bespoke applications. In Ed, Jon had finally found a UX designer who cared as much about the end user experience as he did. So together they formed Full Clarity, blending together the relentless pursuit of optimal user experience and product design, with robust development.
With over 15 years of experience in the field, Jon takes pride in working closely with clients to create software that delivers ongoing value by focusing on the needs of end-users and the goals of the business. He values clear communication, and believes teams thrive when working in an environment of mutual respect and trust.
When it comes to development, Jon knows that a pragmatic approach is often required to get products to market, often leveraging third-party integrations to enable a focus on product differentiators.
Prior to co-founding Full Clarity, Jon worked as a full-stack JavaScript developer specialising in React, Vue and Node.js, and was Head of Development for an innovative startup, where he designed and built training applications, reporting dashboards and 3D simulations for clients such as BP and ExxonMobil.
He holds a Bachelor's degree in Mathematics and Psychology from Royal Holloway, University of London and a Master's degree in Acting from Arts Educational Schools, London.
Significant career moments
Jon's career highlights include:
Led a cross-functional team to create web-based tooling for a cutting-edge VR product
Corporate Social Responsibility application
Managed a team of designers and developers to build a multi-sided application for a major corporation's CSR initiative
Full stack messaging platform
Built a serverless backend and two frontend web applications for an encrypted instant messaging application used by the NHS
Unity3D procedural training
Designed and built a highly detailed 3D procedural training simulation, along with a reporting dashboard and LMS integration
Learning design and development
Created a library of 100+ bespoke safety training applications for clients such as BP and ExxonMobil
I met Jon when he designed and developed a Return On Investment (ROI) calculator to go on the website for Metis, a SaaS product that I was on the senior team for. Jon took my simplistic ideas and spreadsheet model and, over 3 days, built a beautiful interactive Javascript module for our customers to play with. It completely surpassed my expectations for function, delivery time and price. What's more, Jon was absolutely lovely to deal with. I'd work with him again in a heartbeat.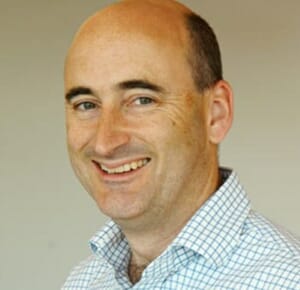 Jonathan Peachy, Co-founder and Director of Metis
I love working with Jon, so precise and speedy with resolutions and creative with solutions. Always makes you feel like he has your back, you never feel like you can't count on him – whatever the problem! Really great team player with a sense of humour, excellent leadership qualities and decision making skills. Can bring new ideas to life and comes highly recommended.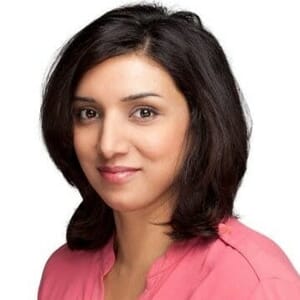 Saima Farooq, Project Lead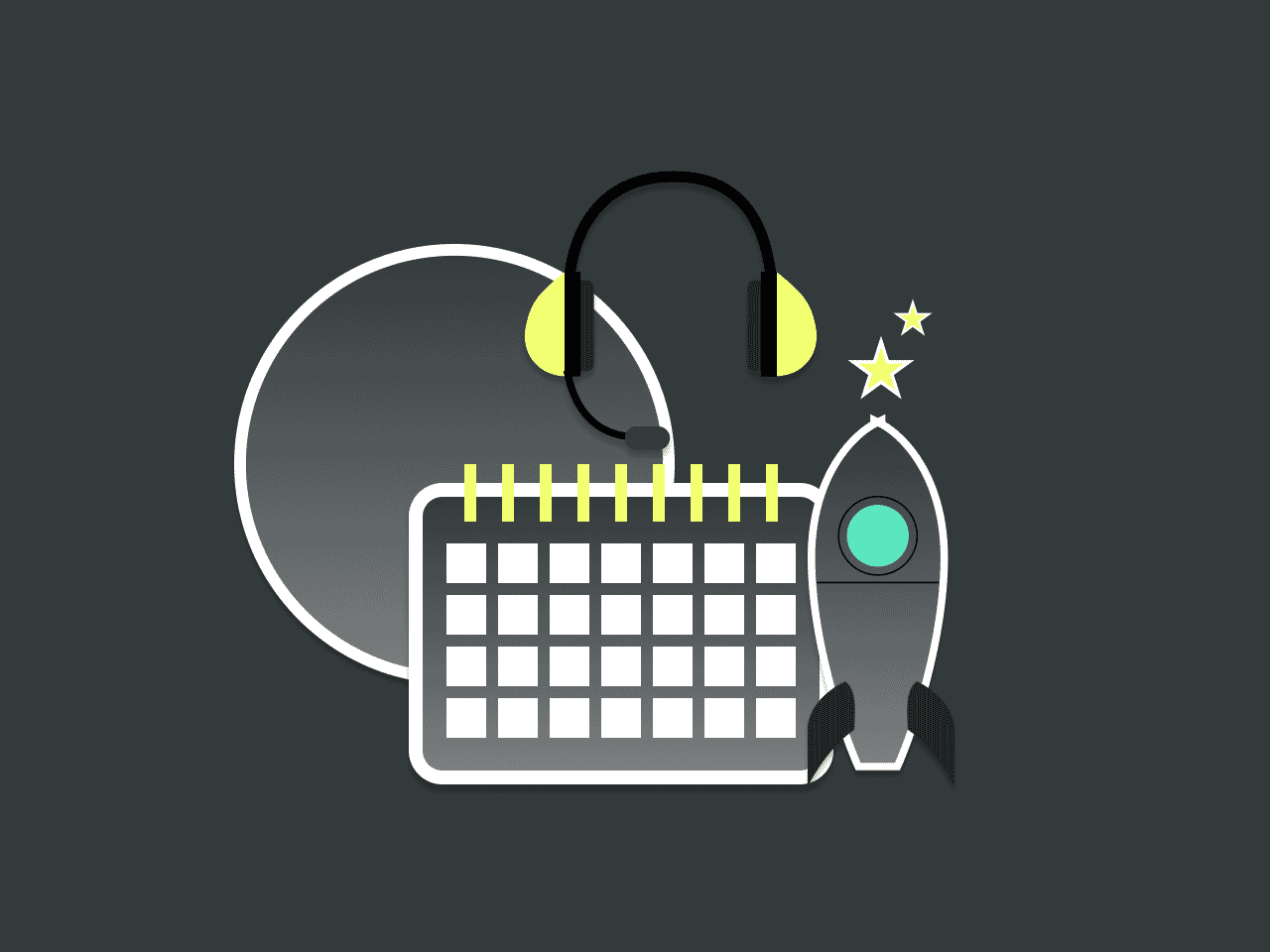 Innovative online solutions for Virtual events and conferences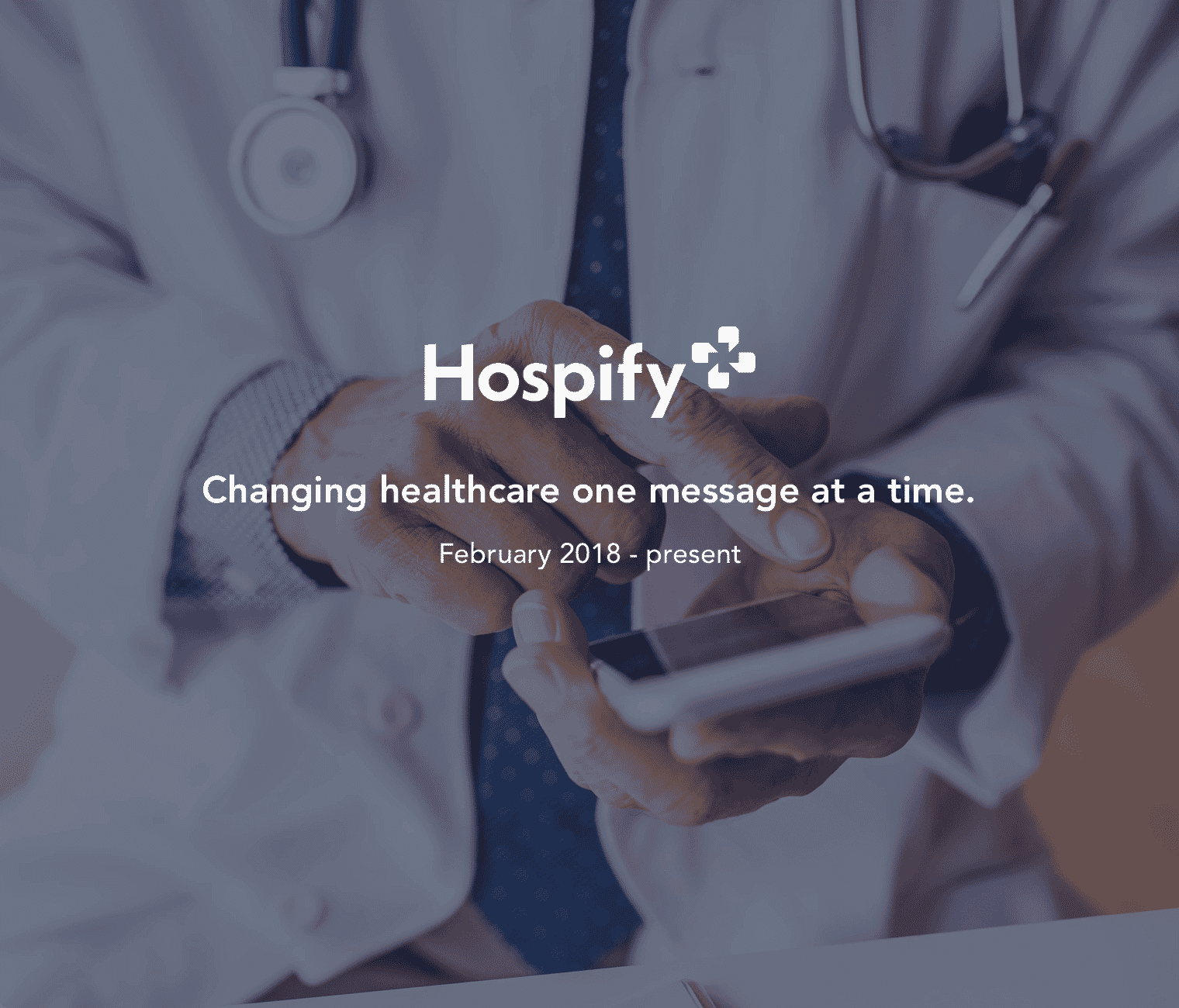 Supporting healthcare professionals in communicating confidential patient information between different Hospital teams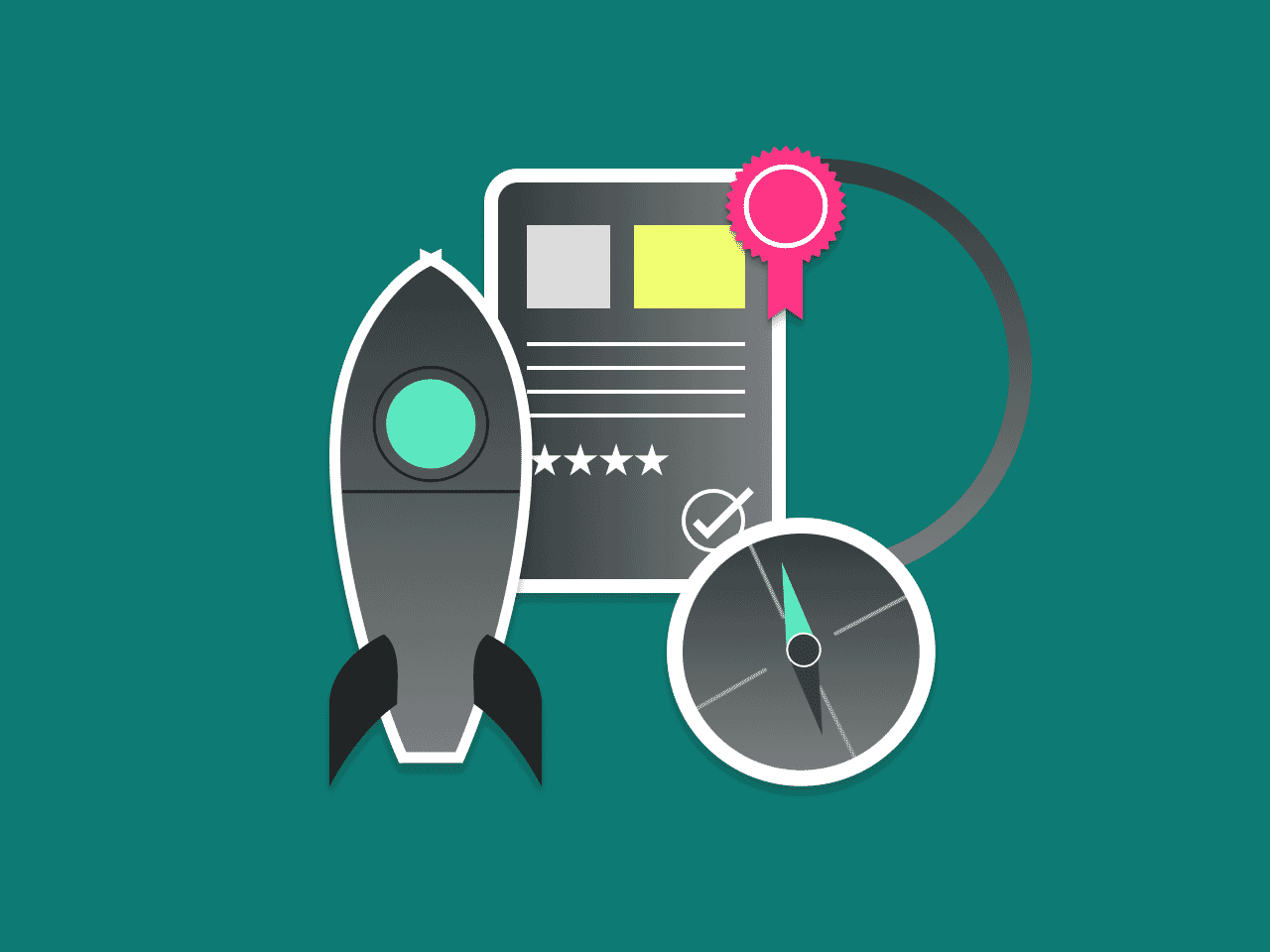 Ensuring your business feels protected and future-proof, ready for anything in this ever changing world
Book a virtual coffee
Speak directly with our founders Ed and Jon about how we can help you on your Innovation or Transformation project.
Contact