The rise of 'low touch' bespoke digital event conferences
The term 'Low-touch economy' is starting to be used more widely with the realisation that fundamental shifts are already happening across many industries, but what are the strategic options available to traditional offline-event and conference companies that have (in the past) heavily relied on physical face-to-face human interaction?
At Full Clarity, one of the shifts we have seen amid the COVID-19 crisis is the increase in requests from clients for custom digital online event experiences. In the few weeks since the lockdown we have already delivered multiple bespoke live event experiences for different clients. We are using this time to help our clients innovate, ideate and look at the options for approaching events in a different way using online technology solutions. We are finding that our clients are realising that just a large Zoom or otherwise gathering is not enough and that now is the time to innovate by designing and developing a bespoke live online event experience.
One client has asked us to produce a bespoke online conference event, where the event host explains each area of the virtual event and helps to onboard the guests and 'hand-hold' them between different sections of the online event experience. The website has the look and feel of a professional conference using 3D conference models and using the power of green-screen filming for the hosts/speakers, the content is fully live, yet accessible from your computer remotely. You can navigate around the event's virtual content, key-note presentations, technology demonstration suite, and a resources lounge. This enables you to take a deeper dive into the product, tools, and solutions that are of interest.
Features that you'd have at a real event, such as a count-down clock to when the keynote talk will start we have integrated as a banner at the top of the page, as well as a Freshdesk help widget, ensuring that support tickets are assigned to a particular person based on the page the user was browsing (and also helping with marketing insight). Bite-size content, as well as extended deep dive content are available to watch online and are downloadable by the ticket-holder once logged in.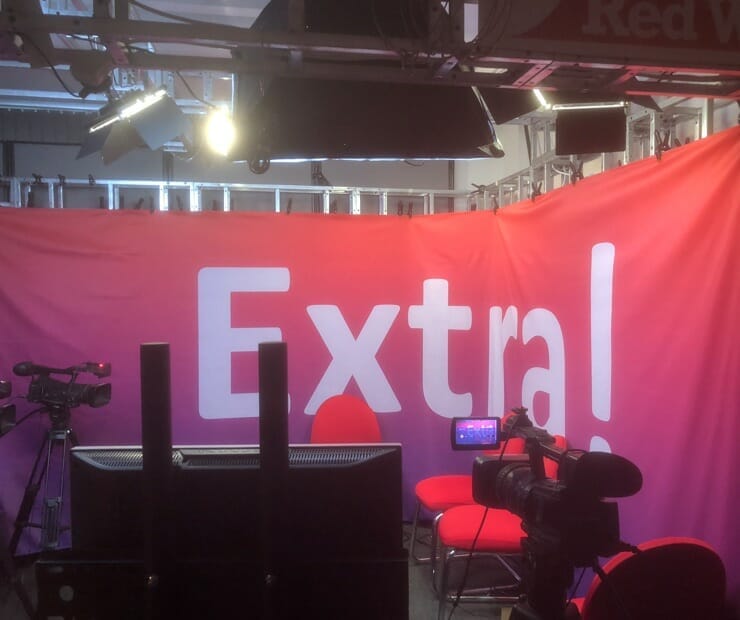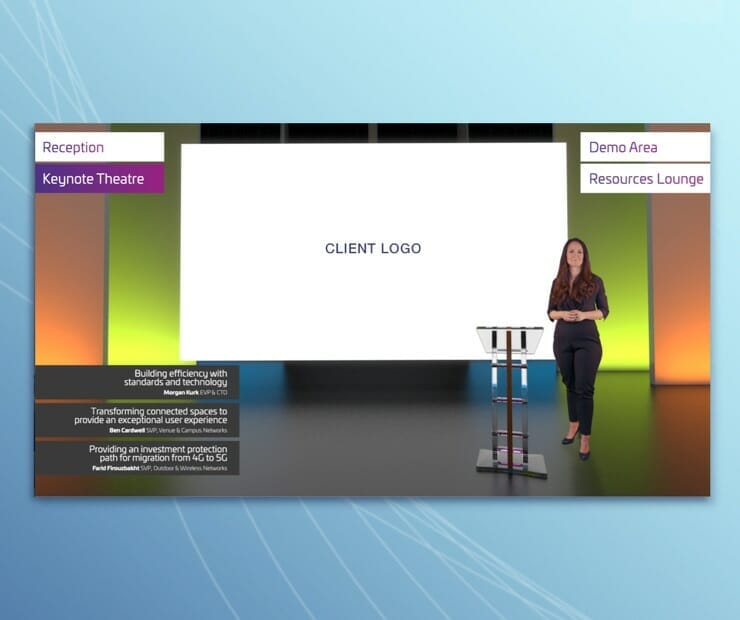 Live stream videos, with integrated live polls and chat
Another new client asked us to produce a bespoke online event solution featuring live stream videos and live chat functionality that enabled users to contribute to a text-based chat thread giving real time responses, questions and feedback for the speakers. It also integrated tightly with the client's CRM and Analytics to give detailed tracking and aggregated user activity that can used for marketing and lead generation.
We integrated live polls via a 3rd party service enabling users to vote on different topics during the online event. The site featured 'push' functionality allowing an admin to push a notification to users at a certain time, triggering a UI change, and a resources section where users can download resources relating to the event. The online event was a fully responsive live event accessible by mobile devices and tablets as well as on desktops. If we had more time, we could have also developed this into a Virtual Reality experience too, this is something we have experience in from an online training platform we have build for another client.
Bringing people together to interact in innovate ways online, is central to how businesses and society will look in the coming months ahead.
All companies will now need to significantly and strategically look at how they can move parts of their business online and monetise it, in order to succeed going forwards. Be it for a virtual conferences and live events, VR shopping experiences, online education and eLeanring, or online training.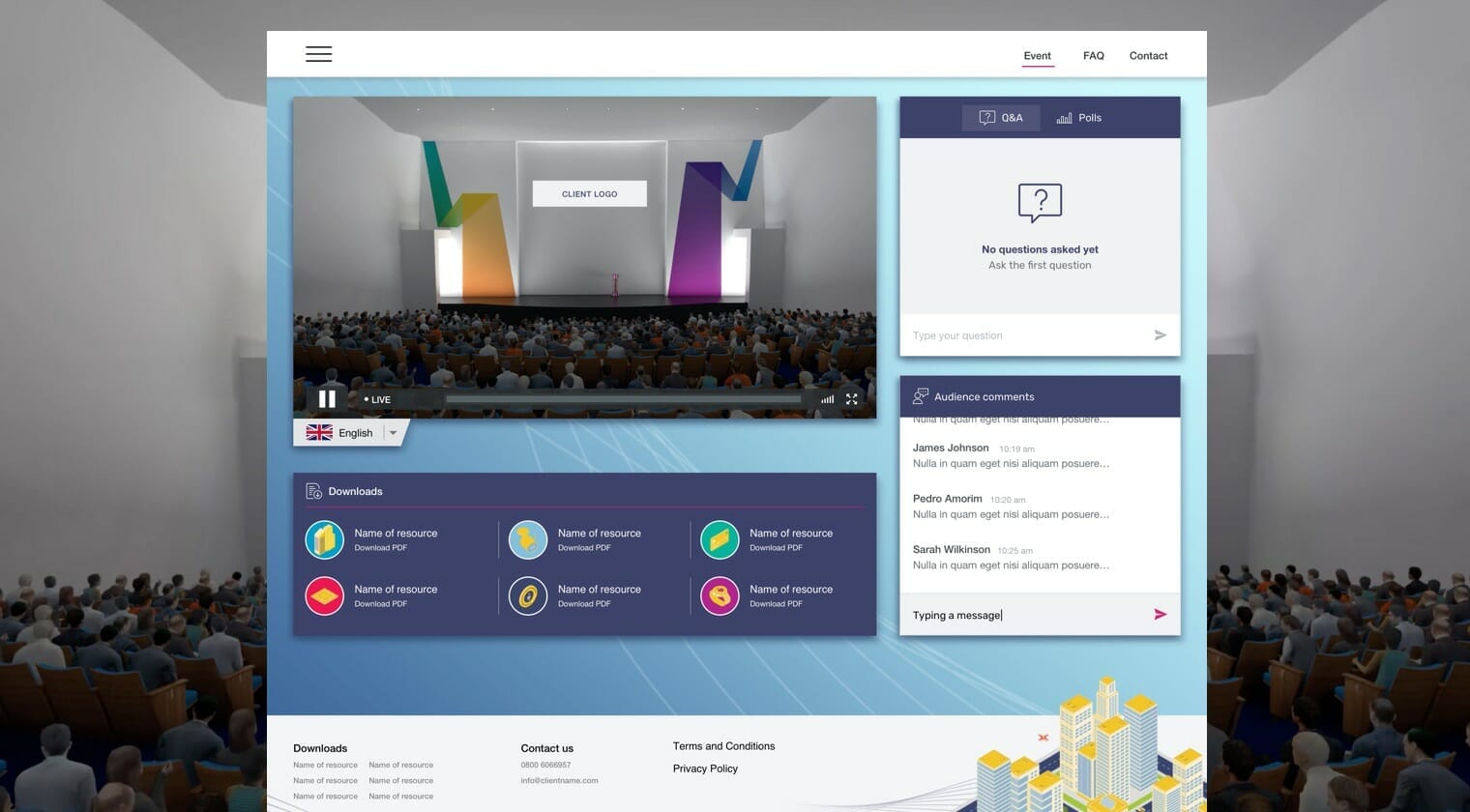 ---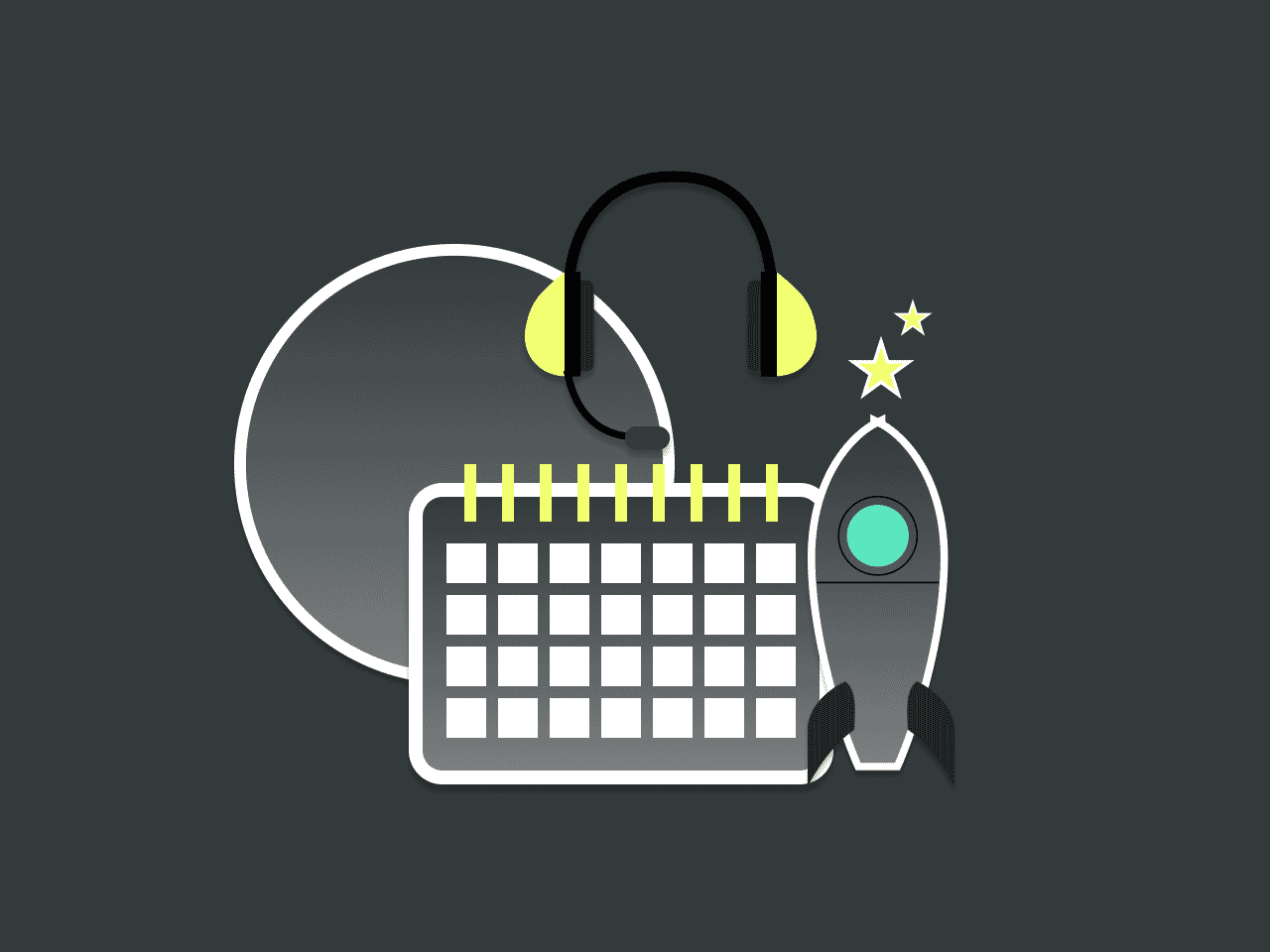 Find out more
Are you a Marketing or Events company looking to move your physical event online, and wanting a premium experience designed and developed in this ever changing technological world?
Why not contact us to see what custom online event & conference solutions we can build for you to set you up and secure the future of  your business. We'd love to hear from you.
---
More popular articles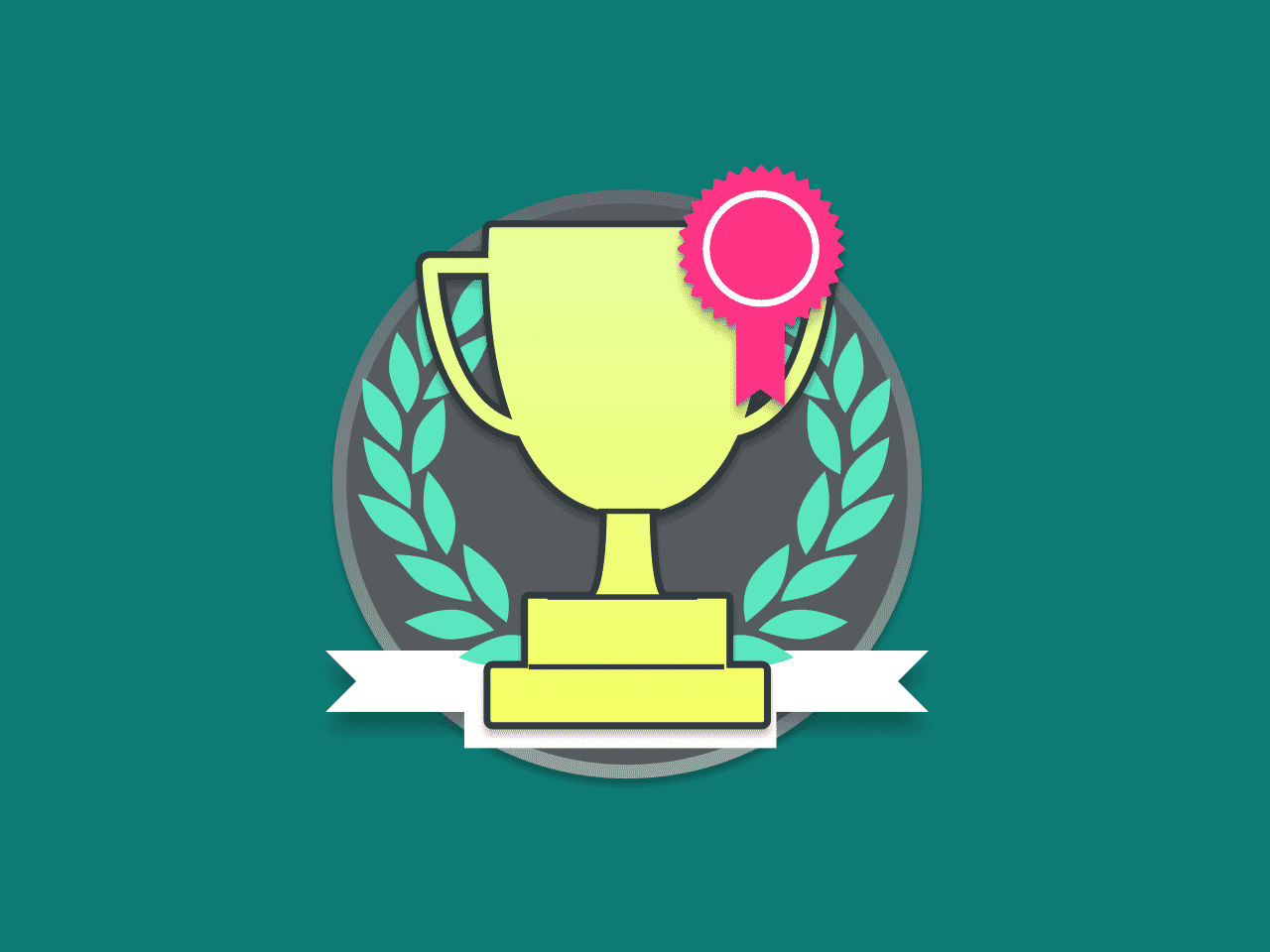 Clutch Leader Awards recognition as a Top UX Design Agency in the UK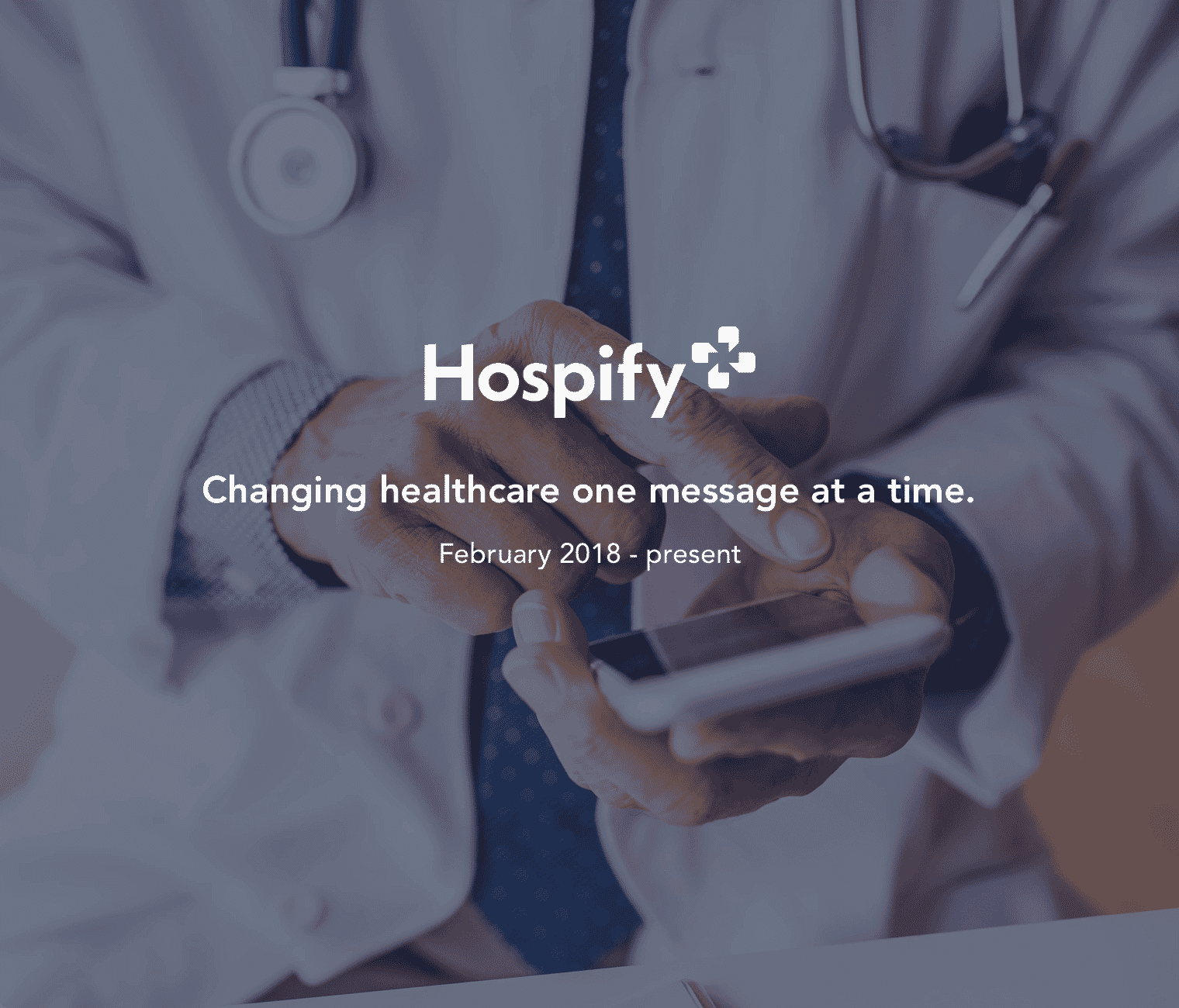 Supporting healthcare professionals in communicating confidential patient information between different Hospital teams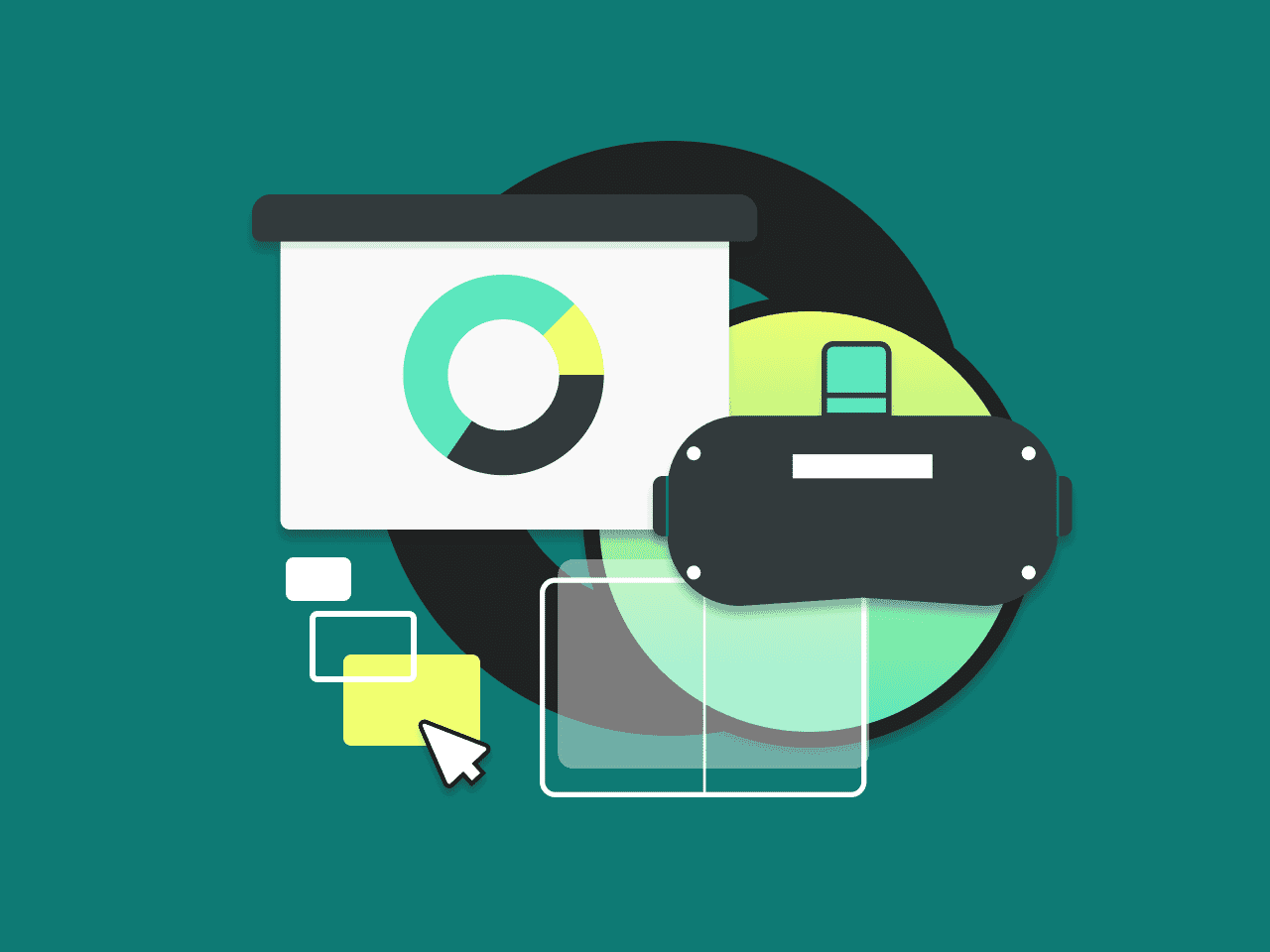 Interactive 3D/VR solutions for online training companies to virtually train their employees before they head into real life environments