Clutch uses a robust system of client interviews
Clutch is a leading B2B ratings and reviews site that builds a list of leading UX companies for prospective buyers and evaluates them based on the quality of work, thought leadership, and client reviews.
The companies selected as 'Clutch Leaders' stand out not only for their industry expertise but also for their ability to listen to their clients, understand the audience, and become familiar with their customer's unique brand and needs.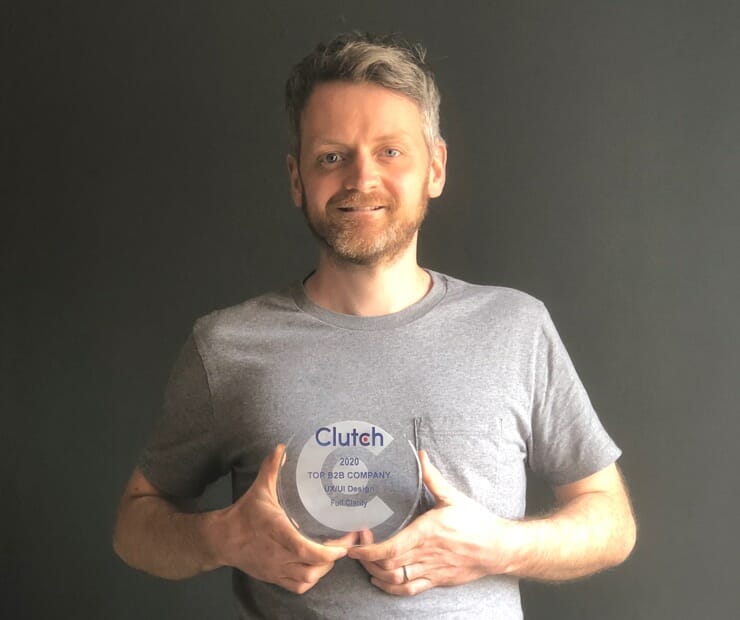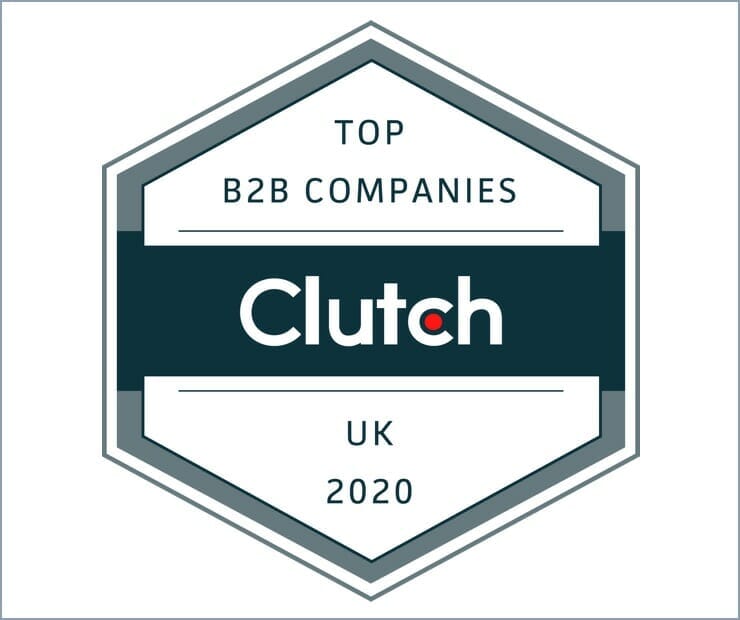 At the time of writing, we proudly hold a perfect 5.0 rating on Clutch thanks to our hard work and satisfied customers. Our experience and expertise in UX practise can be seen in our review from Harrods where we were entrusted to design an innovative best in class AR experience for one of the worlds leading Retail department stores.
The Augmented Reality 'Magic' Mirror experience incorporated touch screen capability into a physical mirror enabling customers to try on makeup products virtually before purchasing. We conducted stakeholder workshops and user research before creating the designs, exploring thoroughly the intended market – creating personas and offline/online customer journey maps to help provide a best-in-class customer experience.
Full Clarity provided a best-in-class customer experience solution for an Augmented Reality makeup mirror with a "wow" factor to delighting in-store customers from a variety of cultural backgrounds.
---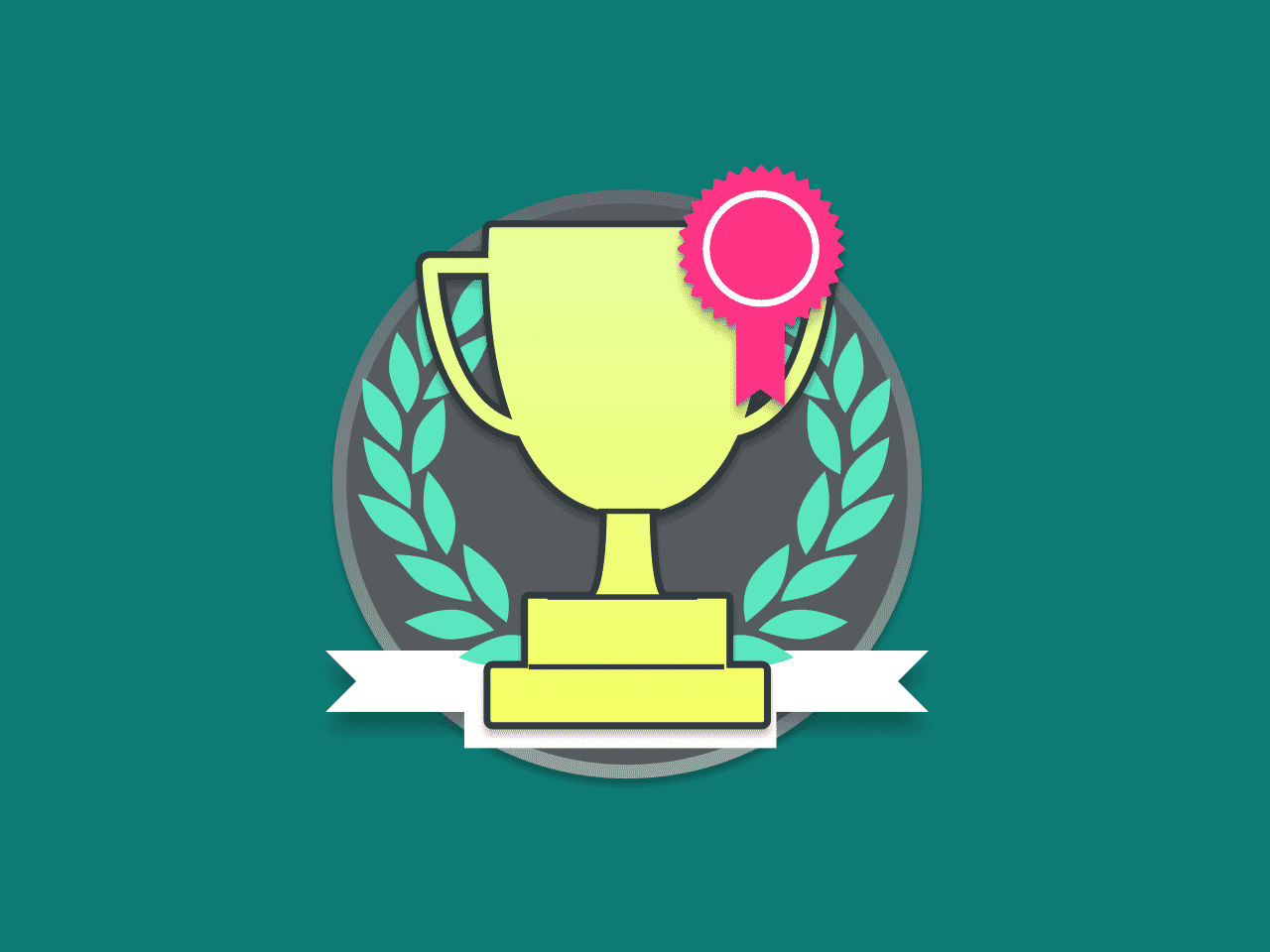 Find out more
If you are looking to start a project and need a reliable and experienced team of UX designers, feel free to contact us today.
---
Related insights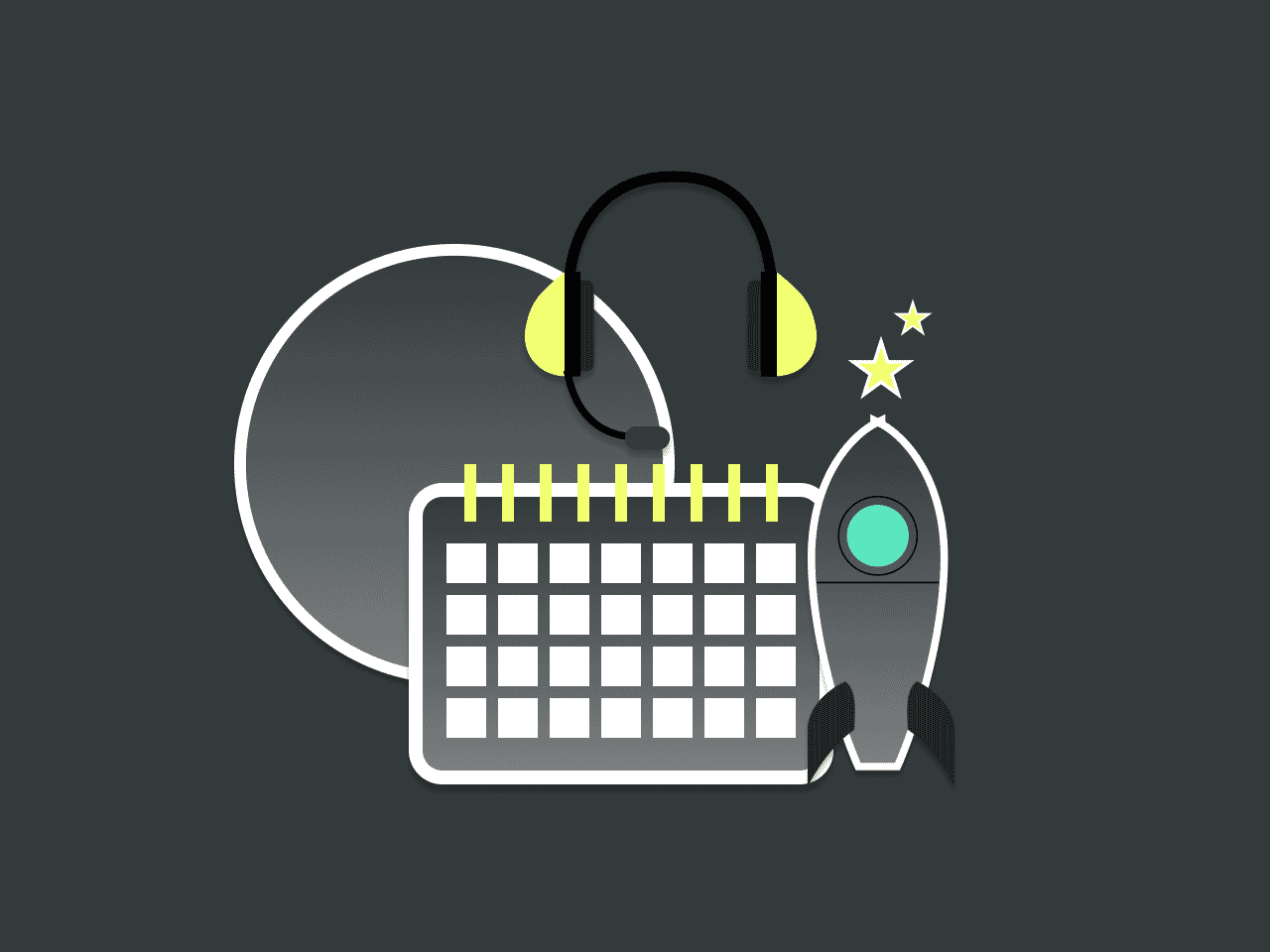 Innovative online solutions for Virtual events and conferences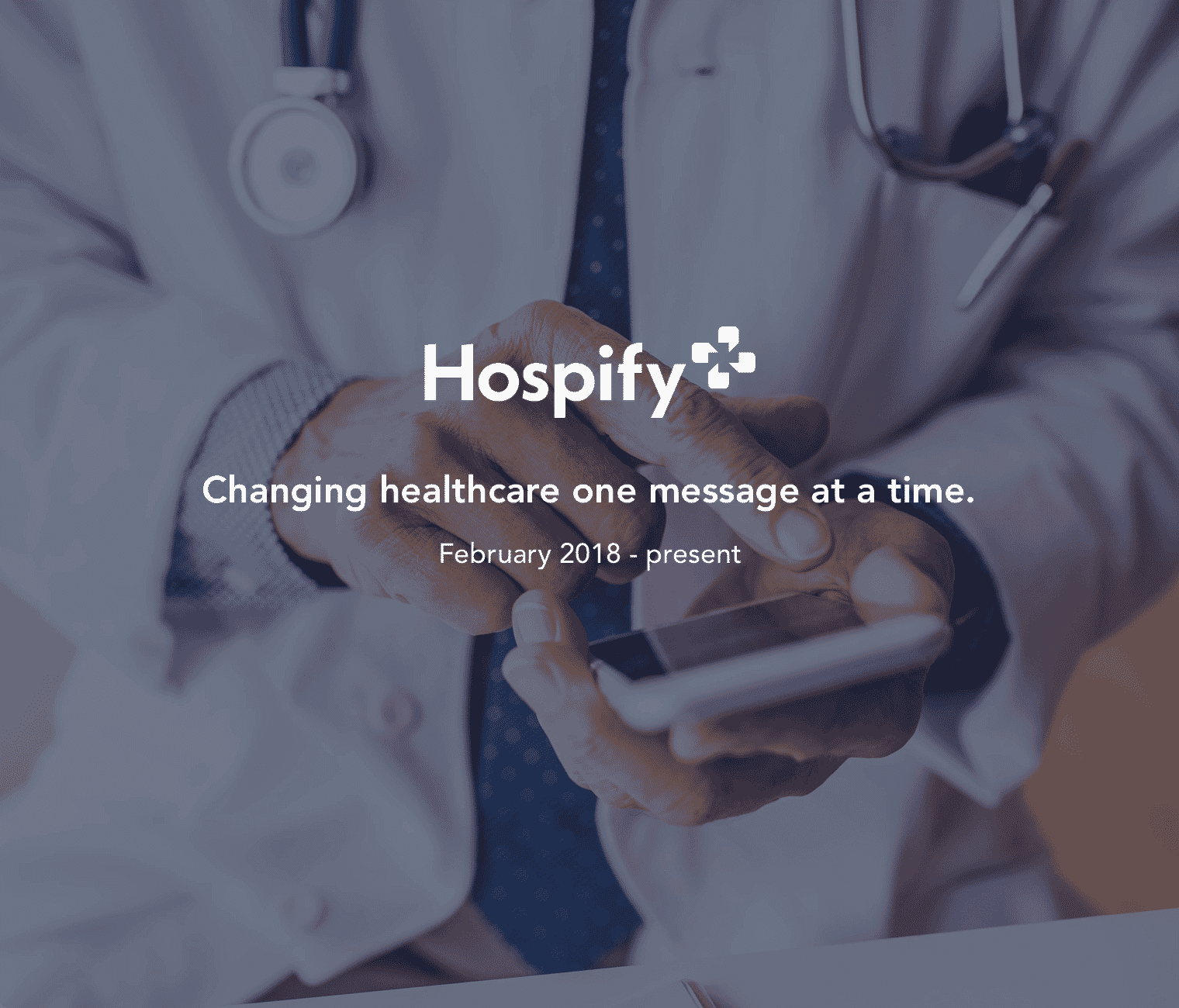 Supporting healthcare professionals in communicating confidential patient information between different Hospital teams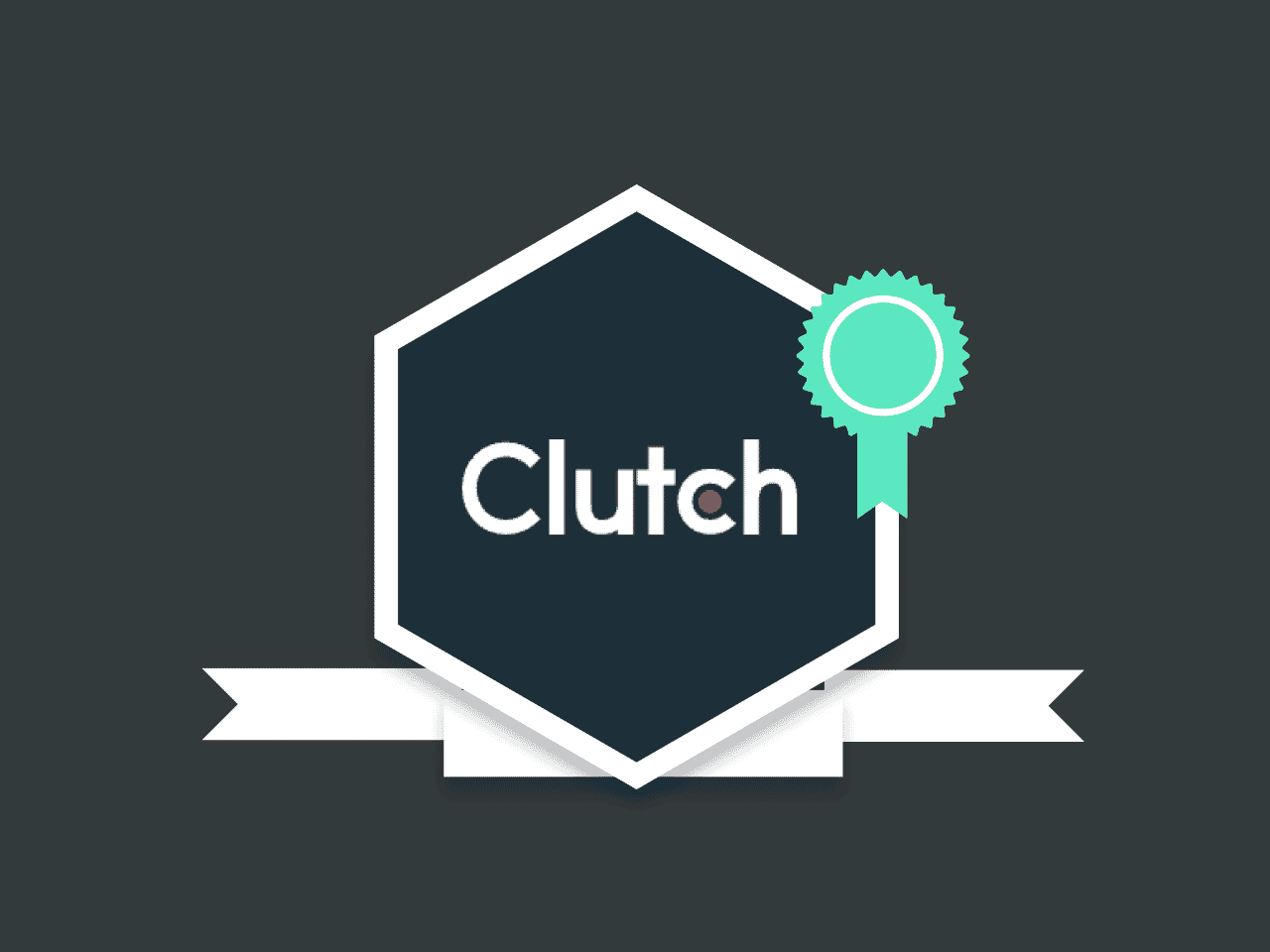 Full Clarity's recognition as a Top UX Design Company for the second year running