Hospify gaining credible recognition
In addition to being in the NHS App store, Medcity has identified Hospify as 'Company of the Month' in April 2020.
The Coronavirus pandemic is certainly pushing us all toward better technology, and the NHS is no exception in adopting digital technologies that can help at a larger scale than ever before.
Many NHS Trusts and CCGs are looking for digital solutions to help them run effectively and efficiently, whilst supporting remote working, limiting patient contact and communicating sensitive information securely.
With over 150 hospitals now using Hospify it is reaching far and wide to help play their part in supporting the NHS especially at this time of Coronavirus crisis.
I'm a specialist vascular nurse who coordinates the multidisciplinary team meeting. Hospify group chat lets me to do this really easily and make sure that all the relevant patients are discussed.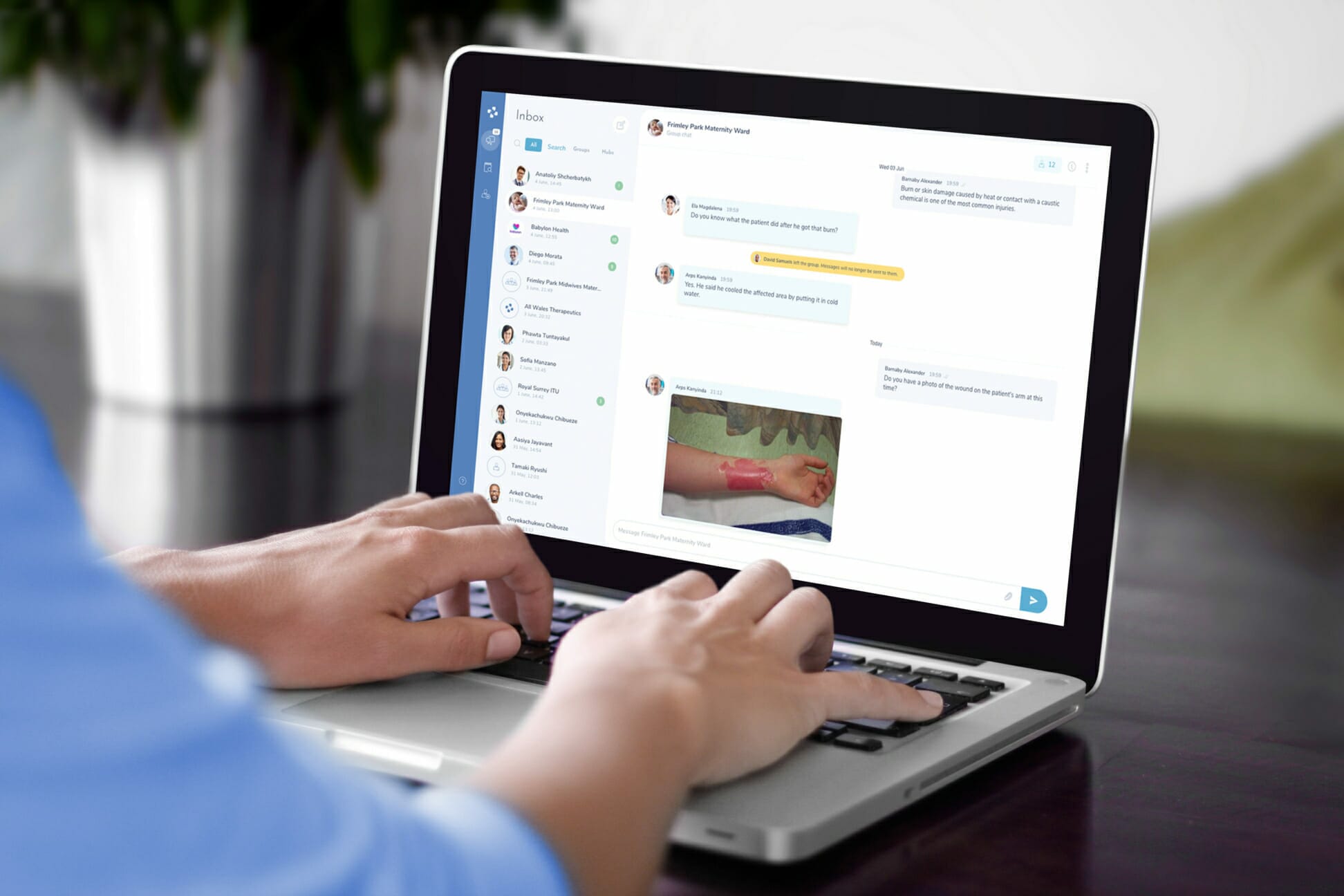 There are currently around 600,000 healthcare professionals using Whats App in the NHS but who shouldn't be! As an alternative, Hospify is free-at-the-point-of-use and provides a secure and data compliant alternative to other forms of instant messaging like WhatsApp and Facebook Messenger.
Hospify is certainly gaining momentum and we are working hard to make sure we continue to develop and facilitate the growth of this great product alongside our client.
As the medical director of a large trust it is my responsibility to disseminate important medical alerts to over a 1000 staff members to ensure the best care for our patients.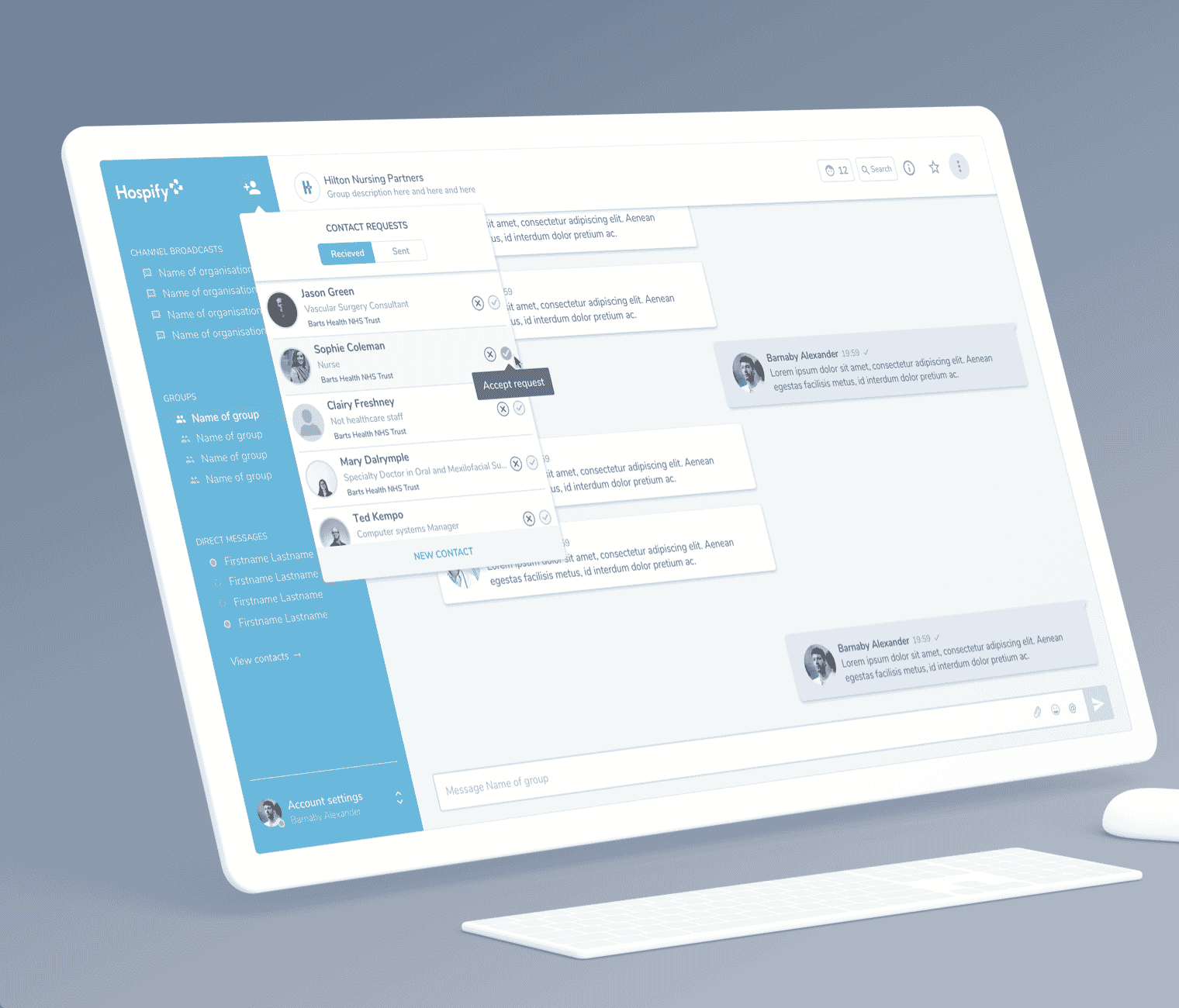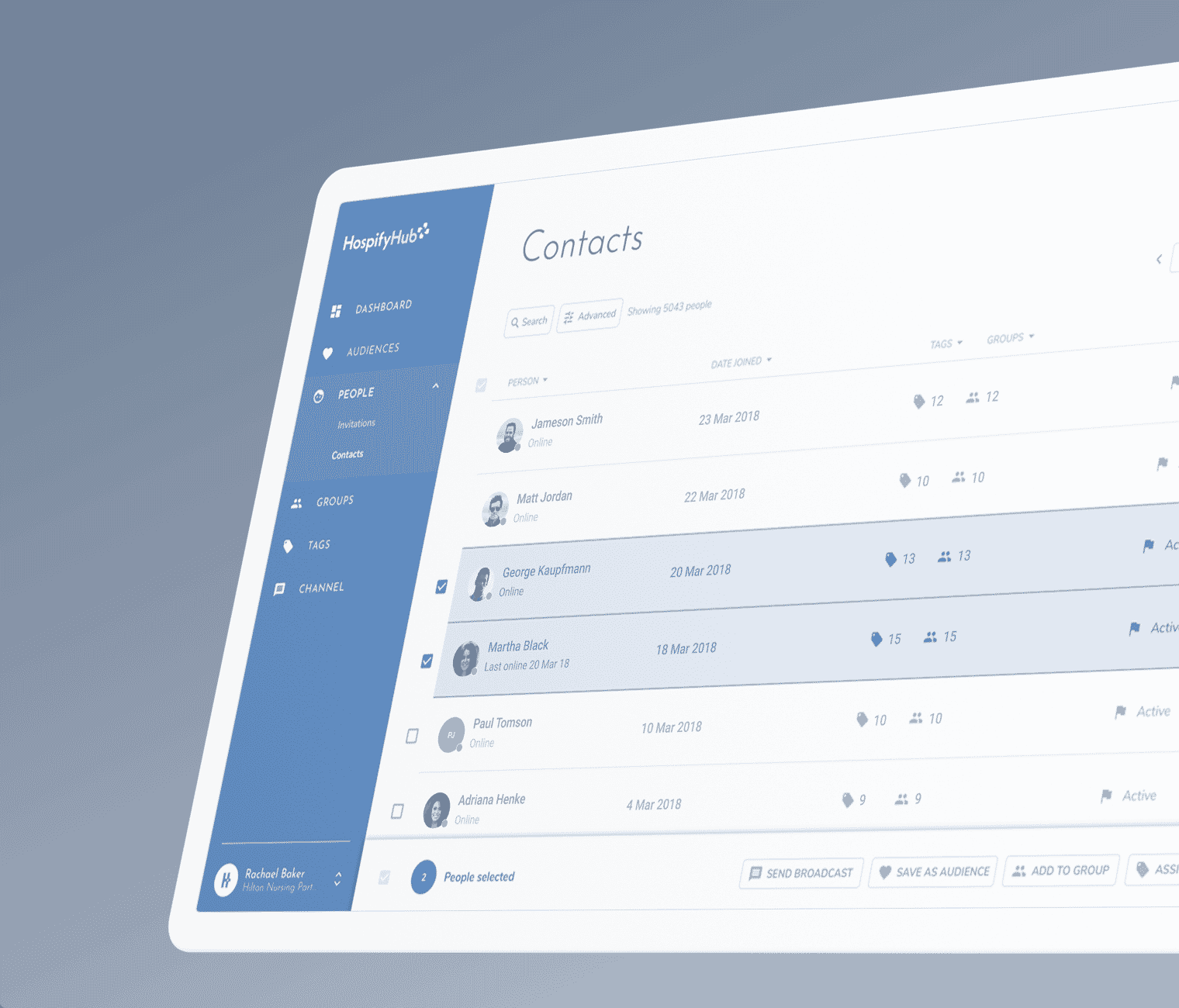 Continued support and innovation from Full Clarity
Full Clarity are incredibly proud to be working with Hospify to build and continue to innovate the Hospify technology suite, that is supporting many thousands of people during this time of crisis.
Please do get in touch to talk to us about how we might be able to help with your messaging or healthcare requirements.
---
Related insights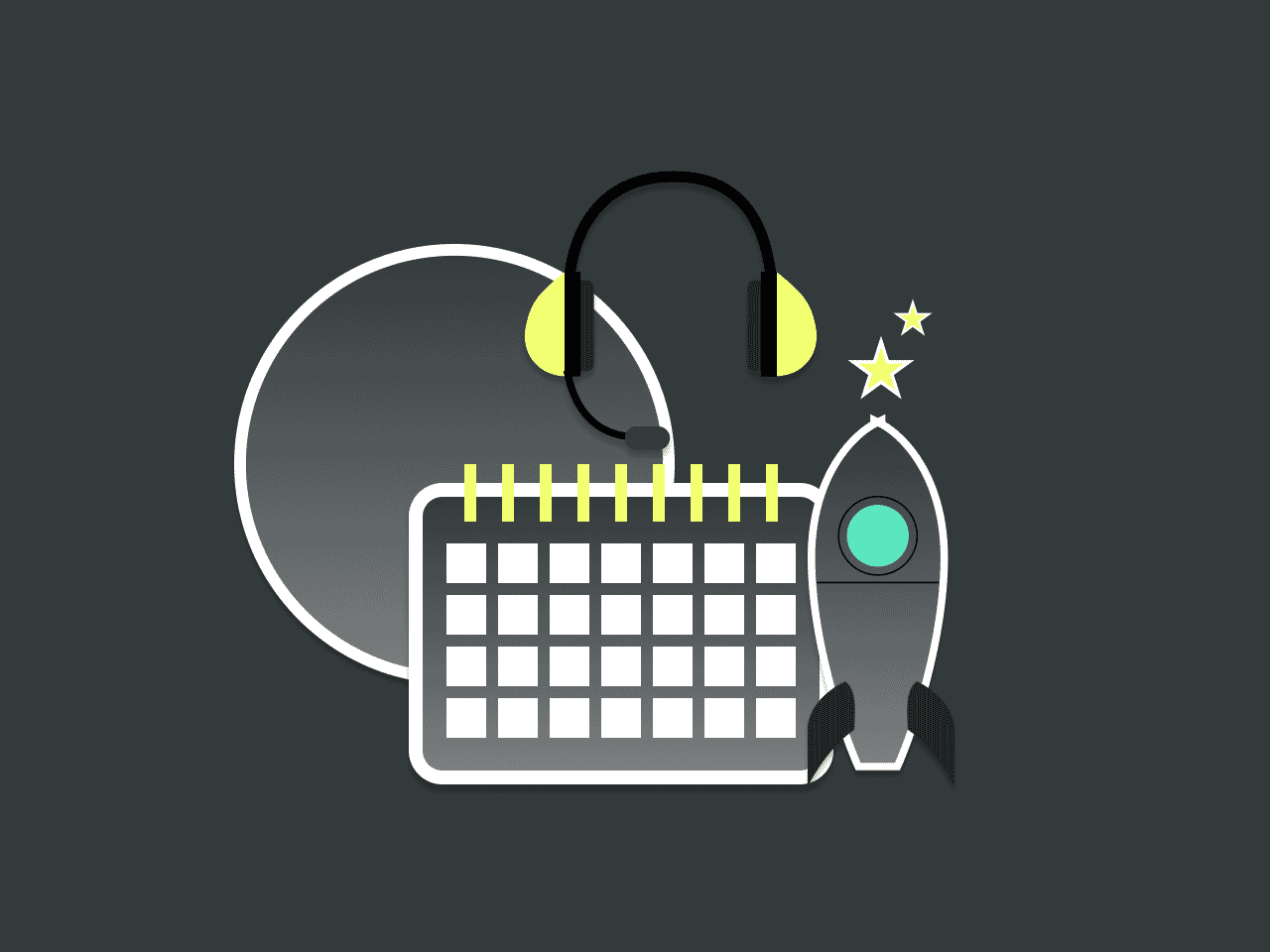 Innovative online solutions for Virtual events and conferences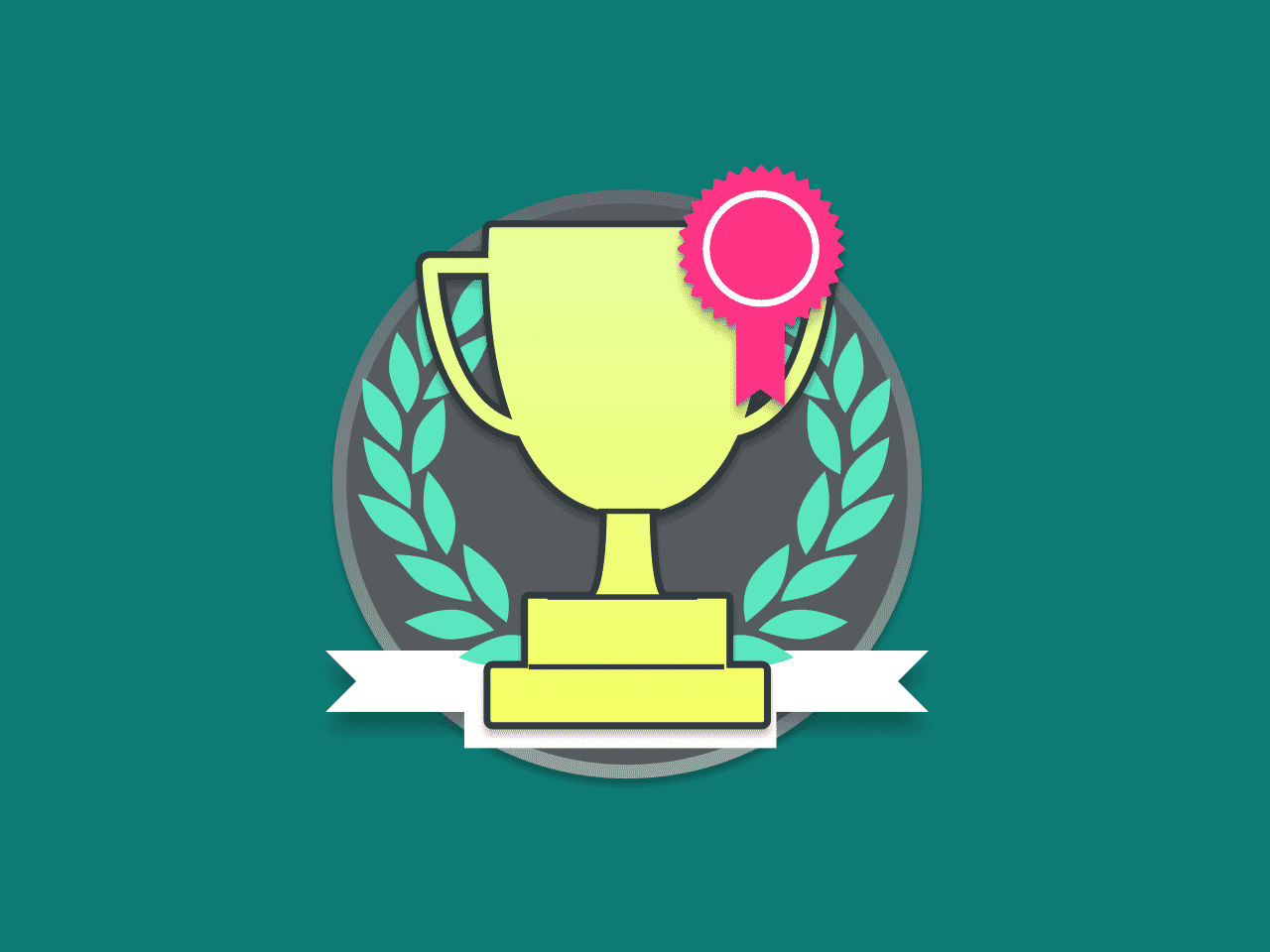 Clutch Leader Awards recognition as a Top UX Design Agency in the UK