Clutch is a data-driven business platform that uses a unique verification process that ensures all of the content on their website comes from legitimate sources. They then leverage the data on that platform to determine the best performing companies in every industry.
These reviews are important because they're also used by other listing sites for their own rankings. If a business has enough good reviews on Clutch, there's a good chance that they'll also be ranked on the Manifest.
This means a lot of positive attention on our projects, which is a big deal for a small team like ours. This is why our UX Director Ed had this to say when we got the news from Clutch.
We are delighted to be recognised as one of the top UX design companies in the UK for the 2nd year in a row. With our focus on quality over quantity, we are grateful to our clients for their continued support and are very pleased to be recognised for our relentless pursuit of excellence in User Experience and product design
---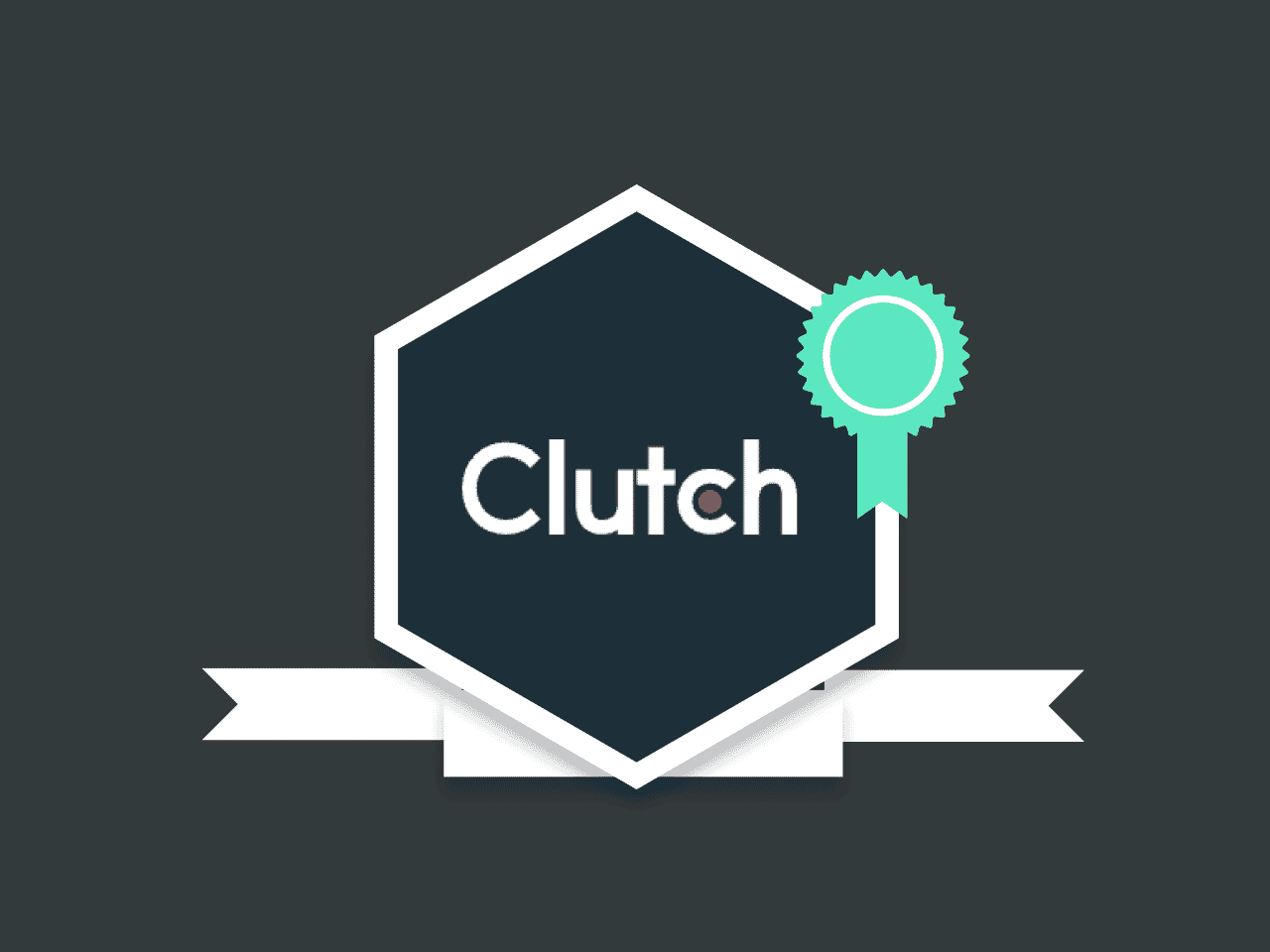 ---
Related insights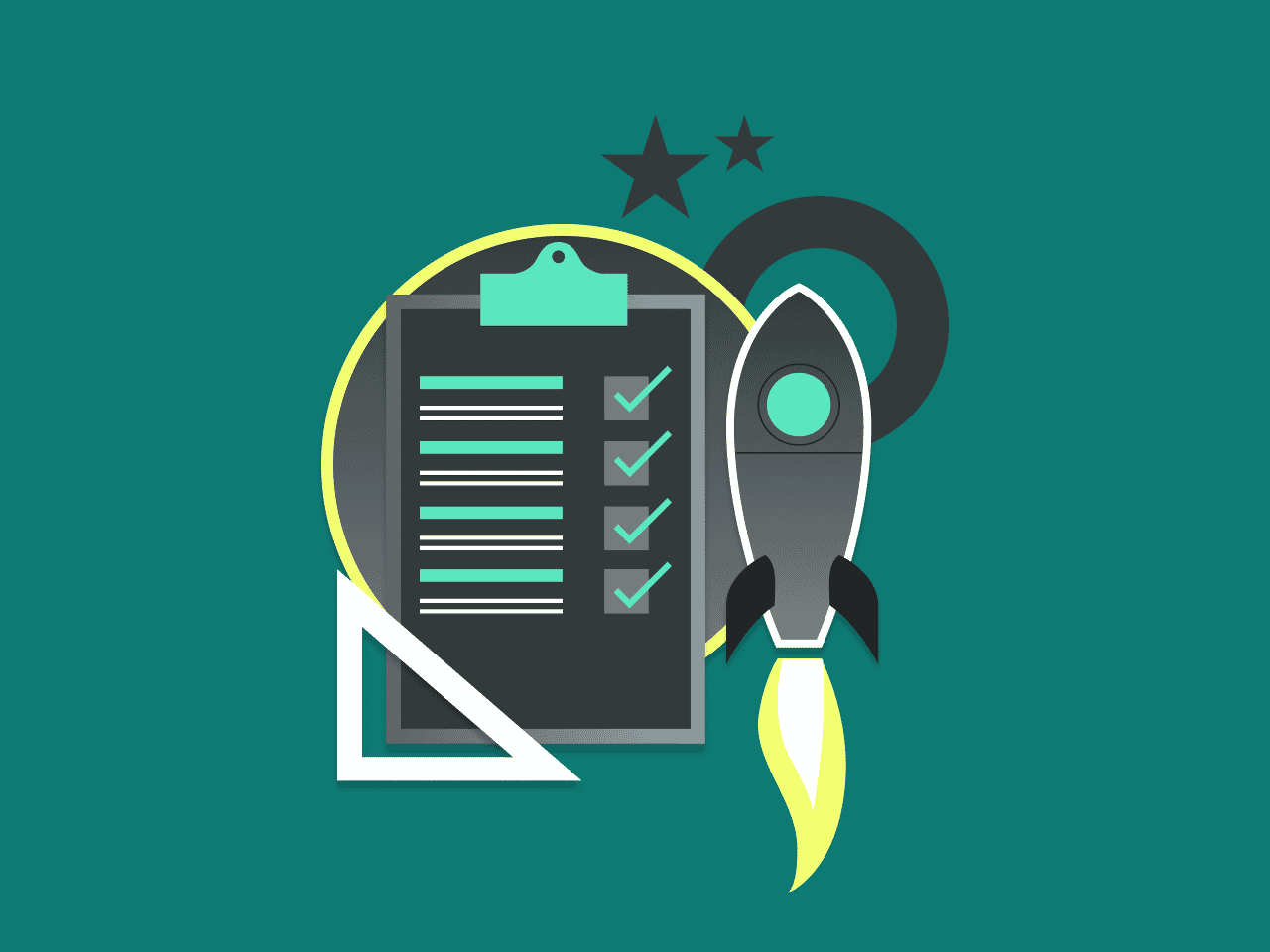 Gain an understanding of our approach and UX process for a startup prototype concept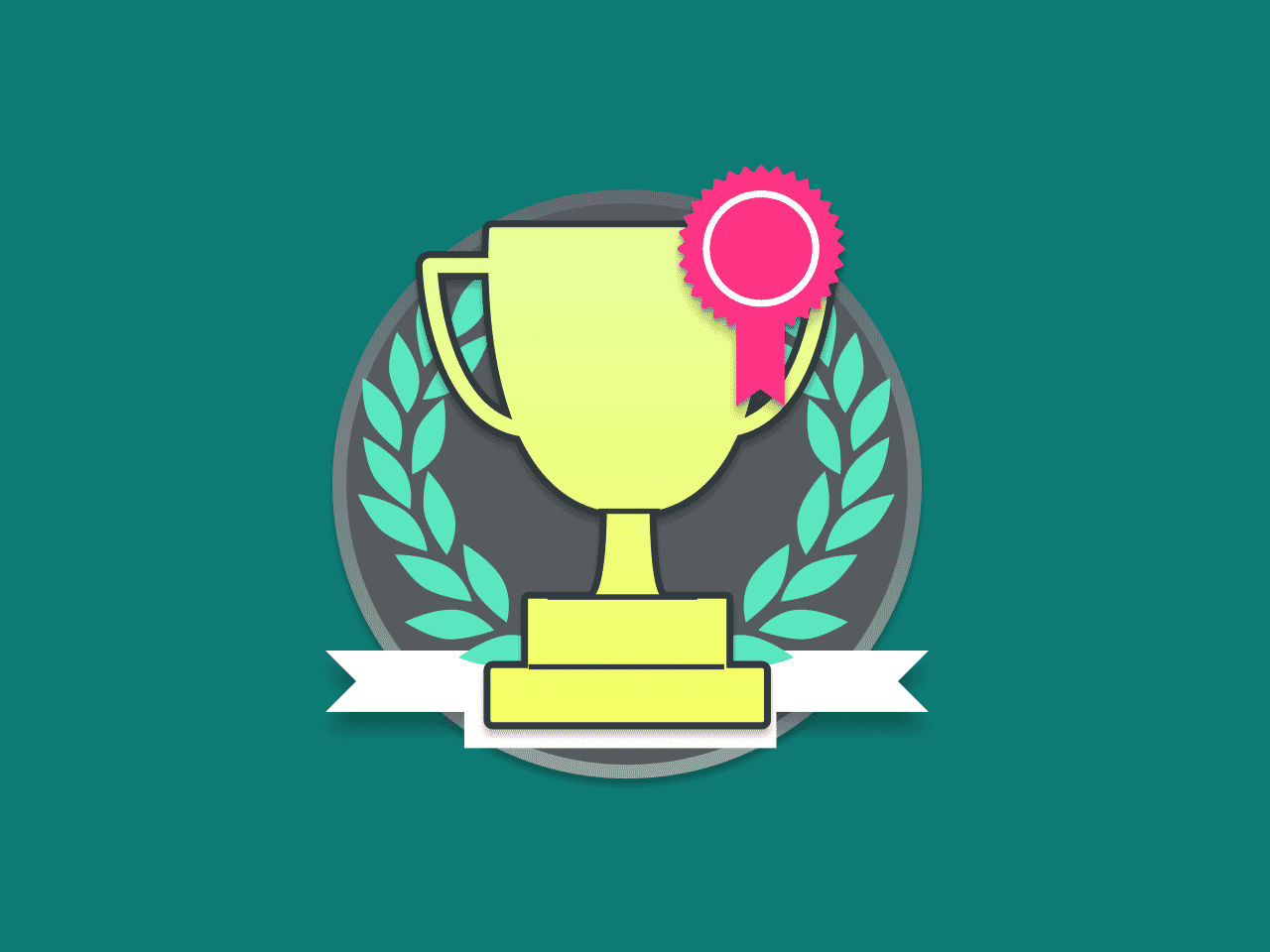 Clutch Leader Awards recognition as a Top UX Design Agency in the UK