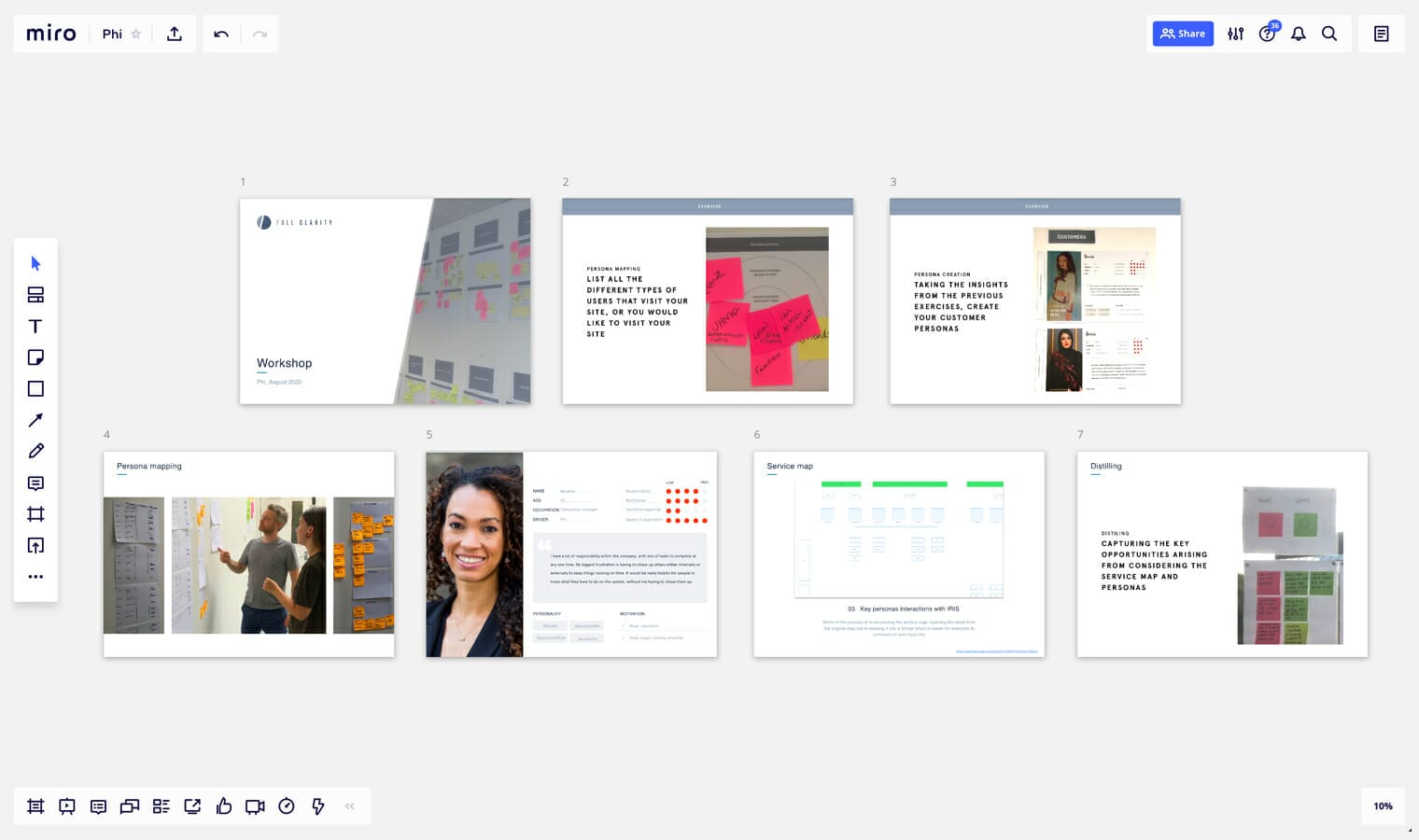 Agile approach to Digital Transformation
At Full Clarity we take a very agile approach to our client work, meaning we are always looking for new ways to solve problems and work to individually benefit their needs. Every client is different, so we ensure that we take the time to familiarise ourselves with their business through the means of a workshop which we run with our clients. This ensures that we thoroughly understand the businesses needs and goals, allowing us to make the appropriate changes when required, further down the line.
We're looking to develop partnerships with our clients, to allow us to work together to create the most powerful digital transformation strategies for the business. We believe that the best results come from a collaboration held in the tensions between business goals, balanced with user needs and the technology possibilities. We use a series of workshops and provide ongoing consultancy around these specialist areas to innovate and improve current pain points. An important note is that a digital transformation won't appear overnight, however we can work alongside your team to make this process happen smoothly and consistently.
We understand it can be challenging to move away from a tried and tested process/workflow which your business has adopted over a long period of time. Therefore, we will listen to your needs and implement the changes which we believe will provide smart solutions and not stray from your core company values. We are creatures of habit, meaning we can become acclimatised to repetitive and familiar tasks, which may be taking up a lot of our valuable time. Why not step back from your mundane tasks and start to think about how you would implement changes to make your life easier whilst opening up new opportunities for your business.
In our current climate, we believe a digital transformation would not only lower the risk for your business but also provide you with a range of benefits such as increased revenue, new customers and workflow. We want to ensure your business feels protected and future-proof, ready for anything.
---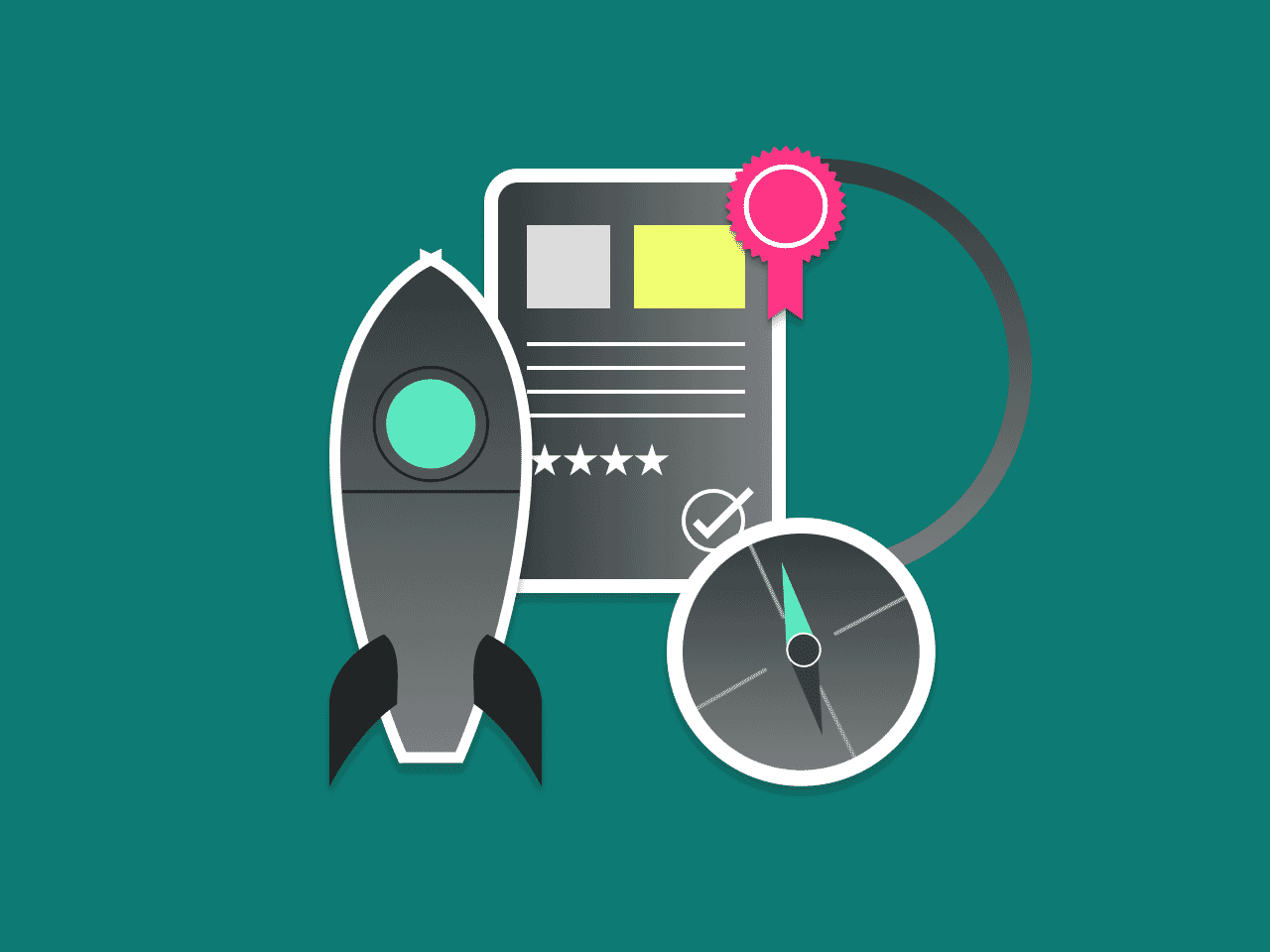 Find out more
Are you looking for support with a digital transformation project? Get in touch with our company directors for a chat to discuss how we can help.
---
Related insights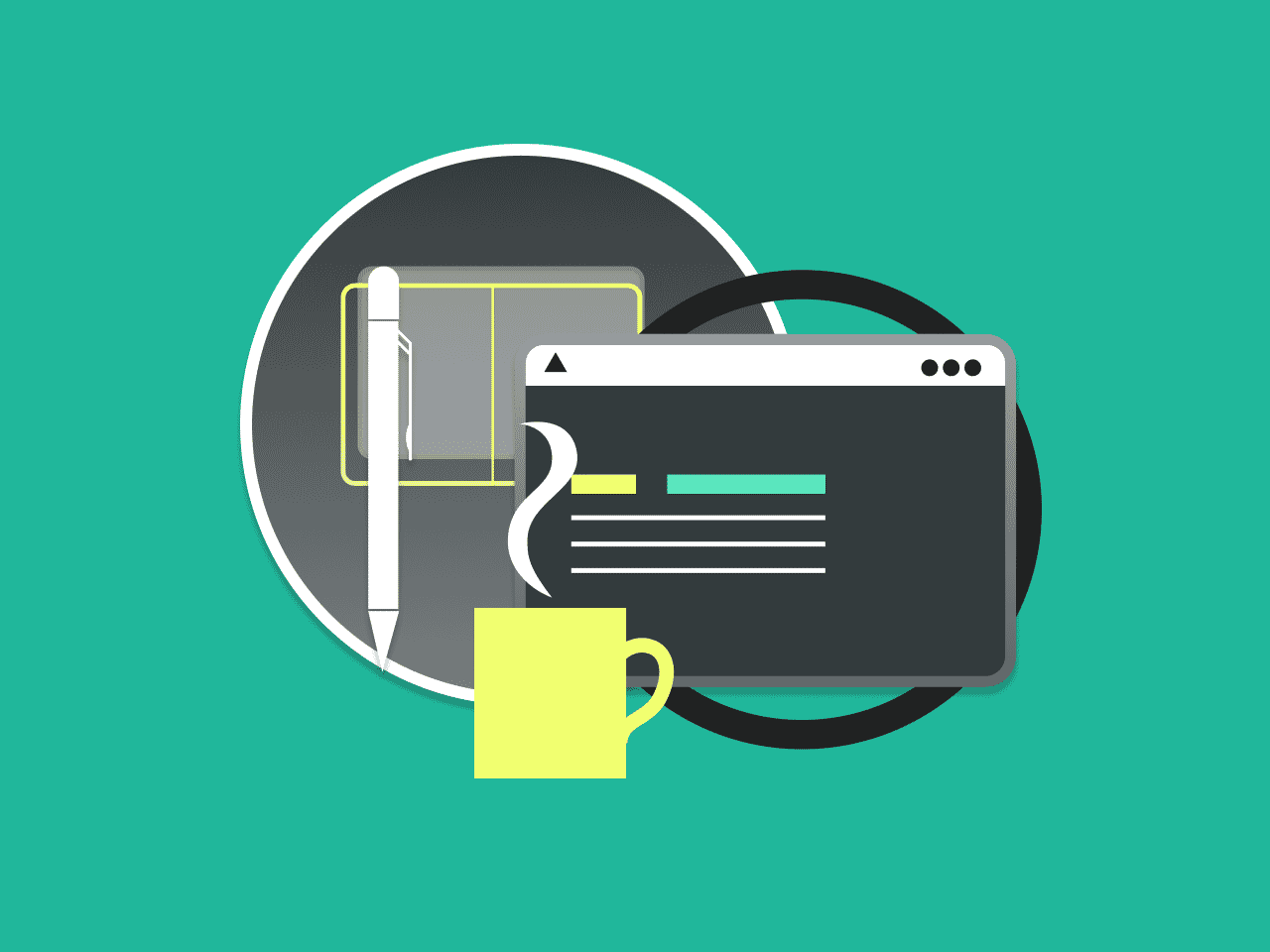 A brilliant solution to the wrong problem can be worse than no solution at all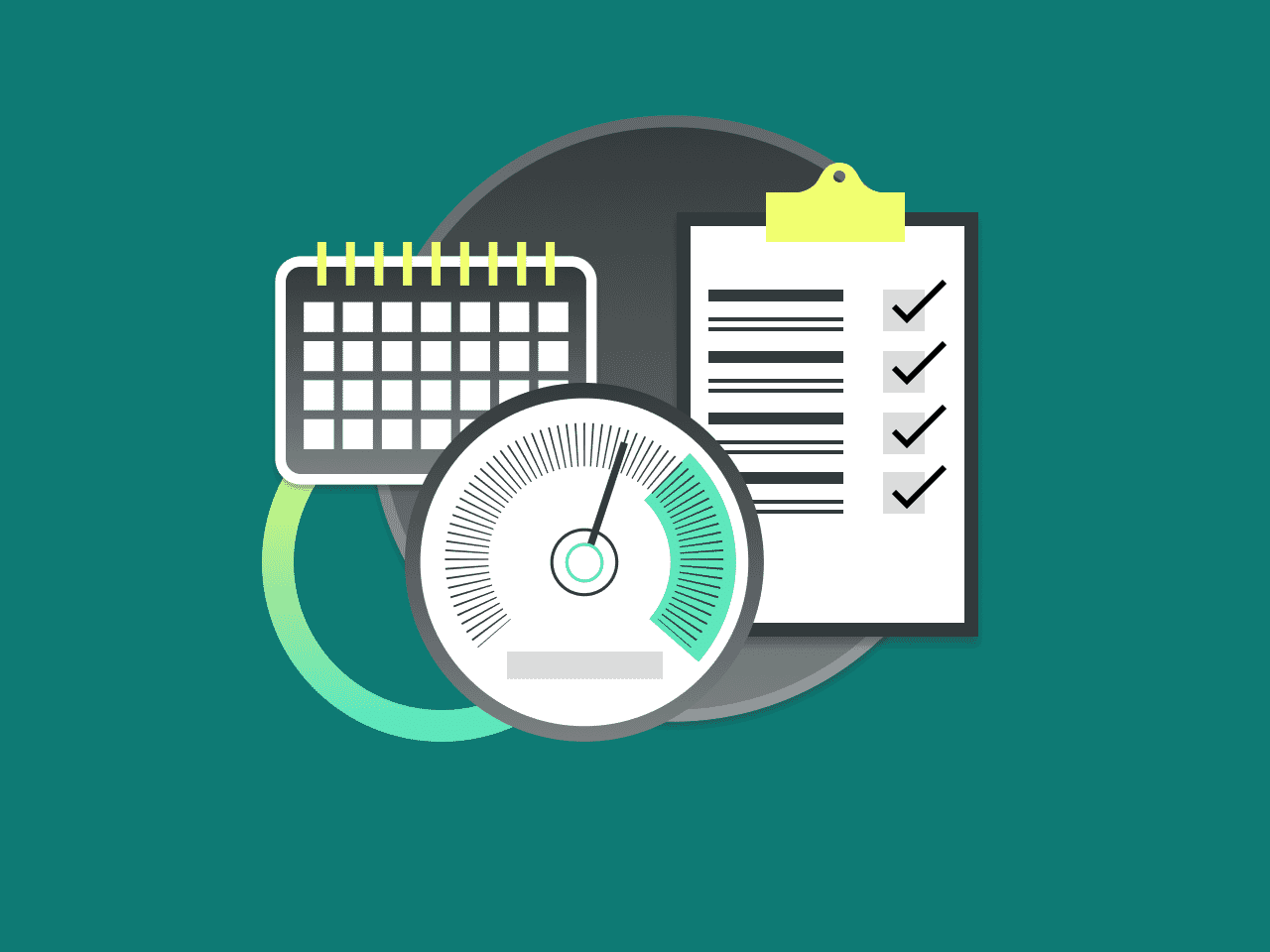 UX Research doesn't have to be complicated and maybe simpler than you think