A brilliant solution to the wrong problem can be worse than no solution at all
However, among several stages in the UX process, user research is the most fundamental aspect to execute. It lays the foundation for the rest of the project and without it, you are left with a design that has a high chance of failing, thus leading to waste in costs and time across the whole project. User research places the user at the forefront of all design decisions, which is imperative for creating meaningful solutions.
The Stages of UX Research
The stages of UX research can be defined by the following three terms:
Understanding
Research
Analysis
Understanding
Taking time to understand and define the problem is the most critical part of the UX process. Don Norman, the founder of the term 'user experience' famously stated that "a brilliant solution to the wrong problem can be worse than no solution at all". At Full Clarity, we wholeheartedly agree with this statement, and keep it at the forefront of our design thinking.
Before diving into the project, the team must understand what they're trying to solve. This is most effectively done by asking questions, such as "what are we trying to achieve from this project?". This will ensure the problem is being addressed head-on and the team's ideas will stay aligned throughout the design process. We believe this stage is done best when working closely with our clients.
User Research
After the problems you're trying to solve have been identified, the thoughts and assumptions need to be supported with research.
Within UX research there are multiple different research methods routes one can take, however, most of them stem from work carried out directly with the user. User research will help gain clarity on assumptions and build up a sense of empathy with the users. This empathetic approach will ensure a meaningful solution is being designed for the user, which is the key to success.
Although it can be tempting to assume the needs of users, it is crucial to challenge these assumptions by directly interacting. We have worked closely with users via interviews, workshops and testing sessions, consequently, we are confident that users hold the value to success.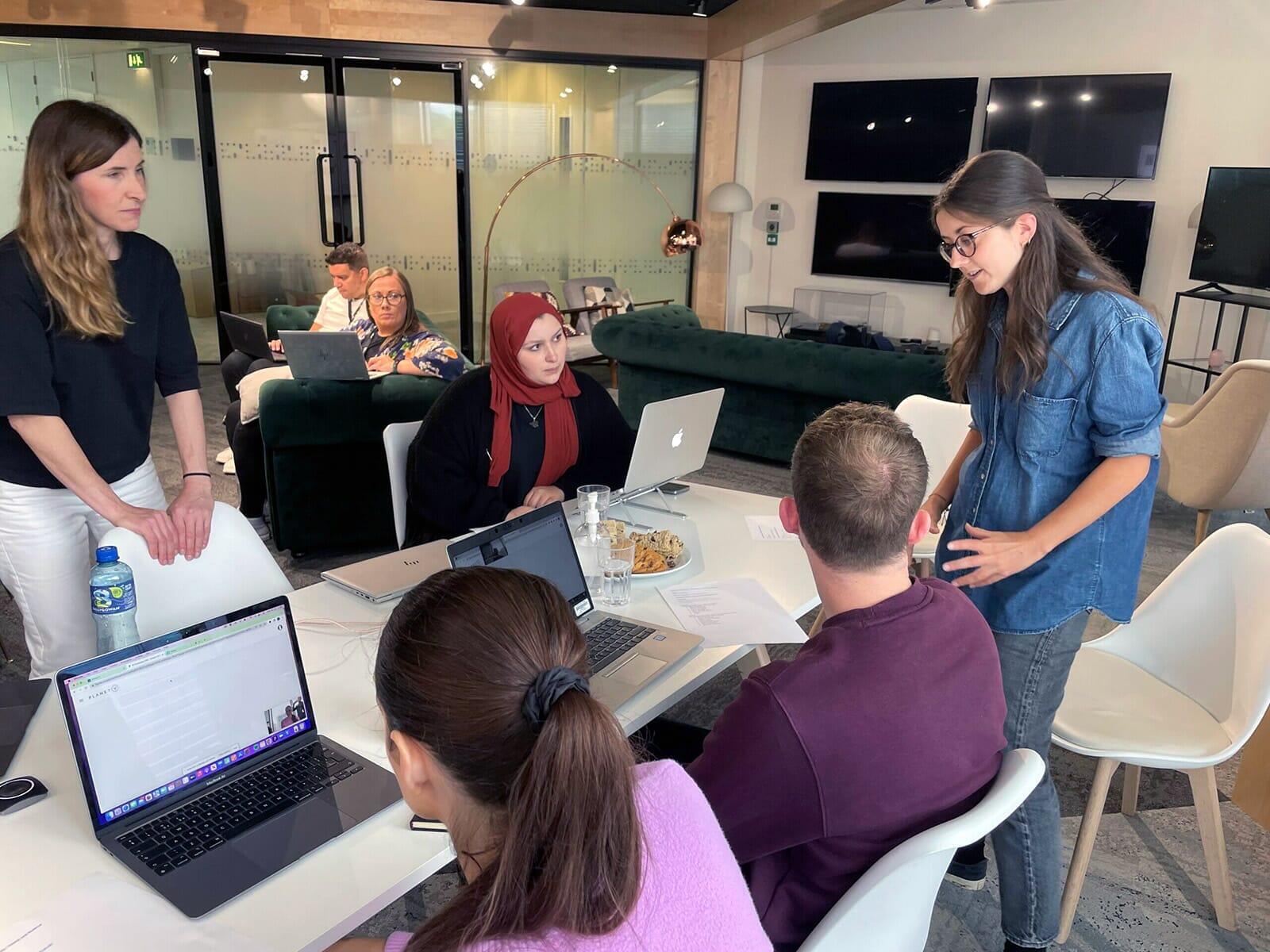 Having said this, it is also important to carry out other forms of research such as competitor analysis. Reviewing how other companies are doing similar aspects can be an invaluable exercise to analyse where there could be improvements or what inspiration could be taken. In addition, this exercise can be used to review whether there is an appropriate market for the product. In cases where it is hard to carry out user research, competitor analysis can be used to review customer satisfaction and work from there.
Analysis
Analysing the results of the research findings is the key to ensuring focus is being placed on the right piece of information, as it helps designers streamline their findings, especially when working with qualitative data.
There are a plethora of exercises which can help draw out valuable information, and depending on what research was carried out, these analytic methods will differ accordingly. If the research relied on conversations with a user, empathy mapping, persona creation, affinity diagram or user journey mapping would be effective in rendering key pieces of information into single pages. Pain points can be identified from research carried out and reframed as questions to turn into opportunities.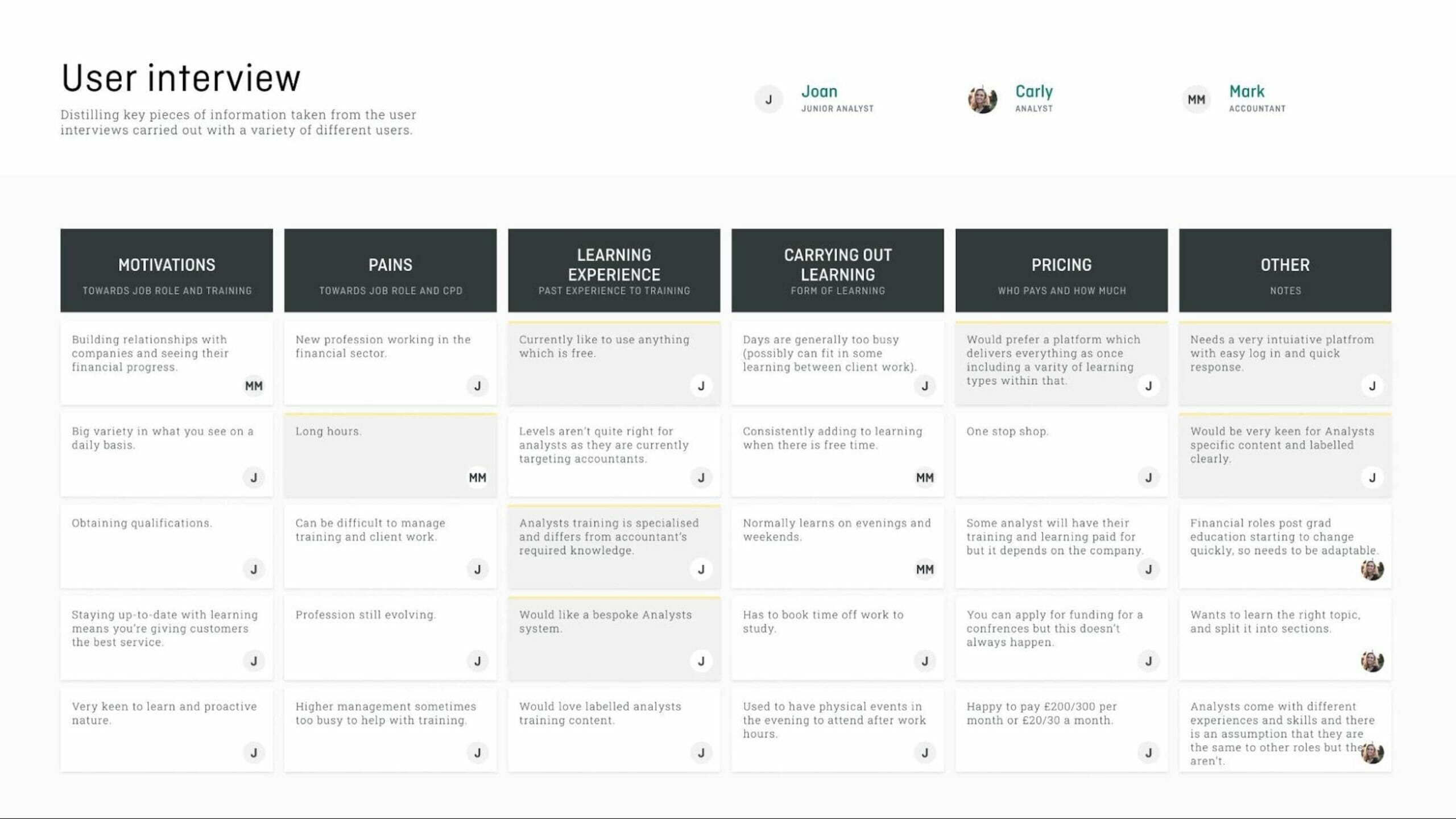 At this stage, a list of goals needs to be prioritised in order of importance. Several variables will affect the order of priority, such as return on investment prospects or differentiating the product from others on the market. Therefore, these need to be considered alongside the client to evaluate what is the priority. Once there is a clear list of goals to be achieved, then they can be rewritten as questions. Not only will this challenge the designer to ensure each goal is being achieved most efficiently, but also opens up an opportunity for discussion and improvement amongst the team.
Short and long-term effective
We believe that the positive impact of carrying out a thorough process is clear, not just on the immediate results but also long term effects. Off the back of the research, designers can be confident their work is based on real-life examples rather than assumptions, which means moving forward, their design decisions will be distinguished and futureproof.
Furthermore, when looking at the long-term effects, a great example is that customer loyalty is built up over a long period, this occurs when the customers are repeatedly supported and impressed by the product. Communicating with the users during workshops and user interviews, means that their needs have been addressed, ensuring they will enjoy using the product in the future. This end goal is rooted in the initial research phases of a project when researchers meticulously develop an empathic understanding of user needs and as such, drive the project forward with solid foundations.
Meaningful solutions are established when the user feels a connection to the product as a consequence of it being tailored to their needs and in turn enjoyable to use. Implementing UX research undoubtedly provides users with a sense of delight whilst using the product, it can be as simple as improving the ease of use, and such, putting a smile on their face or making their job that little bit easier.
---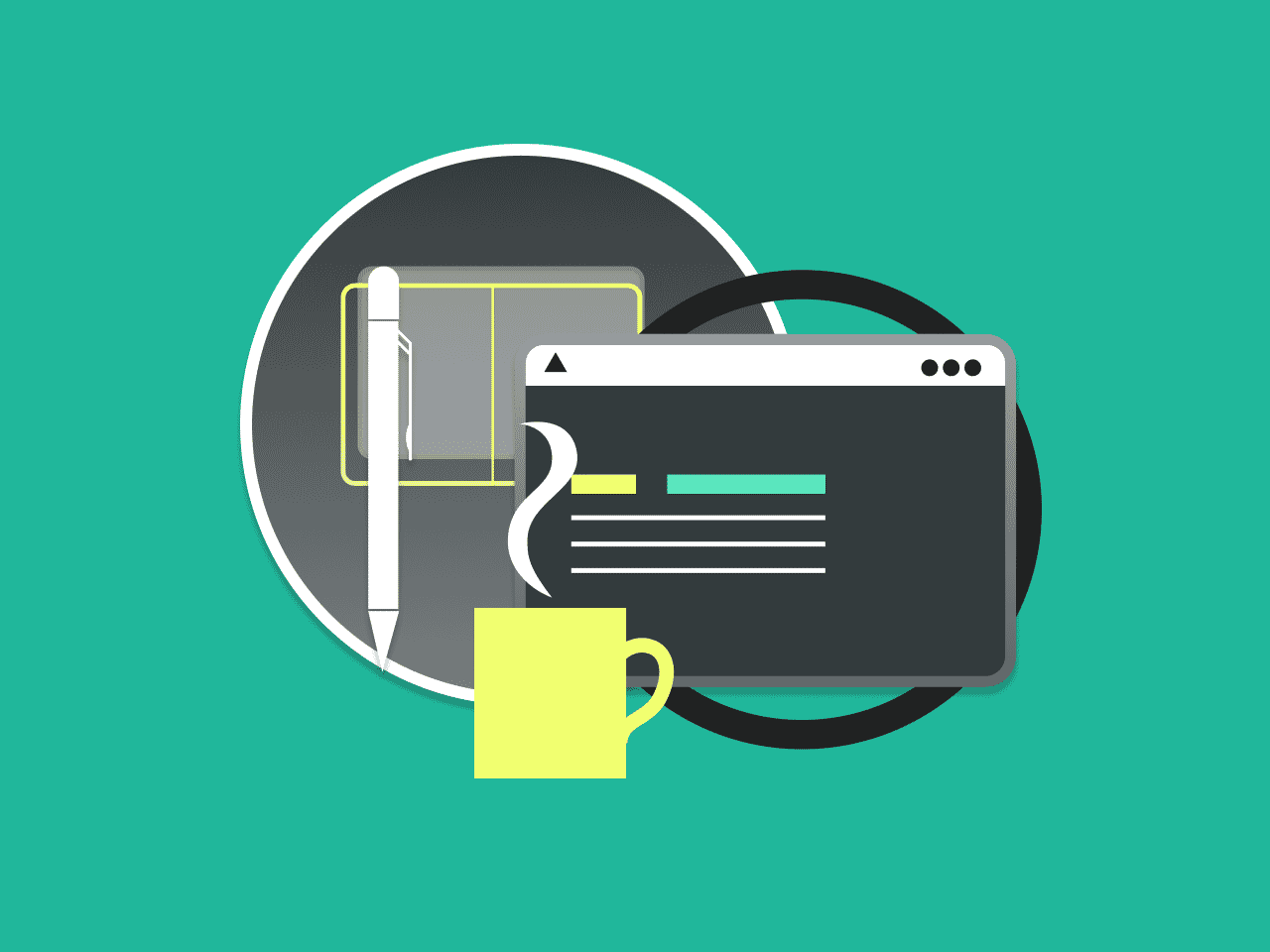 Find out more
If you feel like your business could benefit from the long-lasting rewards of UX research methods please get in touch so we can learn more about your business and user needs.
For further reading in our UX expert series, consider reading the Related Insights linked below.
---
Related insights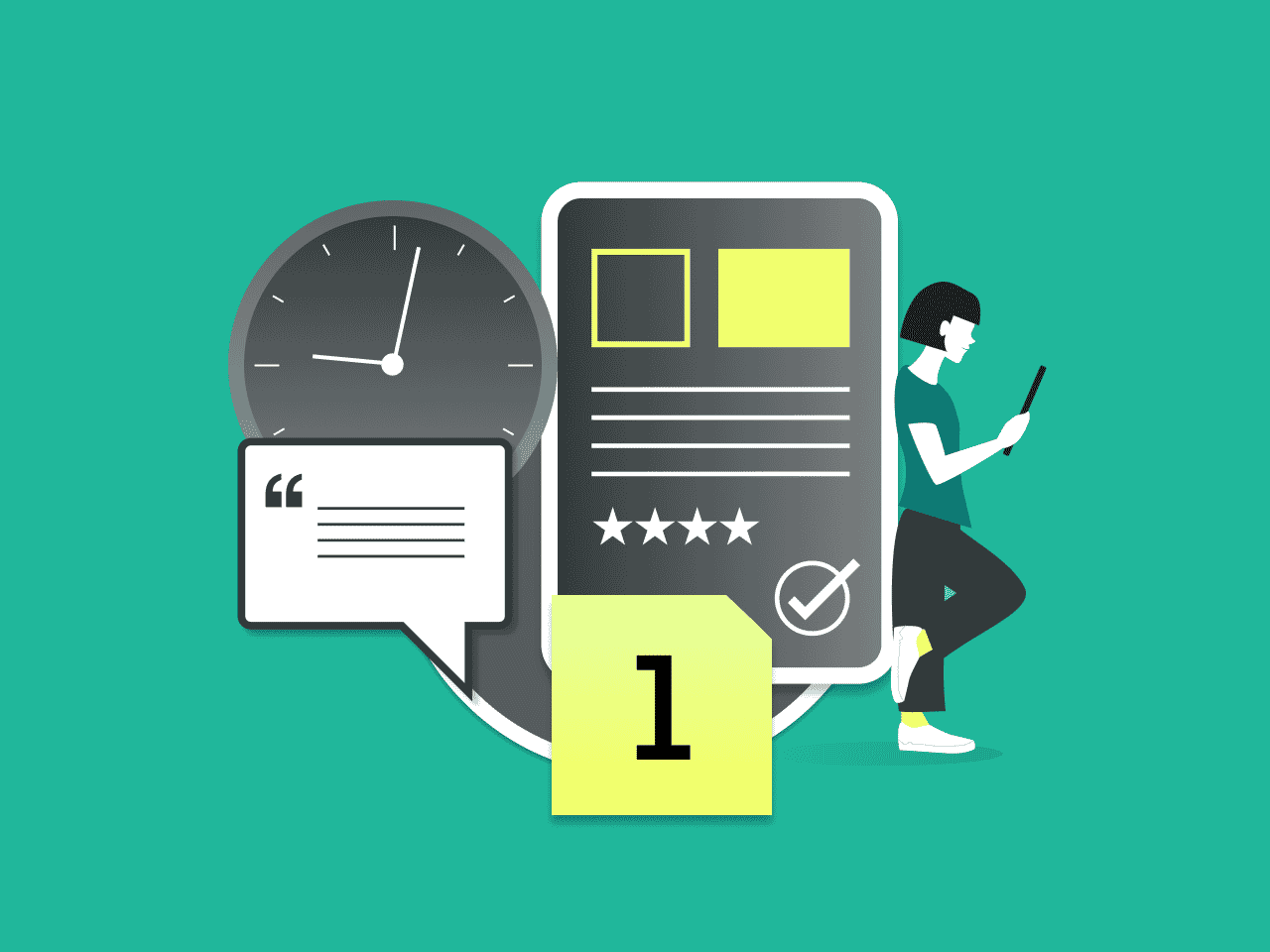 Part 1 of 3 looking at best practise laws of UX based on Jon Yablonski book and how we have practically applied the UX laws to our projects.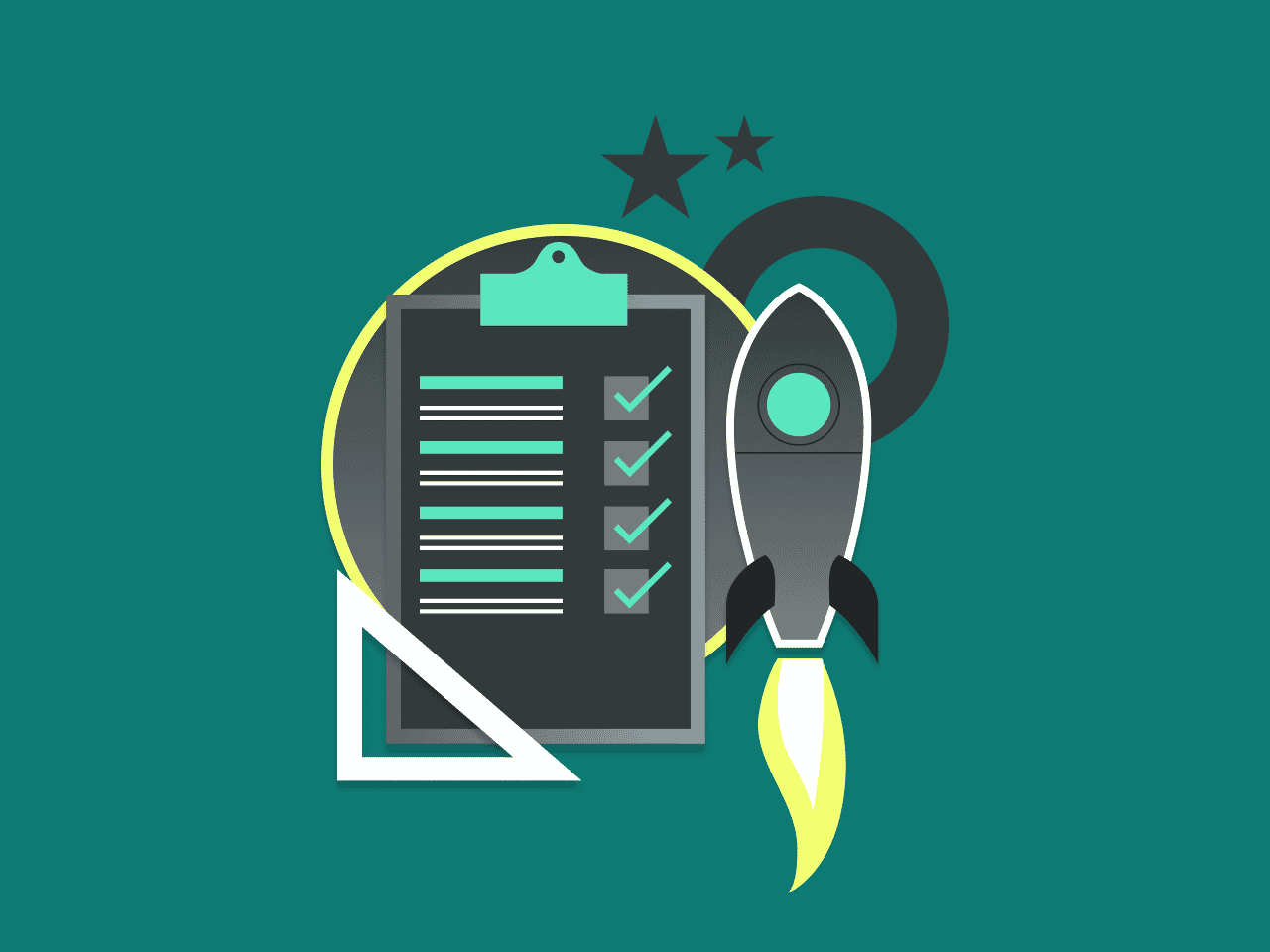 Gain an understanding of our approach and UX process for a startup prototype concept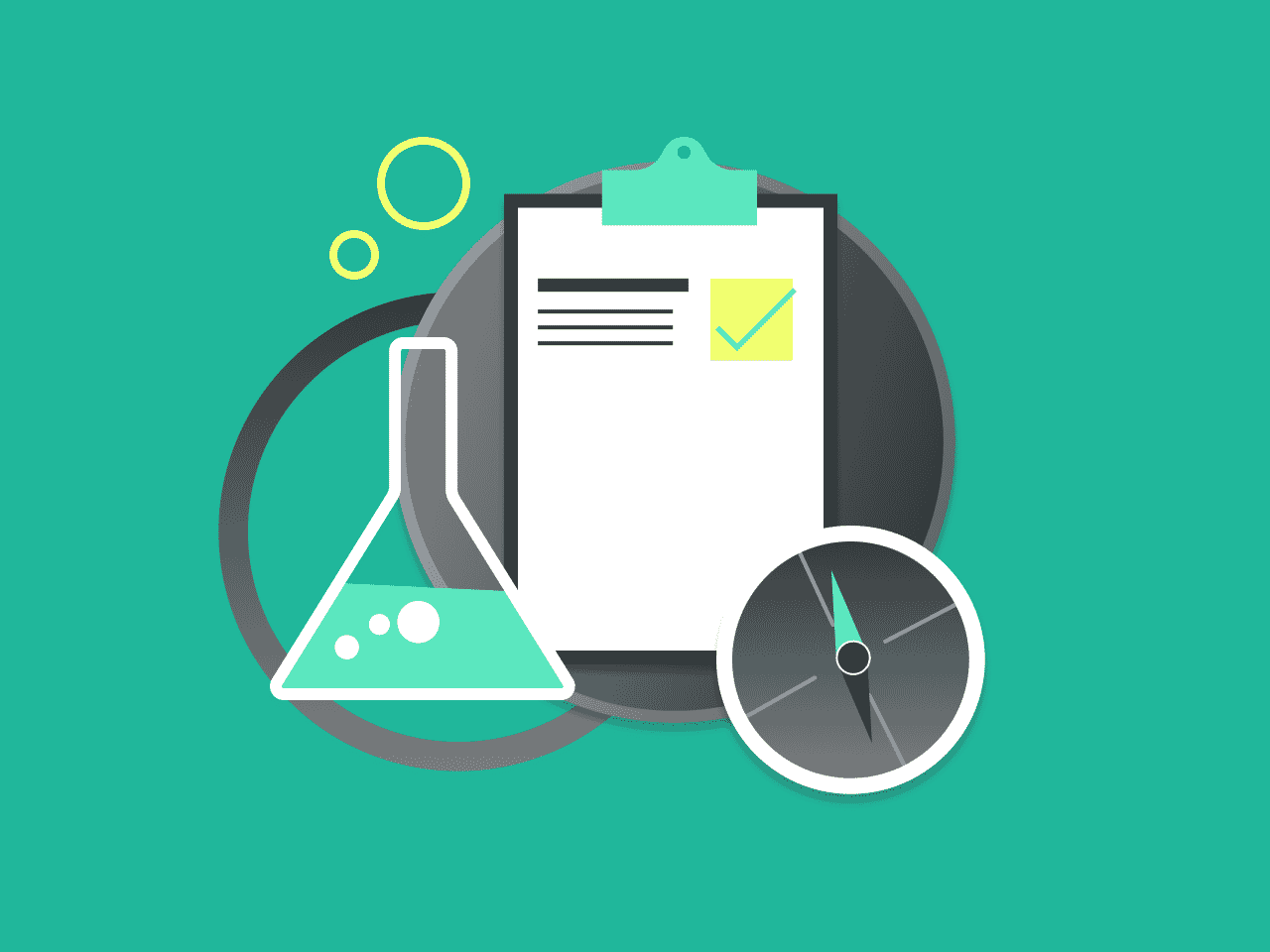 How to sucessfully prepare for and conduct an online UX workshop in the remote working world