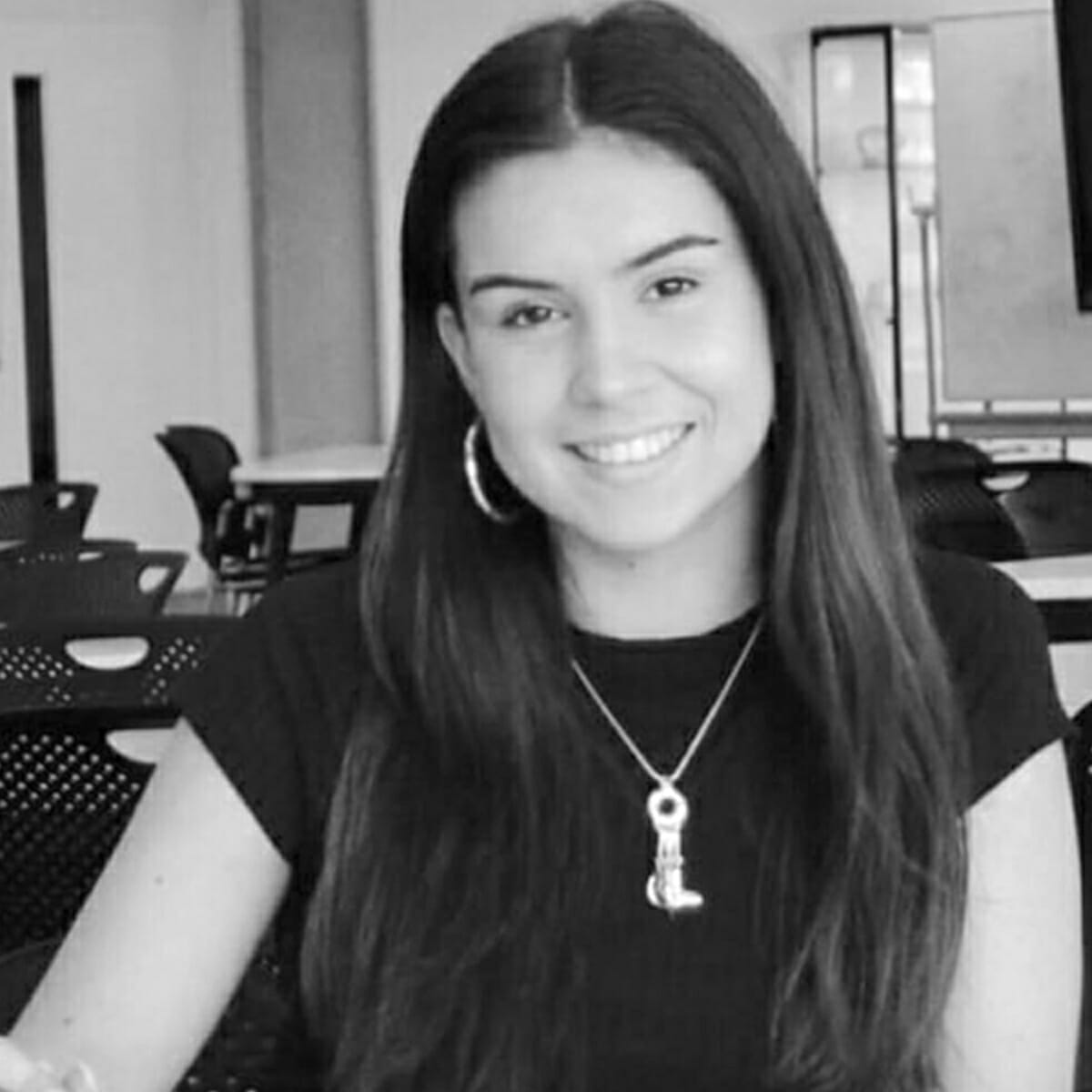 About
By carrying out a multifaceted UX process from User Research right through to high fidelity design mockups, Rose is able to make validated design decisions.
Ensuring user needs have been met, Rose always strives to build the bridge of interaction between users and their everyday products, focusing on creating the best experience possible for all those involved along the way.
Book a virtual coffee
Speak directly with our founders Ed and Jon about how we can help you on your Innovation or Transformation project.
Contact