Stu, explain what is a typical workflow is for you?
My primary role is to oversee visual design implementation in the products we work on. This means ensuring that we follow best practice and guidelines for UI, both in terms of the user experience but also ensuring we reflect the values and identity of the organisation that own the product. I'm also responsible for our own brand identity and producing assets and documentation to assist our marketing and communications. And finally, my role includes building and managing an effective design process with the design tools we use to create good synergy and effective partnerships with the developer team on any given project.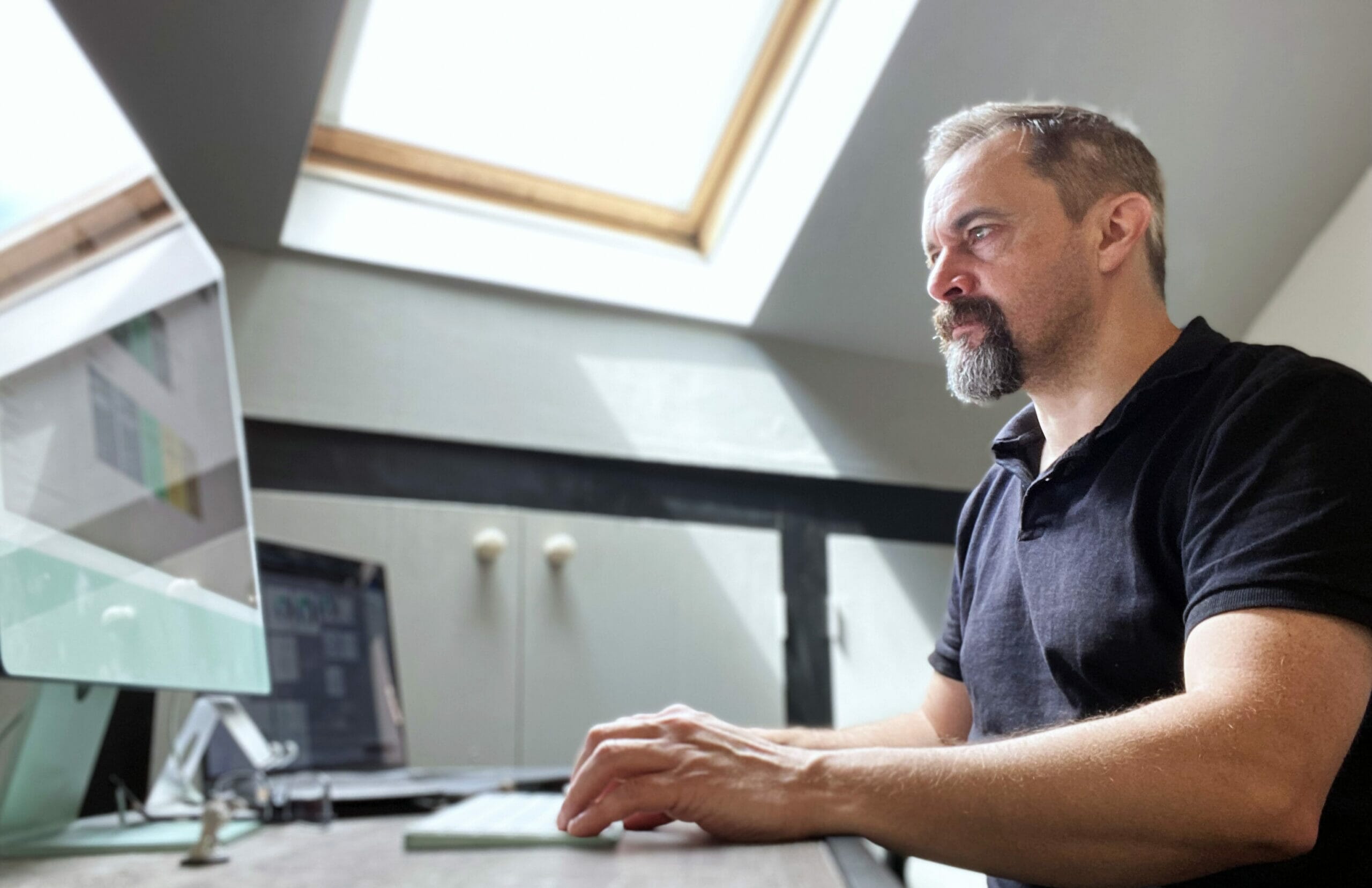 Looking back at your career what led you to your current role as a UI Design lead?
I made the final transition from traditional print and graphic design to digital design around 6 years ago and have been working in UX and UI since then. As those two roles have gradually become more defined and separated, my skill set favours the designer role. However, I'm also adept at problem-solving required to address challenges in the user experience.
What is it about Full Clarity's approach and values that you identify with the most?
The approach/values of Full Clarity that I identify with the most are their pursuit of quality and excellence but the ones that have had the most impact on me is their dedication in cultivating a caring and inclusive environment that values the staff and creates a rich and engaging environment in which to work.
Design is about providing the right solution to the problem and creating the best possible experience for the user.
What is the most important aspect of delivering excellence in your creative process?
Design is about providing the right solution to the problem and creating the best possible experience for the user. Excellence in design provides a lasting impact and makes any design not just useful but meaningful and engaging. It demonstrates how highly you value the user and shows you have worked hard to provide a solution they will love.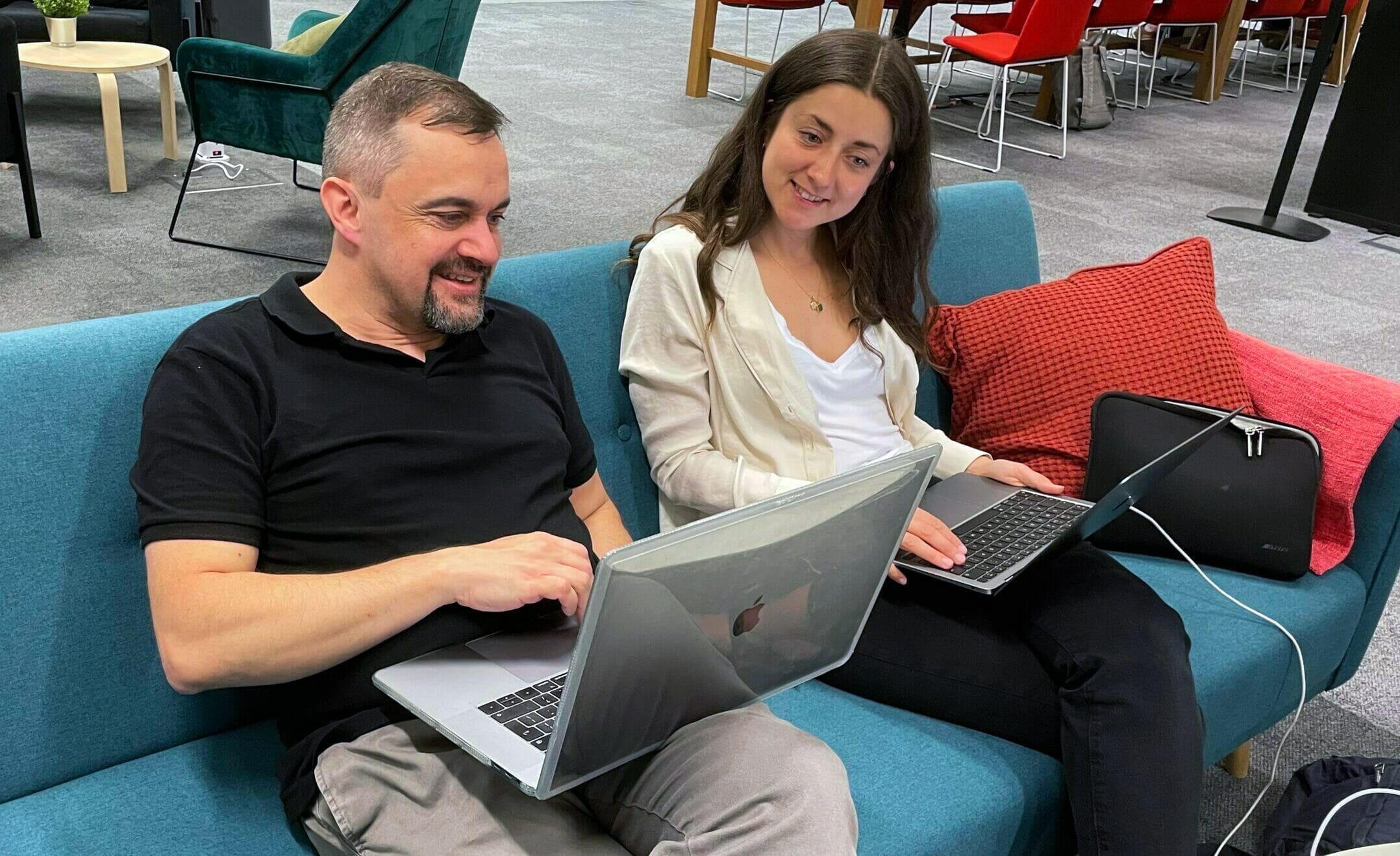 How do you continue learning & growing as a professional?
I have always enjoyed being around other creative people, finding inspiration and learning from them. I pay attention when people show amazing skills or have great insights and valuable knowledge to share. Above all, I try to stay flexible and learn the skills required to remain a valuable member of the team. With the influx of AI tools and systems, this will be even more important now.
Stu, you've worked in many creative sectors, besides the wealth of experience you have what jumps out as your proudest moment in your career to date?
Good grief – what a question haha! I've worked for BP, Sony Music, Nike and other big brands all of which were all pretty cool but probably my proudest moment is the work I did on a project for Nordoff Robbins. It was a real challenge with many invested and sometimes nervous stakeholders but we created something dynamic and fresh that helped change perceptions and made a real impact in fundraising. Being able to work for a charity who have such a deep and emotional impact on the people they help was an honour and of real value to me.
Preferred music playlist to work to?
Scandinavian Pop and EDM.
---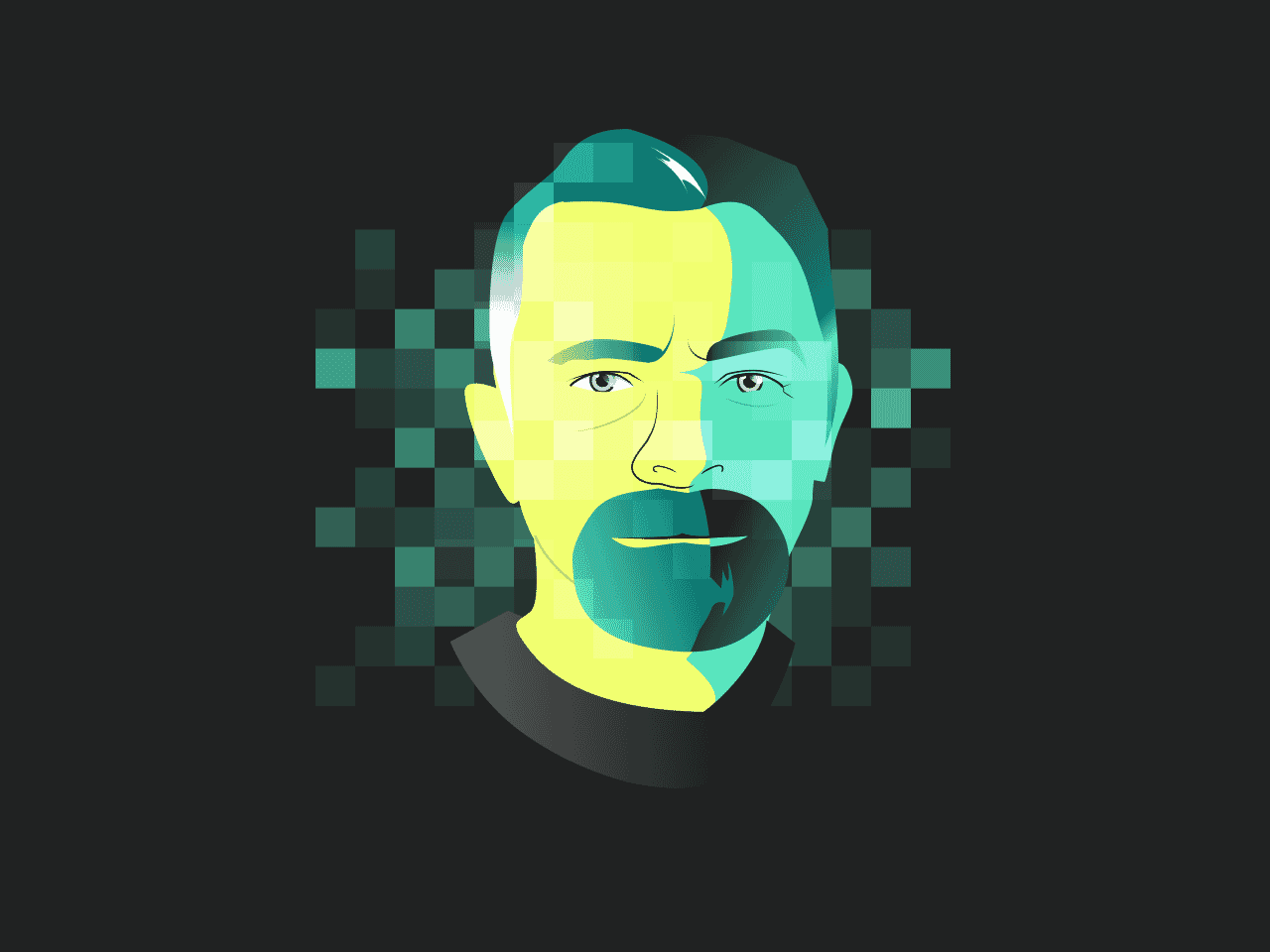 ---
Related insights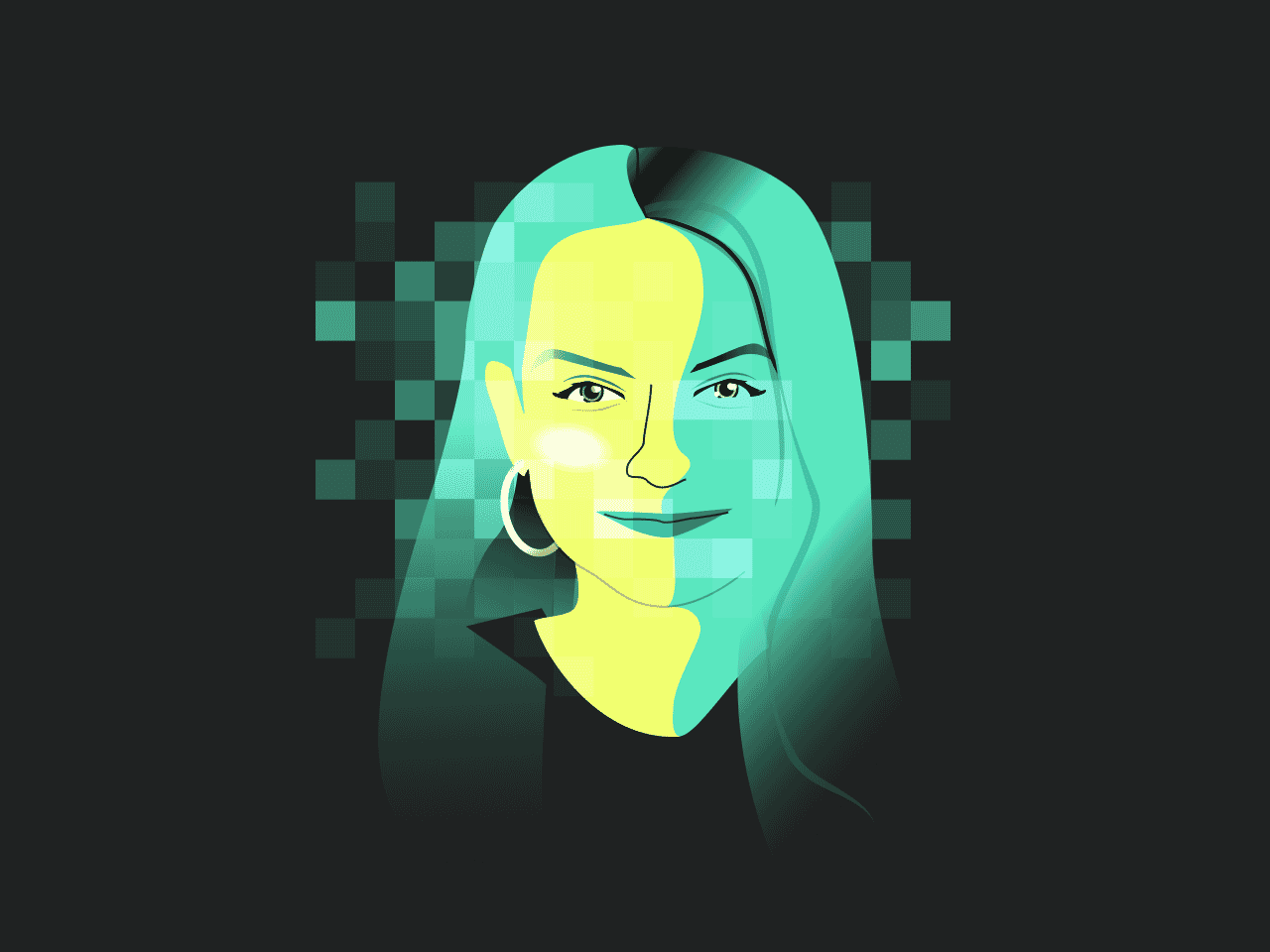 I resonated with the methodology and emphasis on the importance of research, which is so often overlooked in traditional product/ industrial design.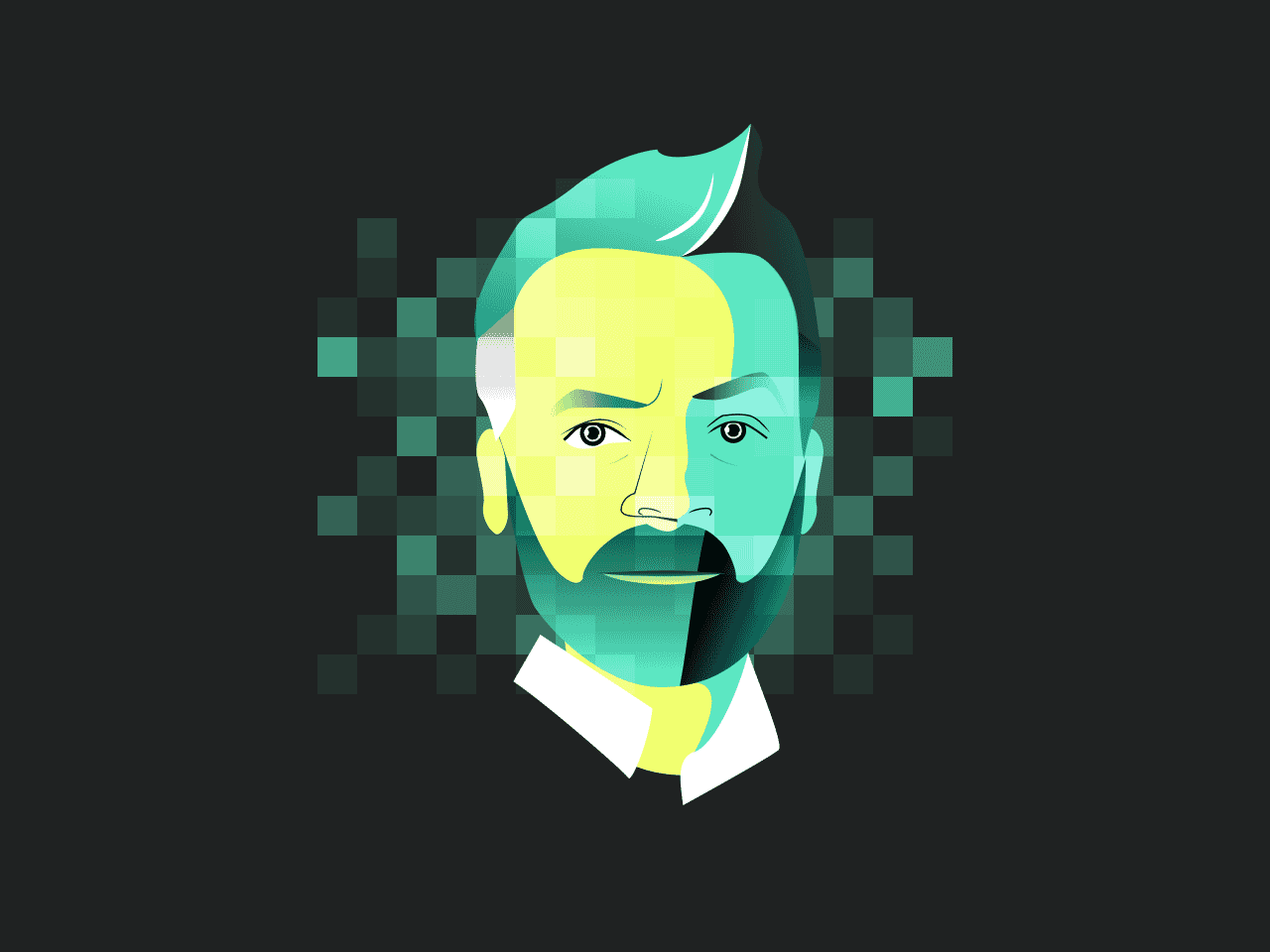 Understand the user's needs and pain points, what they are trying to do and how we can make things easier, quicker and more streamlined for them