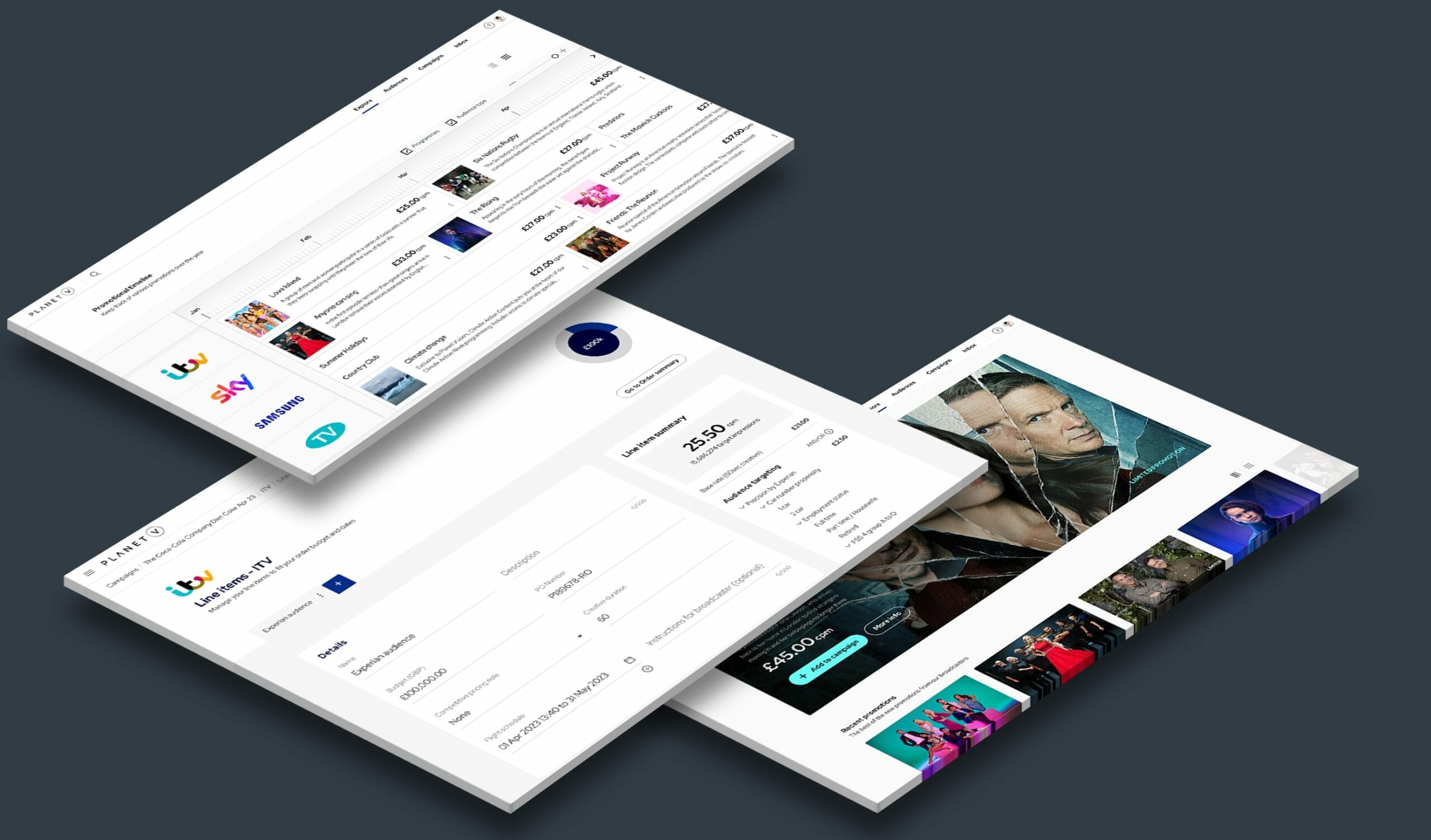 The techniques used to find the correct solutions were very impressive. The features delivered on this project were very complex and the design work produced was of a very high standard. Full Clarity have also delivered a capability improvement – with research techniques, tools and workshops implanted in to the internal team.
Achieving meaningful change for clients requires a diligent process and unwavering dedication from our team. Therefore, we are absolutely delighted by the positive outcomes we have accomplished for ITV, Planet V users and the recent recognition we have received at the UK Business Tech Awards.
This recognition comes at an opportune moment as we prepare to reposition Full Clarity as a leading Digital Product and Service Design Consultancy this summer. Stay tuned for more exciting updates on this front as we continue to push boundaries and deliver exceptional results.
---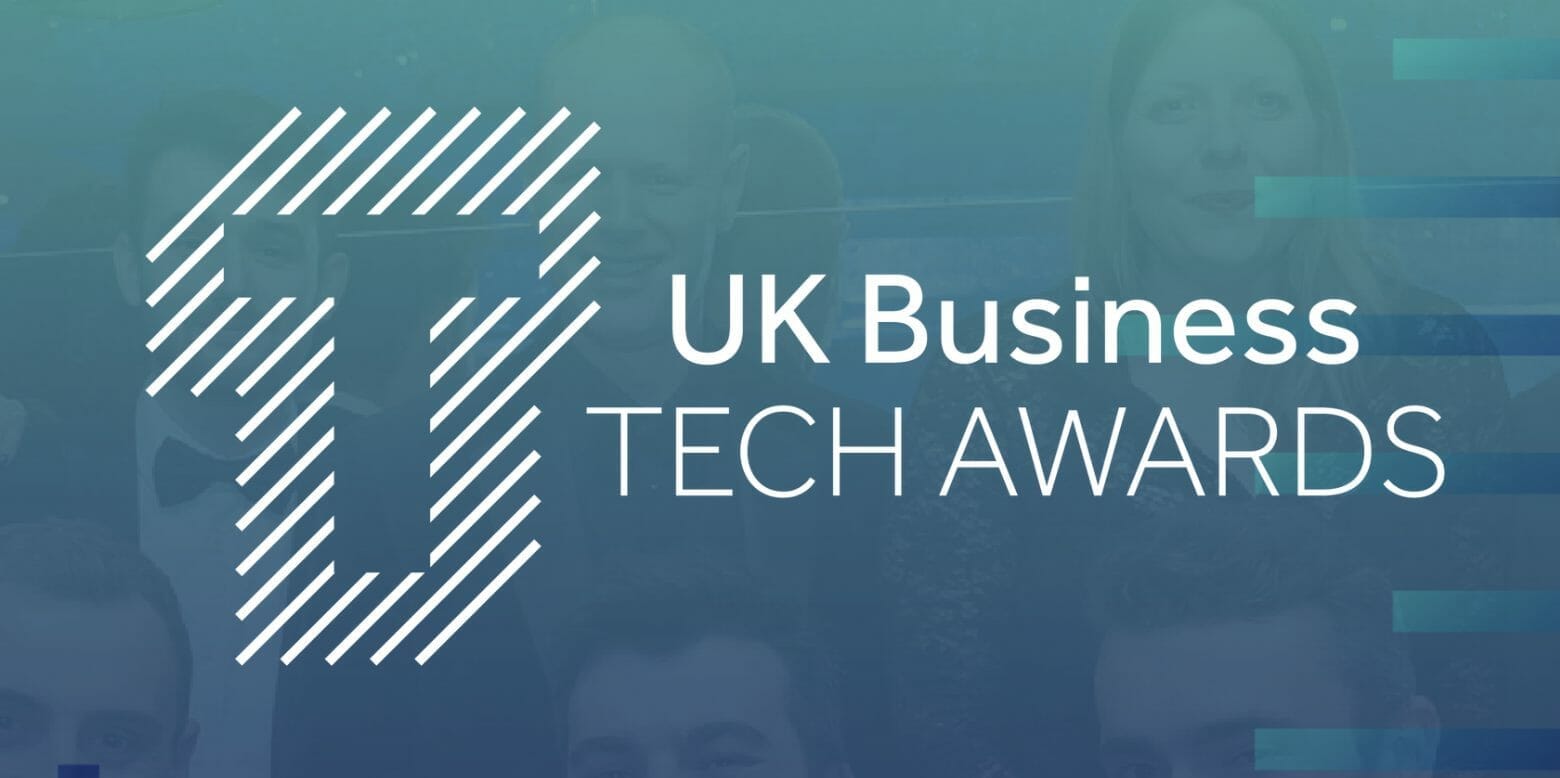 Find out more
Check out our LinkedIn post on this announcement, and please don't hesitate to get in touch if you'd like to discuss a similar project.