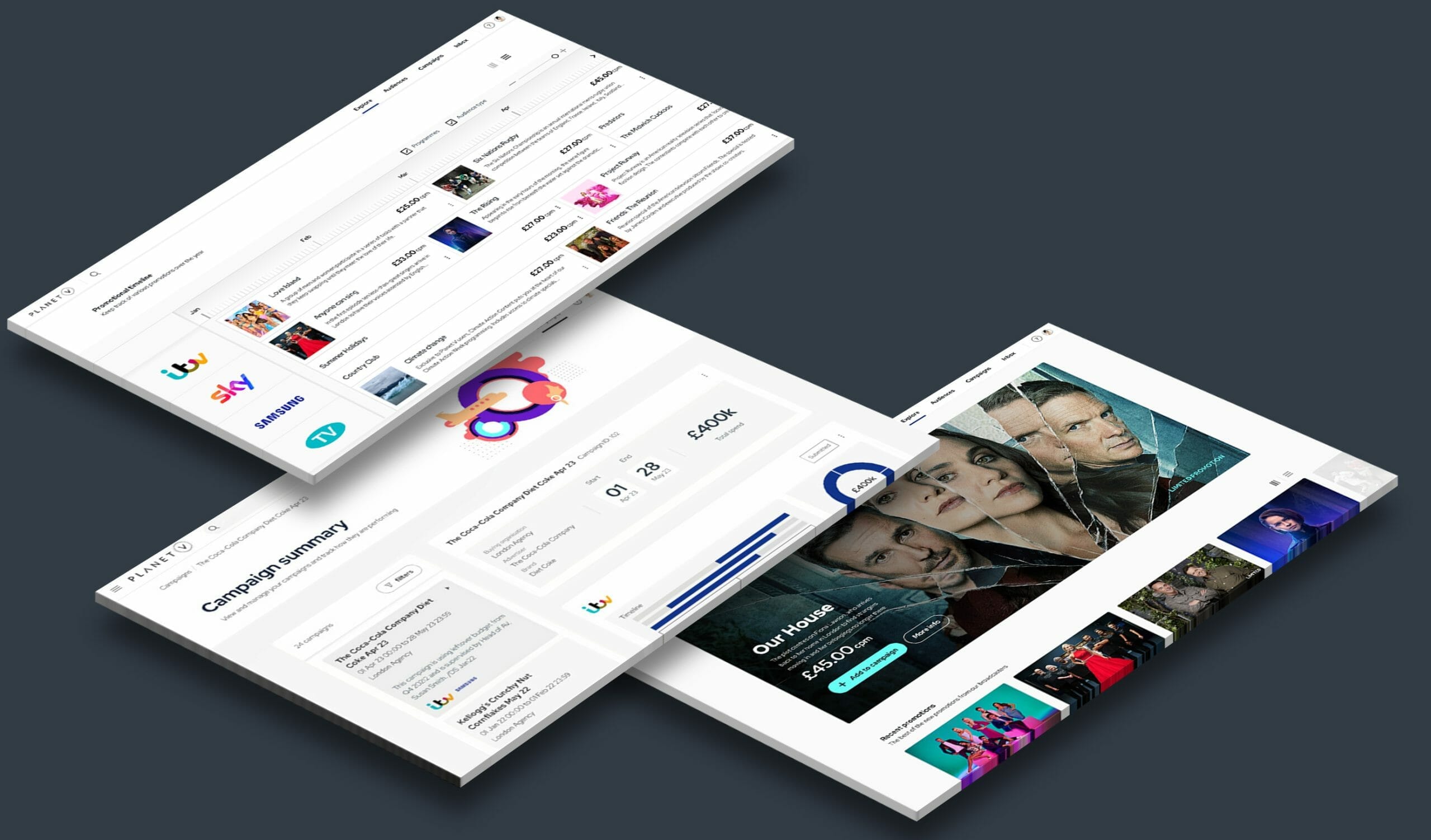 Full Clarity's combination of deep research into understanding user needs, UX design excellence, and ability to engage with our various teams and stakeholders in the business made them the ideal partner for Planet V. The User Experience for our advertising clients has been transformed from a place they have to buy from, to a place they want to buy from, and our many internal stakeholders are very proud of what has been achieved.
Making it to the finalists in the Best Enterprising Business category, is a huge honour. This category is described 'as showing initiative and willingness to undertake new projects' which is exactly what we have been striving to achieve. Over the past year we have been hard at work with our clients who push us out of our comfort zone.
Stay tuned for more exciting updates on this front as we continue to push boundaries and deliver exceptional results.
---