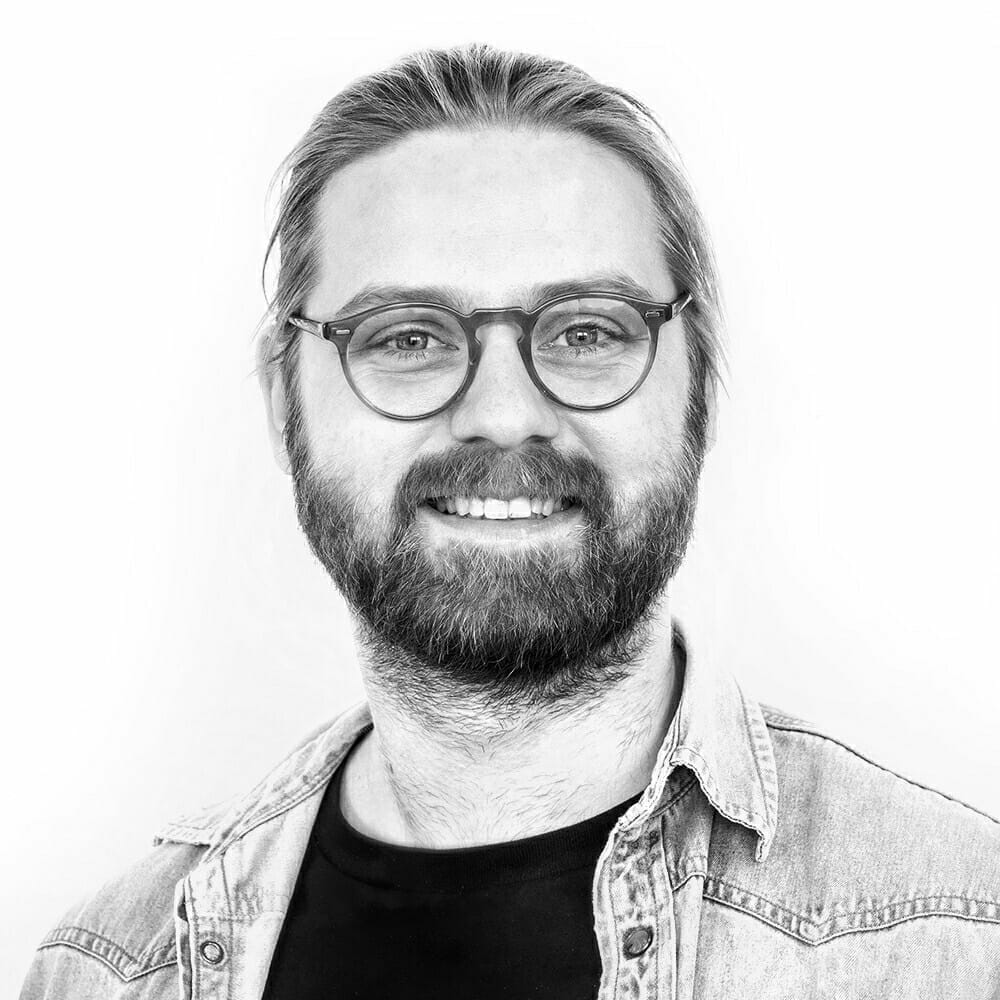 About
Working closely and collaboratively with our customers and users, Tim manages, facilitates and leads the delivery lifecycle, from inception to MVP, through to piloted products and live implementations. Previously working at Arm, he brings a wealth of experience leading development teams and delivering large scale, complex technical change.
Tim's focus on delivery comes from a passion for people. Seeing opportunities for improvement and growth has led him to develop strategies for implementing change and getting the best out of the people he works with. As a Certified Agile Scrum Master he brings tools and experience that bring a mindset to our work that is always looking for opportunities to grow and improve our processes and products.
Background & industry experience
Tim has a broad background in managing teams and delivering products. He is passionate about people and process and how the two inform each other. His passion for seeing people develop and excel in their roles makes him a natural leader.
His experience working in development teams has given him insight in how to deliver value at pace. Embracing an agile mindset that promotes both speed of delivery and scalability of solutions, Tim is able to bring complex products to life whilst delivering value to end users.
Having worked closely with solution architects and other technical roles Tim values scalable architectures. Thinking not just about how the products will function today but accounting for future opportunities allowing for scalability and strong foundations.
He is continuously looking for ways to improve the way teams work, regularly working with others in his field to develop, define and implement best practices across development, team structure and product delivery.
Significant career moments
Tim has had a diverse range of experience and opportunities in his career. Here's a few of his highlights.
Large scale digital transformation focussed on using cloud technologies to enable new business models and processes.
Migration of legacy documentation service, design and implementation of AI search.
Strategic business change
Discovery, design and development of new licensing technologies.
Book a virtual coffee
Speak directly with our founders Ed and Jon about how we can help you on your Innovation or Transformation project.
Contact