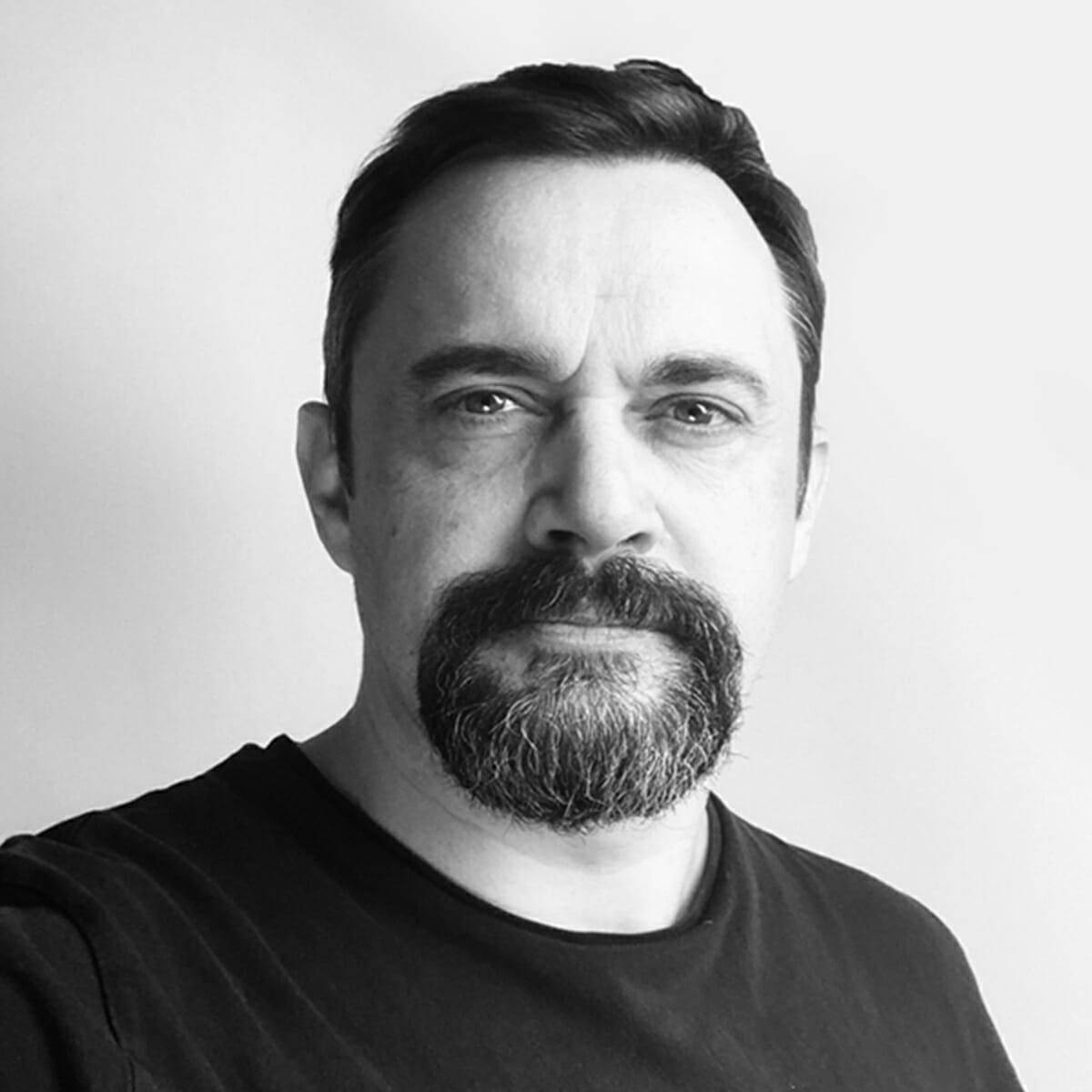 About
Stuart takes user research and wireframes, and turns them into high quality user interface design mockups. As well as being creative, Stuart works in a logical and structured way with his Figma/Sketch files immaculately organised and structured, working to an atomic design approach with components.
Stuart is a personable and approachable designer, and he enjoys the problem-solving aspect of design as much as the visual outputs. He ensures nothing is missed when our UI design is handed off to our development team.
Book a virtual coffee
Speak directly with our founders Ed and Jon about how we can help you on your Innovation or Transformation project.
Contact