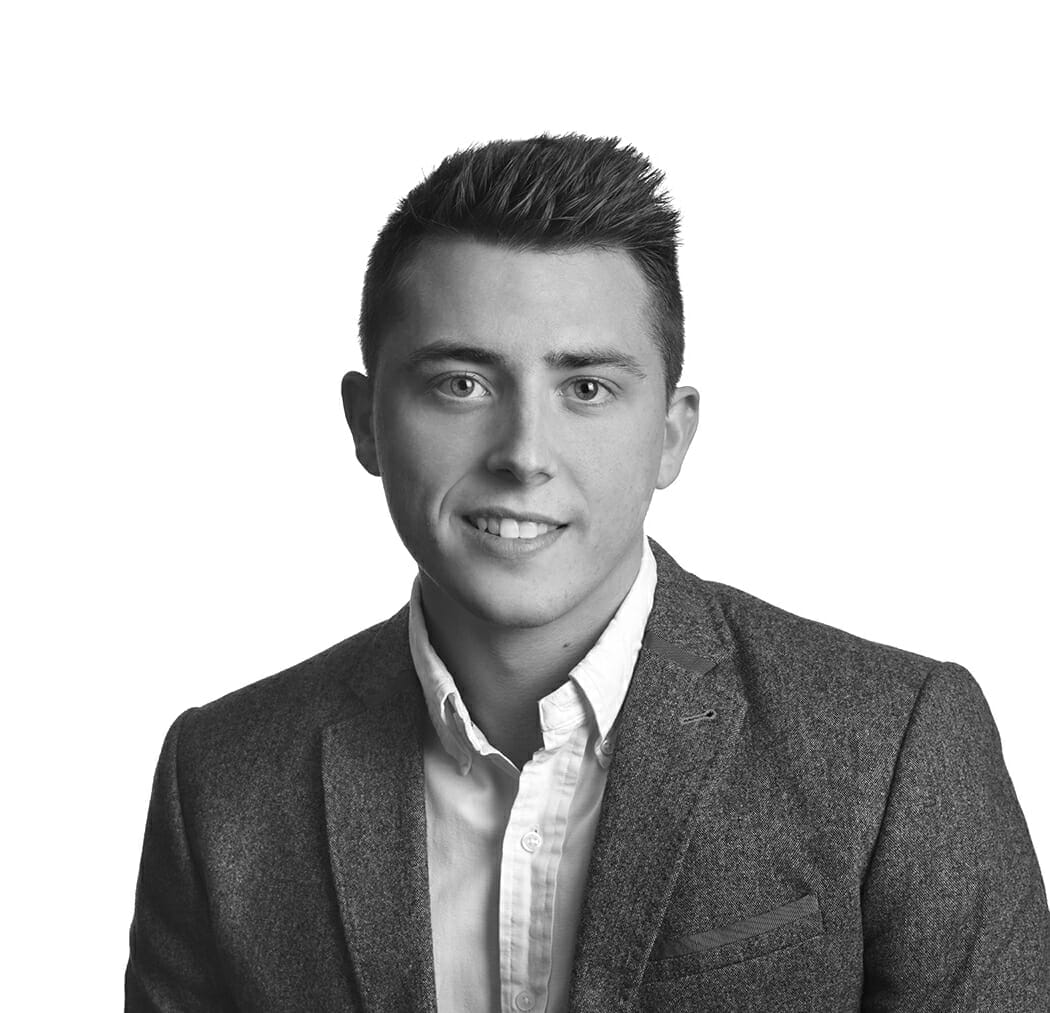 About
John has well rounded experience when it comes to product development, being entrepreneurial himself, he understands the importance of building products that don't just look "good" but solve problems that support business growth.
John loves bringing people together to ideate and untangle complex problems.
Book a virtual coffee
Speak directly with our founders Ed and Jon about how we can help you on your Innovation or Transformation project.
Contact