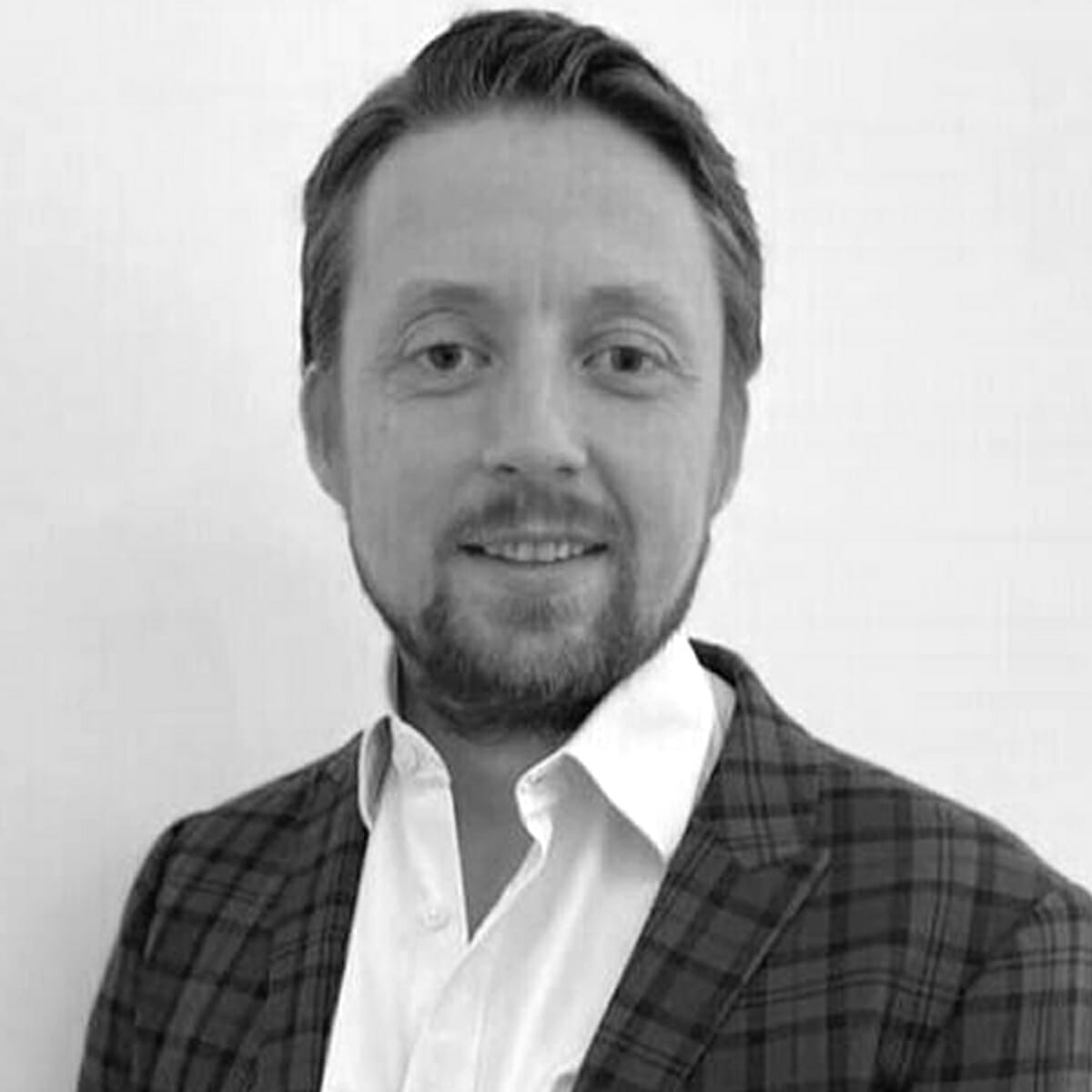 About
Jim turns designs and mockups into functioning web apps. Using Laravel and the latest front end Javascript frameworks, such as Vue.js and React, he transforms the final designs into fast, attractive applications that users will be delighted to use.
As a full stack developer, Jim understands that end users want applications that solve their problems and are easy and effective to use. At the same time he strives to create apps that are well architected for scalability, speed and security, including writing exacting test suites.
Book a virtual coffee
Speak directly with our founders Ed and Jon about how we can help you on your Innovation or Transformation project.
Contact