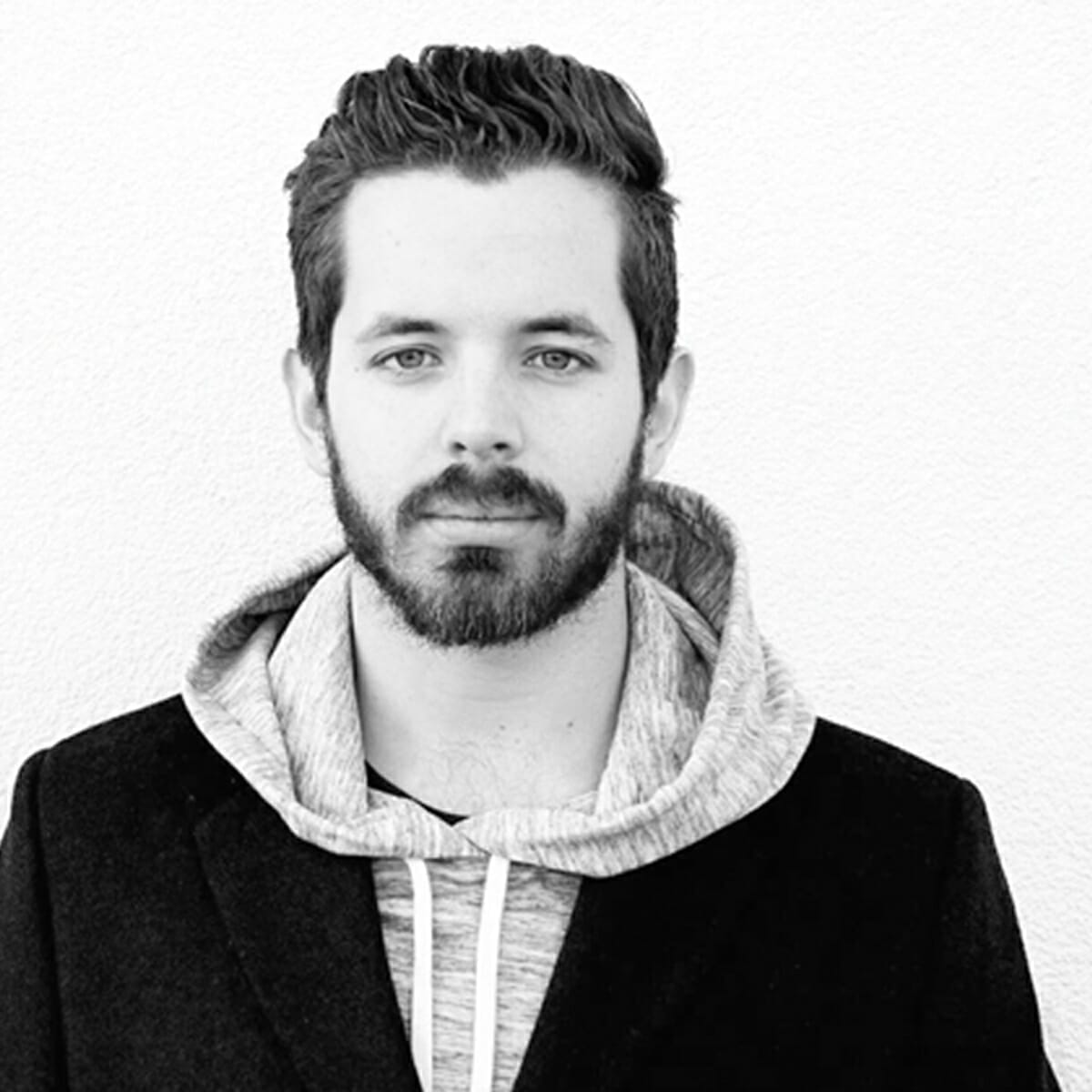 About
Jack has the ability to work across many development stacks on all aspects of web application development, covering everything from devops through to front end development.
A great communicator and efficient with his project delivery, Jack comes up with quick and innovative solutions to resolve problems and achieve goals.
Book a virtual coffee
Speak directly with our founders Ed and Jon about how we can help you on your Innovation or Transformation project.
Contact