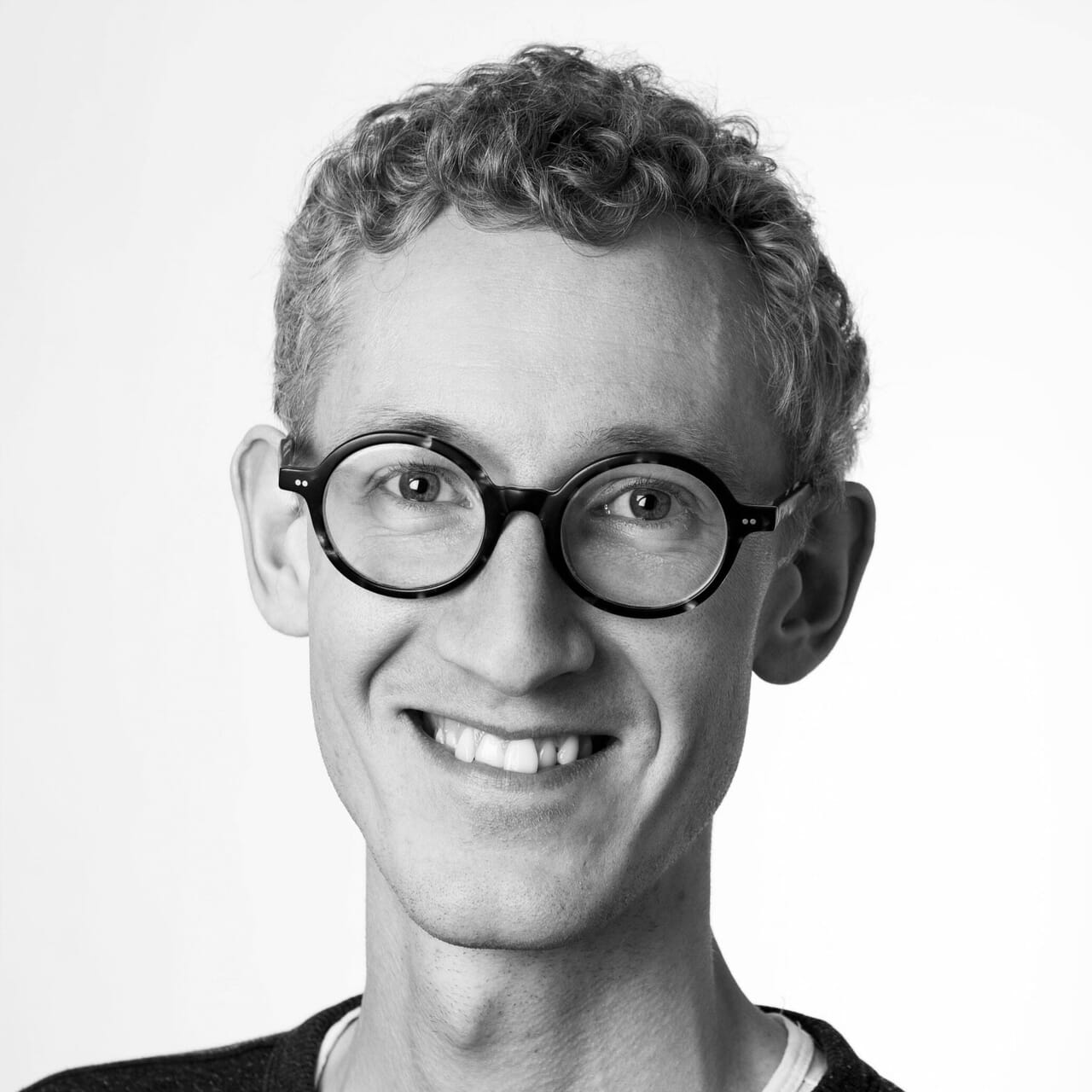 About
Hans Peter has a keen interest in optimising end-to-end user journeys considering how to guide and help the user through all the key touch points. This involves validating designs and concepts with data, user testing and thorough user research. As one of our UX Designers Hans Peter loves continuously improving workflows and years of experience in Salesforce, user segmentation and engagement incentives also informs his design thinking.
Hans Peter is a good visual thinker and enjoys untangling complex problems and offering condensed and simple solutions.
Book a virtual coffee
Speak directly with our founders Ed and Jon about how we can help you on your Innovation or Transformation project.
Contact